Blood drive supports those with sickle-cell disease and offers genetic testing
The Philadelphia-based Crescent Foundation and the Red Cross will host the blood drive Sept. 9 in University City. Appointments are encouraged.
The American Red Cross has faced multiple blood shortages throughout the pandemic, and as an increase in COVID-19 cases coincides with an active hurricane season, the organization is worried about meeting demand.
People with sickle cell disease, a group of inherited disorders that affect red blood cells, are particularly affected by blood shortages. Sickle cell trait is most common in Black and Latino communities in the United States. Patients may have specific requirements for donated blood, may need emergency blood transfusions several times a year, or use regular blood transfusions to prevent life-threatening complications. During shortages, those with sickle cell may have to extend the time between their treatments, leading to increased emergency department visits and, in some cases, increased use of opioids to manage pain at home.
September is Sickle Cell Awareness Month, and to support these individuals, the Red Cross and the Philadelphia-based nonprofit Crescent Foundation plan a joint blood drive Thursday, Sept. 9, at the Red Cross House, 4000 Powelton Ave.
"How can you support them? How can you help them? Well, you can do this: You can give blood. And that's one of the biggest ways that you can support somebody who lives with sickle cell disease, because there's life in the blood," said Tahirah Austin-Muhammad, co-founder of the Crescent Foundation.
The foundation will offer free genetic testing at the event as well, so participants can determine if they carry the sickle cell trait. Sickle cell disease is the most common inherited genetic blood disorder in the United States, but many people only learn they carry the genetic trait when they have a child born with the disease. While carriers of the sickle cell trait are largely unaware of their status, those with sickle cell disease experience debilitating pain, exhaustion, dehydration and headaches, and have a lowered life expectancy. Since both parents must carry the sickle cell trait for a child to develop the disease, genetic testing and family planning are essential.
"If we can provide just that tidbit of important information, you can carry that with you. You can have those results with you. You can ask those questions to your partner before you get involved with someone and have a baby who has sickle cell disease," said Austin-Muhammad. "It's great preparation, and it's just important information to know about your health status."
Sickle cell disease occurs in about 1 out of every 16,300 Hispanic American births, and 1 in 13 African Americans or Black Americans are born with sickle cell trait. This year, the Red Cross expanded its testing to include sickle cell trait screening on all donations from self-identified African American donors.
The Crescent Foundation particularly encourages these groups to donate blood and to undergo genetic testing. Individuals with sickle cell trait are still eligible to donate.
The blood drive will take place from 2 p.m. to 7 p.m. Thursday, Sept. 9, at the Red Cross House in University City. Appointments are encouraged, but not required.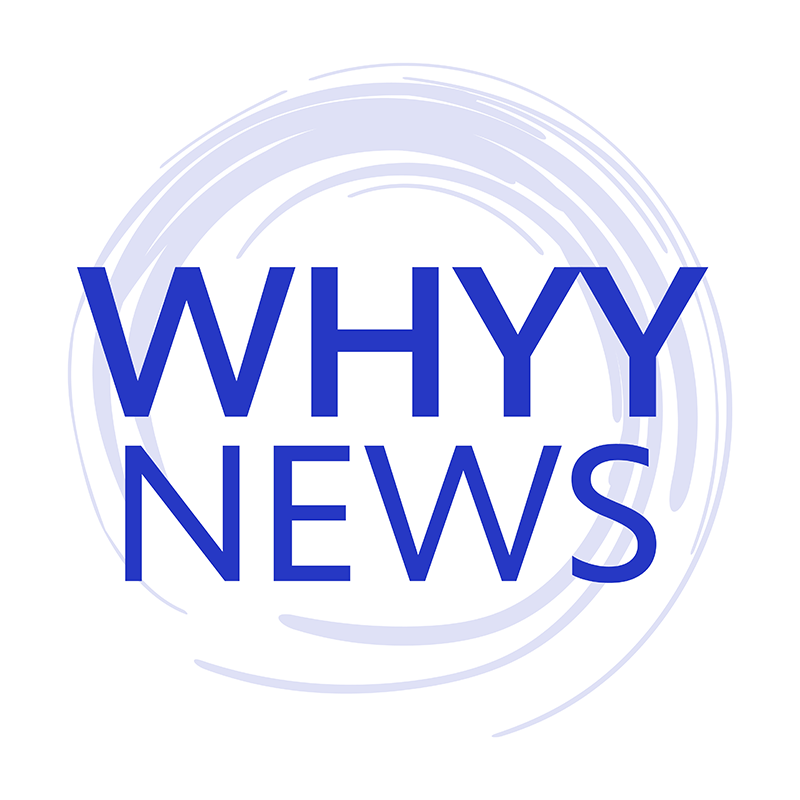 Get daily updates from WHYY News!
WHYY is your source for fact-based, in-depth journalism and information. As a nonprofit organization, we rely on financial support from readers like you. Please give today.