Attempts to suppress Black voters have evolved, but not ceased
The case of Hervis Rogers, a Black Texas resident facing years in prison for illegally voting, is the latest in the war for American democracy.
The troubling case of Hervis Rogers, a 62-year-old Black Texas resident facing up to 40 years in prison for illegally voting, is the latest front in the war for American democracy.
Having served time in prison for felony burglary, Rogers was still on parole when he voted in 2018. When he voted again in 2020, he waited more than six hours to cast his ballot and was interviewed by national media outlets as he stood in line. Last week, he was arrested after Texas' attorney general said Rogers was ineligible to vote because he was still on felony parole.
Rogers, who said he was unaware of the restriction, was jailed and a national nonprofit called The Bail Project paid his $100,000 bail. Now, lawyers from the American Civil Liberties Union are representing him as he faces maximums of 20 years each on two counts of illegal voting.
To be clear, this is about much more than a single case involving a man who was confused about the particulars of Texas voting law. This is about the meaning of American democracy. Is ours a system in which each person has an equal voice in determining the direction of our society, or is it a system in which power and influence are concentrated in the hands of the few? The answers to those questions will determine where we go as a country, but there is little doubt that the effort to mute Black voices is persistent, present, and real.
In my view, the prosecution of voters like Hervis Rogers is much like the violent persecution of would-be Black voters in the past. Except now, instead of the lynching rope that once awaited those who tried to exercise the franchise, lengthy prison sentences tied to discriminatory laws are utilized to dissuade Black people from voting. And things are getting worse.
In the wake of Donald Trump's election loss, Republican legislators in 43 states have proposed more than 250 laws restricting access to the ballot, and numerous analysts say those proposals, if passed, would disproportionately impact Black voters. However, the current push to disenfranchise Black people is not new. It is a continuation of a strategy meant to keep Black people away from the polls and out of power. While numerous political pundits tie these new legal efforts to the big lie that Trump was somehow cheated out of an election that he lost by more than 7 million votes, the disenfranchisement of Black voters has a much longer history than that.
Even after the passage of the Fifteenth Amendment — which was meant to give formerly enslaved people the right to vote — state and local jurisdictions, particularly in the South, used violence and intimidation to keep African Americans from voting. In the wake of the civil rights movement, the Voting Rights Act of 1965 was passed, and the push to keep Black people out of the voting booth became more nuanced.
One of the tools that was used, in conjunction with an already racially imbalanced criminal justice system, was the passage of laws that tied voting rights to past felony convictions. In some states, people who've served time for felony convictions can't vote at all. In other states, they must pay all fines and restitution connected to their convictions before they can vote. In states like Texas, they must complete not only their prison sentences, but also any connected probation and parole before they can vote.
These laws are so confusing that even in states like Pennsylvania, where returning citizens are permitted to vote after serving their time, many don't bother because they believe they're barred from casting a ballot. I think proponents of these laws want it that way, because while approximately 6.2% of African Americans are disenfranchised due to felony convictions, the number of Black people who don't try to vote because of such convictions is likely much higher.
That's what makes the snide self-righteousness of right-wing prosecutors who carry out these laws so galling. Especially when such prosecutors face their own unresolved issues.
Texas Attorney General Ken Paxton, who is himself facing professional misconduct charges after allegedly filing a frivolous lawsuit to challenge President Joe Biden's election win, took to social media to crow about Rogers' case. "Hervis is a felon rightly barred from voting under TX law," Paxton wrote on Twitter. "I prosecute voter fraud everywhere we find it!"
And yet, Paxton seems to have no problem with the systemic racism that undergirds the Texas law he so passionately defends.
In a country that claims to offer liberty and justice for all, we can't stand by and watch as discriminatory legislation cheats citizens out of their votes. If we do nothing, America is not a democracy. It is simply a flimsy caricature of itself.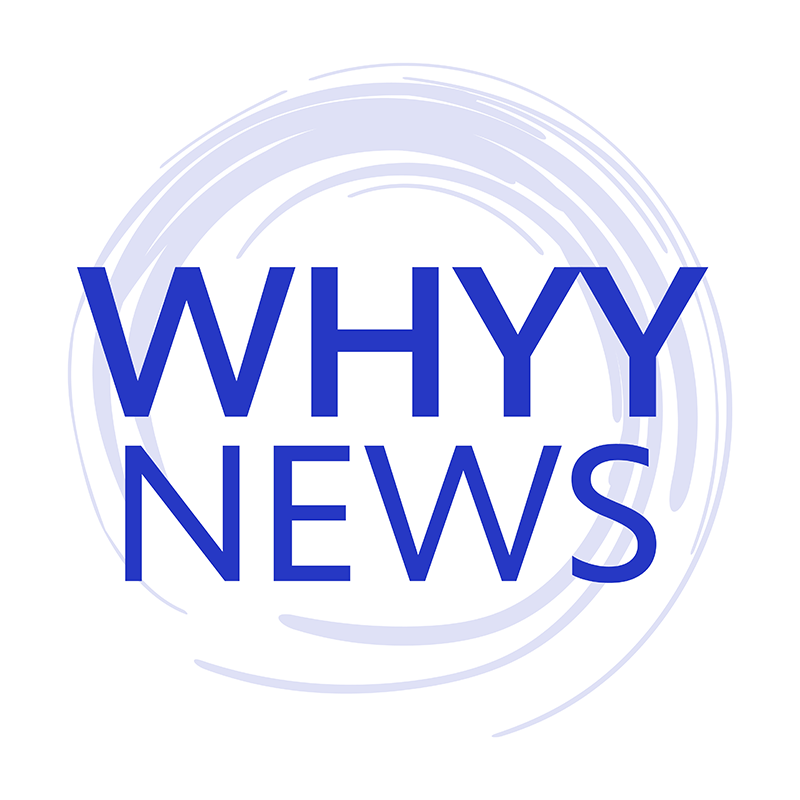 Get daily updates from WHYY News!
WHYY is your source for fact-based, in-depth journalism and information. As a nonprofit organization, we rely on financial support from readers like you. Please give today.