As travel resumes, PHL airport workers in line for pay boost for health benefits
Philadelphia City Council passed a bill to increase salaries for airport workers to $15.06 an hour, plus $4.54 to go toward health care costs.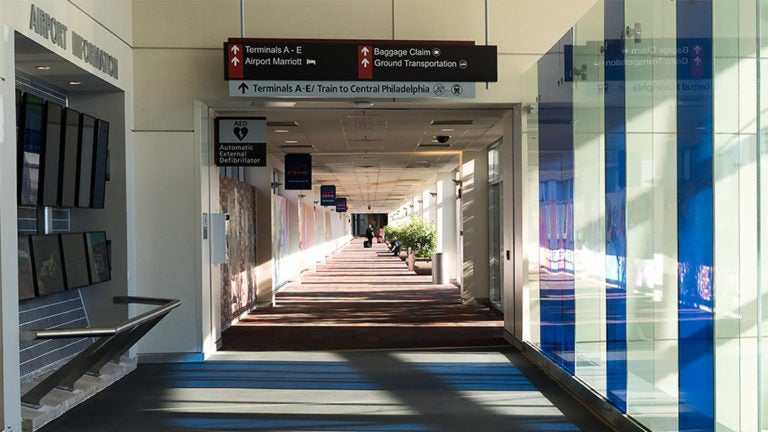 As hundreds of thousands of people streamed through Philadelphia International Airport this holiday weekend, the workers handling baggage, driving shuttle buses, and pushing wheelchairs had reason to perform their tasks with a bit more optimism.
Philadelphia City Council passed a bill in late June to increase salaries for airport workers to the city's prevailing wage of $15.06 an hour, plus an additional $4.54 to go toward health care costs. A spokesperson for Mayor Jim Kenney said he is still reviewing the legislation.
It's the latest in a decadelong push by unions, and later backed by city officials, to lift compensation for laborers at the travel hub. The lowest-paid workers were already set to get to a $15-an-hour wage by July 2022 because of earlier legislation, but the health care subsidy is new.
"This legislation is about economic justice, but also, as we all have seen during the pandemic, the health disparities that exist," said City Councilmember Kenyatta Johnson, who is the lead sponsor and whose district includes the airport.
The airlines, who are tenants at the airport, hire subcontractors to handle much of the day-to-day operation. According to a 2013 survey by 32BJ SEIU, the union local, the majority of these workers are Black, a group that has also contracted and died from the coronavirus at higher rates than other races.
Prevailing wage standards will also set the number of paid holidays to at least 10 per year, as well as standardize paid vacation and sick time minimums.
Who actually employs the airport's workers
Tying salaries to prevailing wage regulations is possible because the airport is owned by the City of Philadelphia. Around 700 employees are direct city workers, whose wages are already at or above the prevailing wage, according to PHL spokesperson Florence Brown.
But the majority of the airport's 16,000 employees work for tenants such as the airline companies and concessions.
Unions say the money is needed to make sure workers can access health insurance. Businesses within the airport said the increase, coming on the heels of a recession that slammed the travel industry, is tough to swallow.
Currently, most of the 2,000 members of 32BJ SEIU, which represents positions such as baggage handlers, cabin cleaners and security officers at PHL, "simply opt out" of health care coverage at work because they can't afford it, said Pennsylvania local director Gabe Morgan.
"God forbid you get cancer or have to have a baby, actually need health care, because your deductibles and everything are so high," he continued. Morgan estimated that 85% of the airport workers he represents either have no insurance or rely on the federal government for coverage. Union representatives and City Council members said around 3,000 workers will benefit from the boost, including members of the Unite Here union.
Although leisure travel is bouncing back, businesses within the airport say it may be hard to support these increases, especially while their businesses are still suffering.
"It just seemed like the wrong time," said Erin Zwiercan, who owns three restaurants in the airport.
Pre-pandemic, she employed 80 people across Yards Brewing Co., Geno's Steaks, and Jack Duggan's Pub and Restaurant locations in the airport. Now, she has only about a quarter of the staff. Zwiercan said that of those 20 employees only two are currently enrolled in health insurance plans, but she "wouldn't want to speculate" why.
To appease tenants, the wage increase and benefits supplement will be phased in over time, stretching into 2023, as tenant businesses renew their leases with the city.
City Council also passed a companion bill to continue to funnel federal pandemic stimulus to airport tenants, and there will be an impact study to assess what the new wage standard will mean for airport businesses.
"We support fair and livable wages for PHL concessions employees and are working to understand the impact this will have on merchants at the airport, especially our small businesses," said Megan O'Connell, the marketing and customer service manager with MarketPlace PHL, a private company that works with the concession businesses at the airport.

WHYY is one of over 20 news organizations producing Broke in Philly, a collaborative reporting project on solutions to poverty and the city's push towards economic justice. Follow us at @BrokeInPhilly.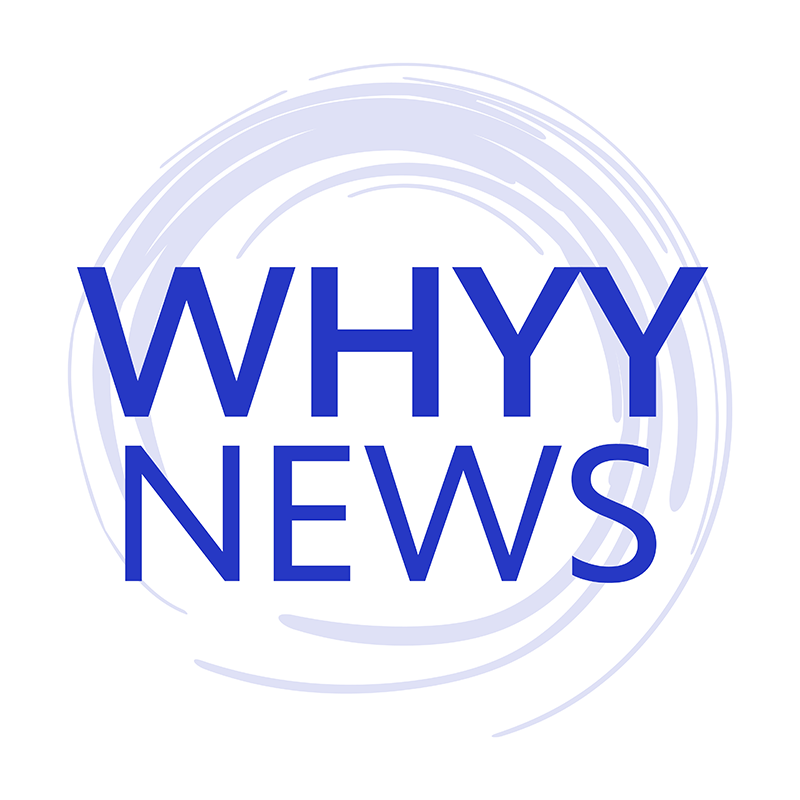 Get daily updates from WHYY News!
WHYY is your source for fact-based, in-depth journalism and information. As a nonprofit organization, we rely on financial support from readers like you. Please give today.