As Philly weighs minor car stops ban, community group wants Black residents to know their rights
The event comes as Philadelphia City Council considers a bill that would bar police from pulling over people solely for minor traffic violations.
Listen
1:33
As Philadelphia City Council considers barring officers from stopping drivers for minor traffic violations, a community organization is trying to help Black Philadelphians avoid getting stopped at all or having a potentially violent interaction with police if they are.
More than 20 residents gathered at a South Philly event hall on Wednesday for an informal conversation with police about car stops in a city where police disproportionately pull over Black drivers for minor traffic offenses.
The hourlong discussion, hosted by the Young Chances Foundation and the 17th Police District, covered some lesser-known violations that can get drivers pulled over, including having an air-freshener dangling from your rear-view mirror (it's considered an obstruction to the driver's vision) or having your windows tinted too much. These are the types of violations the bill, sponsored by City Councilmember Isaiah Thomas, seeks to prevent officers from using as reasons to stop drivers.
"If an officer wants to be petty, they have a legal right to be petty," said community relations Officer Kimberlee Hickinson.
Police also gave tips for how to behave if you do get pulled over, like don't lash out or become violent if you want to avoid potentially being arrested for a violation that may have only resulted in a ticket.
The best option is to remain calm, they said.
"Comply. Please comply, because you're gonna lose [otherwise]," said community relations Officer James Dougherty.
Organizers said the "know-your-rights" event was also meant to foster an open dialogue between police and Black residents to help improve relationships, which remain frayed, in part because of car stops.
"The officer takes home things also, but you also have to understand that these are the things we live with every day. The trauma that we live with. The pain that we go through," said Tyrique Glasgow, executive director of the Young Chances Foundation. "It's something that's embedded in us. Not just for a shift or your term on the force, but every day."
Recent data compiled by the Defender Association of Philadelphia show police here pull over a disproportionate number of Black drivers for minor traffic offenses compared to white and Latino drivers. According to the same data, only a small percentage of those stops result in an officer confiscating any kind of contraband, including guns.
Malik Johnson, who runs Beloved Brothers Incorporated, said he plans to share pieces of Wednesday's presentation with the young men his group mentors, especially how to conduct themselves if an officer pulls them over.
"A lot of times, they don't know how to react so they just react any type of way, which I learned now leads to an arrest," said Johnson.
Wednesday's event comes roughly a month after Thomas reintroduced the bill that would bar police officers from stopping drivers solely for minor traffic violations, like having a broken taillight.
The new version of the measure, introduced during the final legislative session before summer recess, further specifies which traffic violations could be the subject of a car stop, and which violations would simply result in a warning or a citation sent in the mail. Police would still be able to pull over a driver for so-called primary violations that can compromise public safety, such as blowing a stop sign or running a red light.
Thomas argues the legislation will maximize police resources while reducing racial profiling, something Thomas said he has personally experienced while driving in the city as a Black man.
There is currently no timeline for passing the legislation.

WHYY is one of over 20 news organizations producing Broke in Philly, a collaborative reporting project on solutions to poverty and the city's push towards economic justice. Follow us at @BrokeInPhilly.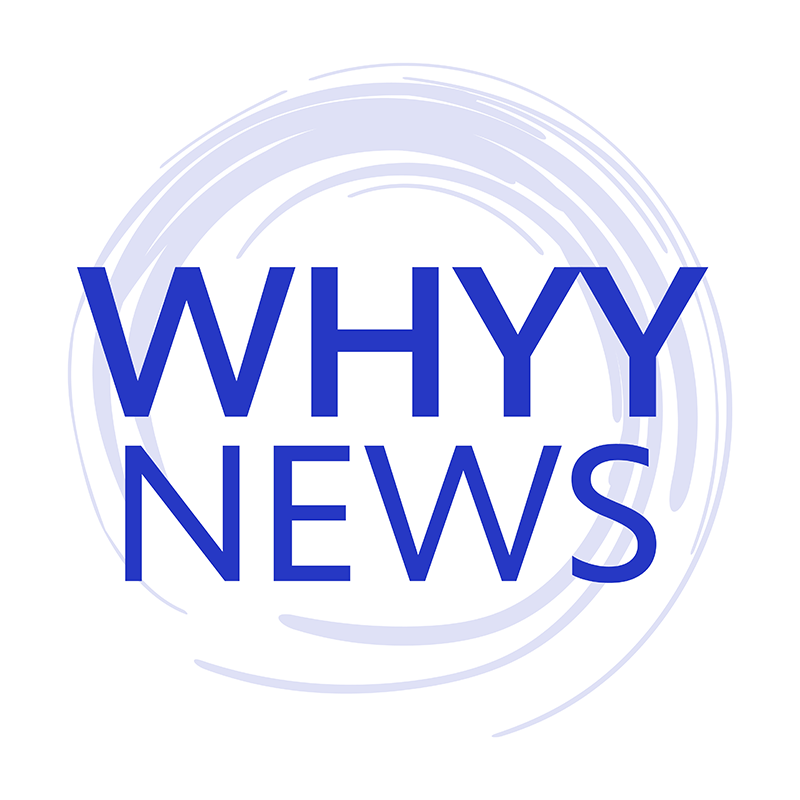 Get daily updates from WHYY News!
WHYY is your source for fact-based, in-depth journalism and information. As a nonprofit organization, we rely on financial support from readers like you. Please give today.