April 28: $423m in upaid nuisance liens | $216m school budget hole | Suzanne Roberts Theatre foreclosure | St. Rita's conference center | Hide meters in historic districts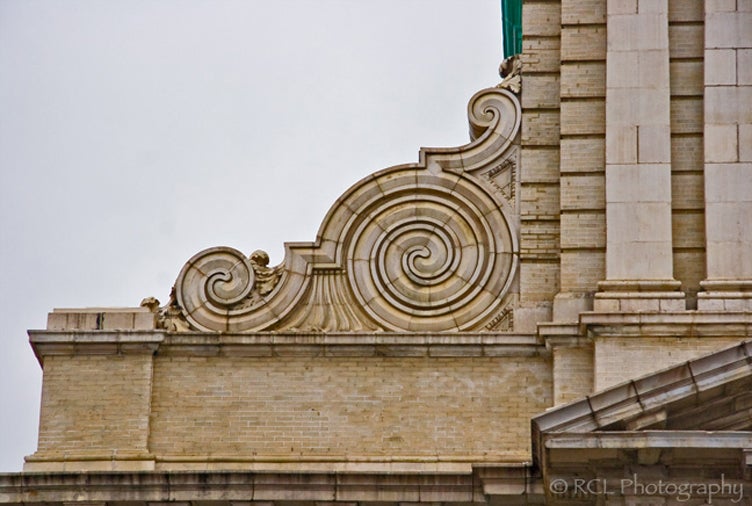 Welcome to the working week, Streeters.
The city is owed $423 million in unpaid liens for work to secure or demolish nearly 39,391 properties, the Inquirer reports. Of the $12 million a year L&I bills for cleaning, sealing, or demolishing properties, only a quarter of the money paid back. That's where these liens come in. So how much of that $423 million is collectable? Since 2009 the city has collected $15.6 million in nuisance liens, including $6.3 million from the Philadelphia Housing Authority for demolitions. There are no names or addresses associated with $17 million of that debt, thanks to record keeping at L&I.
The Philadelphia School District has a $216 budget deficit for next school year. The Inquirer explains that if the district can't come up with more money, the deficit would force cuts where it hurts most: 1000 layoffs (mostly teachers), larger class sizes, and for the already ailing support systems at schools. Will the state enable new revenue sources – from a cigarette tax or shale gas fees – to alleviate these painful options?
TD Bank has foreclosed on the Suzanne Roberts Theatre, reports the Inquirer. The Philadelphia Theatre Company stopped paying its mortgage for the theater at Broad and Lombard in 2012, and negotiations continue with bank over its $11 million mortgage balance.
Despite its important location, St Rita of Cascia's proposed conference center "looks like another unfortunate Broad Street convenience store" to Inga Saffron. Worse still, the single-story shed is a missed opportunity to add density near the Ellsworth-Federal subway stop while helping support the church through additional revenue. Will a developer and St. Rita's be able to partner to jointly develop affordable housing and the conference center?
Historic districts could get a break from the marring presence of utility meters installed on the front of buildings. It is standard industry practice for meters to be put on facades, but Councilman Bill Greenlee has introduced a bill to relocate them in historic districts. Our question: Why should meters grace facades anywhere?
The Buzz is Eyes on the Street's morning news digest. Have a tip? Send it along.
Follow us on Twitter @EOTSPhilly | Like us on Facebook | Share your Philly photos in our Flickr Group