April 22: Philly woos bond investors | 10 vulnerable historic churches | closing La Milagrosa | Free Library expanding hours | Croydon conversion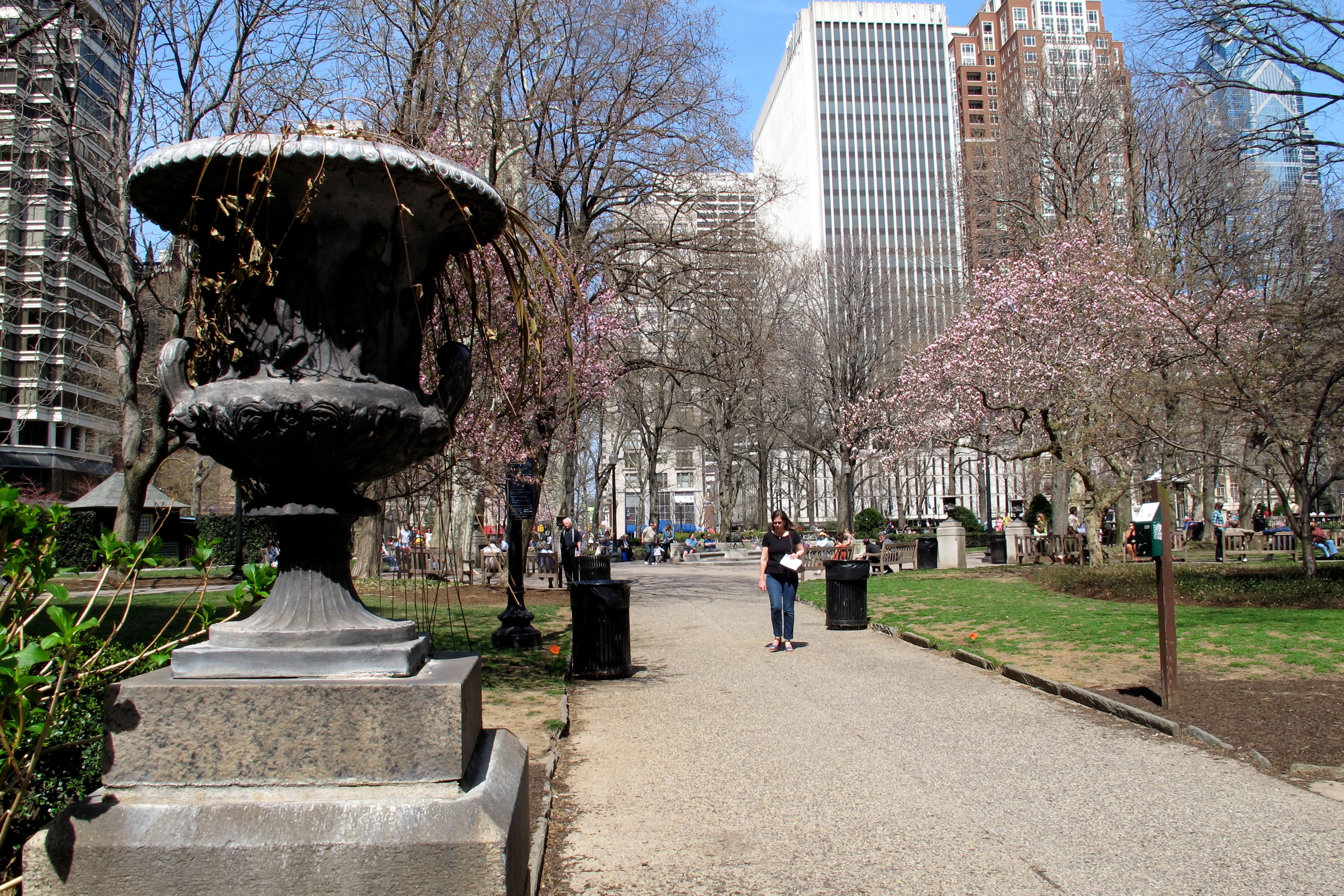 Welcome to the working week and Happy Earth Day, Streeters.
Late last week more than 100 bond marketers were treated to closed-door meetings with the Nutter administration and executives. Philadelphia hosted an investor conference and toured participants around municipal assets in an effort to provide investors with transparency (though not the broader public), as the City seeks $1 billion in financing this year. The Inquirer contextualizes the Philadelphia's vulnerable position – its escalating pension costs, systemic tax failures, low credit rating (BBB+), and broke school district – and the increased investor scrutiny now after the collapse of municipal bond insurance.
Hidden City Daily listed the city's 10 most vulnerable historic churches, threatened by demolition, concerns about public safety, or redevelopment – including Chester Avenue's Most Blessed Sacrament, Fishtown's Old Brick, and St. Edward the Confessor in Hartranft.
On Sunday protesters rallied in opposition to the closure of La Milagrosa chapel, a Latino landmark on Spring Garden near 19th Street, reports the Daily News. The chapel was the first place the Archdiocese of Philadelphia offered Spanish Mass in and served as an important hub for Philadelphia's growing Latino and Puerto Rican community. The last mass at La Milagrosa will be held June 23. The building will be sold to support retired priests from the Order of Spain.
Free Library branches will expand hours, NewsWorks reports. One library per councilmanic district will be open a sixth day, meaning 10 libraries will be open on Saturdays and two more will be open Sunday.
Work is well underway to convert The Croydon, more recently known as the squat Paradise City, into 127 apartments. West Philly Local stops by 49th and Locust streets for a peek.
Last week Don Ly, the fruit cart vendor who sets up PennDesign at 34th and Walnut, was the victim of a fatal early-morning stabbing outside of his South Philadelphia home. We join those mourning Ly's loss.
The Buzz is Eyes on the Street's morning news digest. Have a tip? Send it along.