April 12 – 14: Food festivals | Philadelphia Book Festival | Sakura Sunday | Farm and Food Fest | Clover Market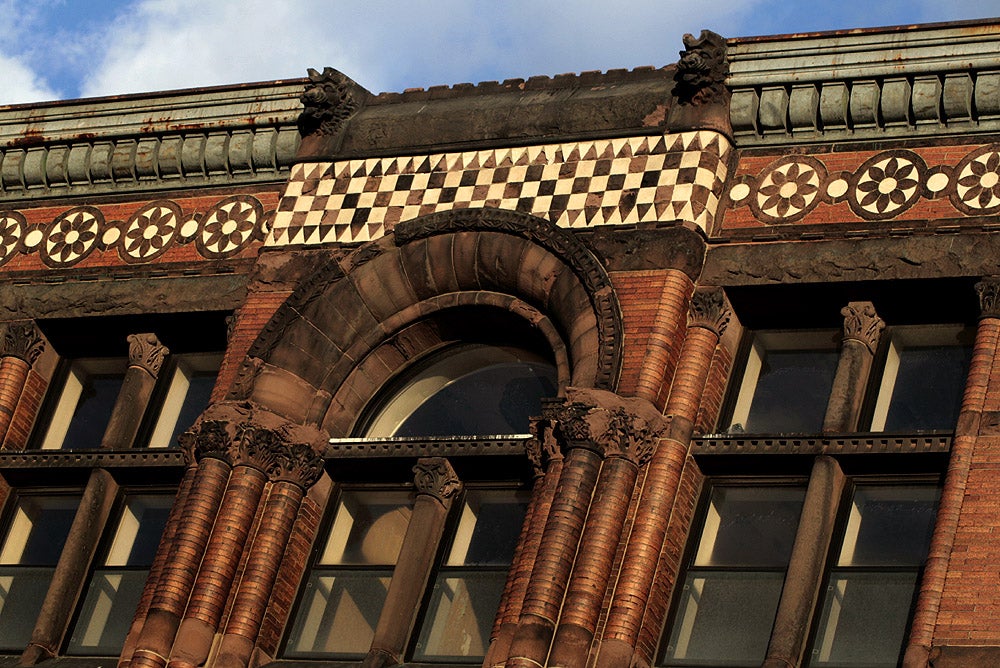 Happy Friday! Still looking for something to do this weekend? Volunteers are set to swarm the city for the annual Philly Spring Cleanup, and plenty more will take part in these highlights:
Saturday, April 13, 11 a.m. – 5 p.m. Main Street Manayunk. Munch and shop your way down Main Street Manayunk during the Manayunk StrEAT Food Festival this Saturday. Philly's best food trucks will line the street for a day of feasting and sidewalk sales.
Saturday, April 13, 12 p.m., Reading Terminal Market. The national Watson's Adventures company is hosting a "Munch Around the Market" scavenger hunt that will test participants' knowledge of food and Philly facts in Reading Terminal Market and its surrounding neighborhood. Highlights include finding America's oldest ice cream vendor, a secret beneath City Hall, a peculiar Chinatown building and, of course, plenty of food samples. Participants will need $10, a little extra cash for food samples and a digital camera.
Sunday, April 14 – Saturday April 20, Free Library locations. The seventh annual Philadelphia Book Festival, hosted by the Free Library, celebrates National Library Week, April 14 – April 20. As in past years the festival will bring local and national authors in for author readings, signings and lectures, but unlike past years, this year's festival includes programming at every library location throughout the city – 54 in total. Headlining authors include Rachel Maddow, Ken Kalfus, Baratunde Thurston and Cheryl Strayed. The full lineup of authors and events is available here.
Sunday, April 14, 10:30 a.m. – 4 p.m. Fairmount Park Horticulture Center. The warm weather this week brought everything to bloom just in time for the Subaru Cherry Blossom Festival's signature Sakura Sunday, a celebration of all things Japanese and the centerpiece of Philly's cherry blossom festivities. The day kicks off at 10:30 a.m. and features everything from Shofuso tours, martial arts demos, traditional tea ceremonies and Taiko drumming to a Harajuku fashion show and more. A full schedule is available here.
Sunday, April 14, 11 a.m. – 4 p.m. The Pennsylvania Convention Center Annex. Bring an appetite and a reusable shopping bag to the second annual Philly Farm and Food Festival, described as a massive farm stand focussed on local, sustainable products. More than 100 vendors – farmers, food artisans and sustainable business owners – are slated to offer samples, sell their goods and share their stories. The event is the result of a collaborative effort by the Pennsylvania Association for Sustainable Agriculture (PASA) and Fair Food Philly. $15 general admission.
Sunday, April 14th, 10 a.m. – 5 p.m. 12 E. Lancaster Avenue, Ardmore. Downtown Ardmore's open-air market reopens for its spring season this Sunday. More than 100 high-end vendors will have art, antiques, vintage and handmade goods for sale. This spring the market will be open April 14, May 19 and June 9.
Enjoy the weekend!