Loved ones mourn Anthony Allegrini Jr., teenager killed by Pa. State Police
Allegrini died Sunday morning after a Pennsylvania State Police trooper shot him while responding to an illegal street race on I-95.
Working on a solution to gun violence and want to share it? Get in touch with gun violence prevention reporters Sammy Caiola and Sam Searles.
Anthony Allegrini Sr. misses seeing his son's workout powder on the kitchen counter, and his car detailing equipment left on the garage floor.
"I'd give anything to see your mess again," he said from the podium at Pagano Funeral Home in Delaware County.
Anthony Allegrini Jr., 18, died Sunday morning after a Pennsylvania State Police trooper fatally shot him while responding to an illegal street race on I-95 near Penn's Landing. Pa. State Police say Allegrini Jr. was driving toward two state troopers just before the officer fired.
The teen's family has hired an attorney and is demanding a full investigation into his death. At the funeral they didn't speak about the circumstances, and instead focused on what they say made Allegrini Jr. special — his friendly personality, his comedic antics, and his dedication to his family.
"I remember our epic nerf gun battles in the living room, I remember when he pulled a cat bed off the shelf in Target and laid in it in the middle of the aisle," said his older sister, Jessica Skladanowski.
"There's an overwhelming silence in our home, that I'm not even sure is our home anymore," she said. "Anthony had the most incredible and contagious presence."
Family members say Allegrini Jr., sometimes called "Little Ant," was always loving toward his parents — that even at 5 '11 and nearly 200 pounds, he'd often lay across his mother's lap.
"Other moms would complain that their son was embarrassed to hug them or be seen with them. Not Anthony," Jennifer Allegrini said. "Every time he left the house or went to bed, he hugged me. Even if there were 10 friends around he'd hug me, and then the 10 friends would hug me. That's the impression he left on them, the impression he left on me."
Mourners recalled his gift for forming a connection with anyone — from his pediatrician to the woman who sold him cologne at Macy's.
He was passionate about cars according to his friends, and was starting his own car detailing business. A large group of former classmates from Interboro High School, where he graduated with the class of 2022, embraced and shared memories of Allegrini Jr. before the service.
They recalled his Tik Tok fitness videos, and the hours on end he spent at the gym. He also enjoyed fishing and golf. But Allegrini Jr. was memorialized as a competitive ice hockey player — his jersey displayed in his open casket.
Several of Allegrini Jr.'s friends who were not on the interstate when he was killed said they believe the police narrative isn't telling the full story. Some videos circulating on social media show what appears to be Allegrini Jr.'s body laying on the interstate, wounded, leading some to believe that Allegrini Jr. exited the car before he was shot.
The department is not naming either of the troopers or releasing police reports or dash cam video while the investigation is ongoing, said Captain Gerard McShea, with the Pa. State Police. Troopers do not currently wear body cameras, he said.
Before his death, Allegrini Jr. worked at the Concordville Nissan dealership as a detailer. Photos displayed at his funeral show him playing hockey, snuggling with his three-year-old niece, and posing with girlfriend, Reagan Hocking.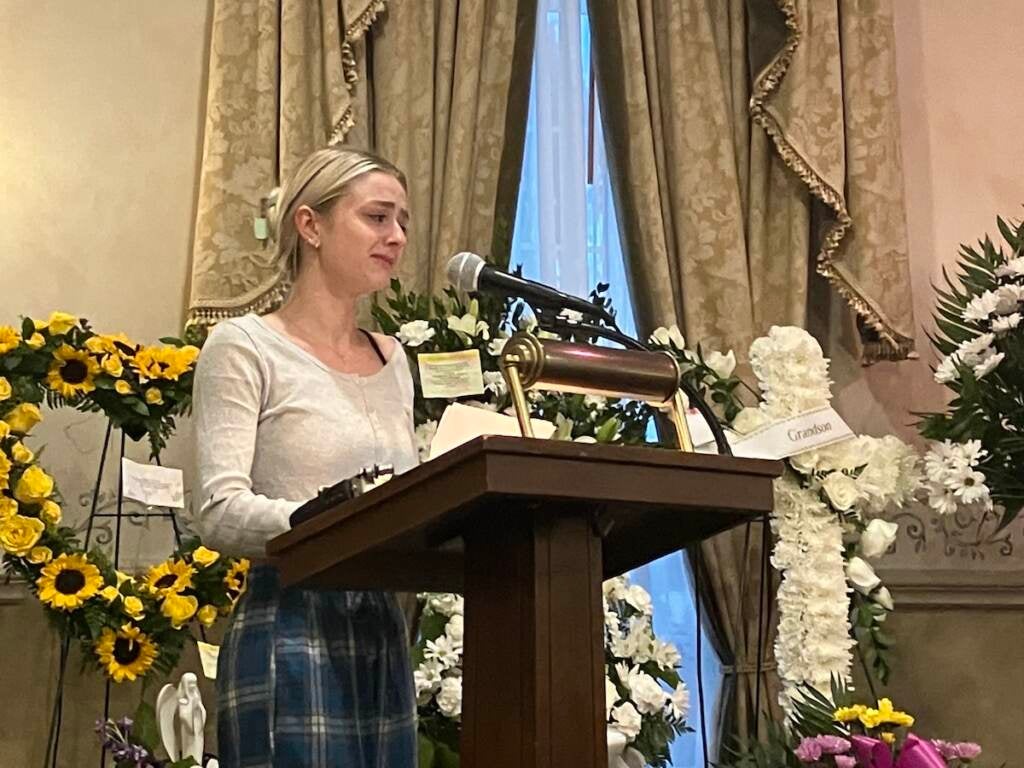 "He had so many plans for the future," Hocking said. "He made me a better person. He inspired me every day to work harder, to be kinder."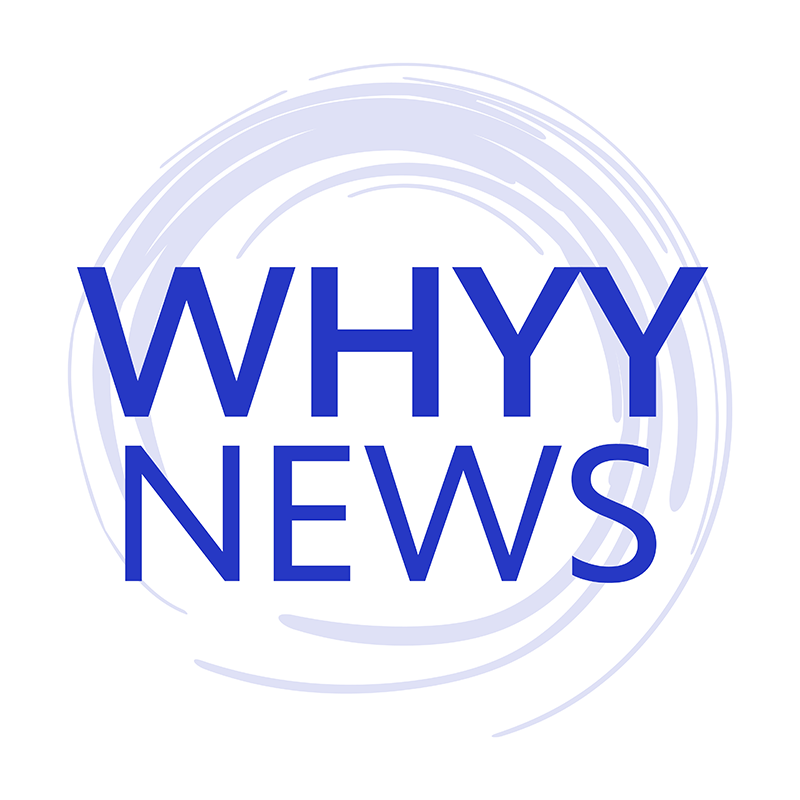 Get daily updates from WHYY News!
WHYY is your source for fact-based, in-depth journalism and information. As a nonprofit organization, we rely on financial support from readers like you. Please give today.