Angler dies after Sandy Hook water rescue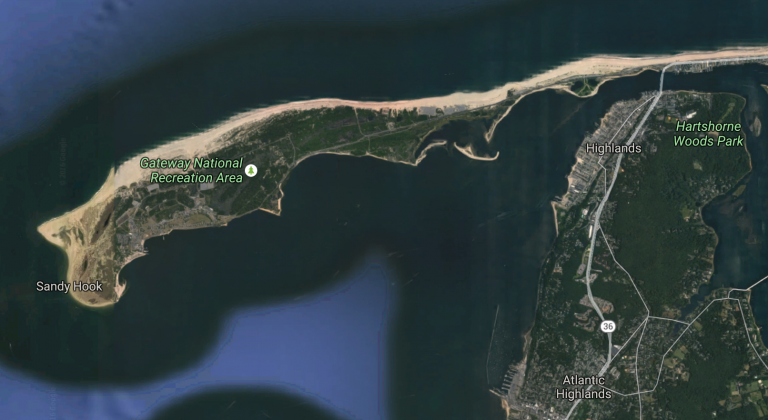 A fisherman died after emergency responders attempted to revive him on a Sandy Hook beach Wednesday morning.
The angler reportedly attempted to retrieve fishing gear that was carried into the ocean at the federal park's fishing beach, according to Gateway National Recreation Area spokesperson Daphne Yun.
Responding emergency personnel attempted to revive the man, who authorities have not identified, Yun said.
Sea Bright Fire Rescue posted on its Facebook page that authorities were performing CPR on the angler around 8:30 a.m.
He was transported to Monmouth Medical Center in Long Branch, where he was pronounced deceased around 10 a.m., according to the spokesperson.