Advocate bristles at free beach access for some in Shore community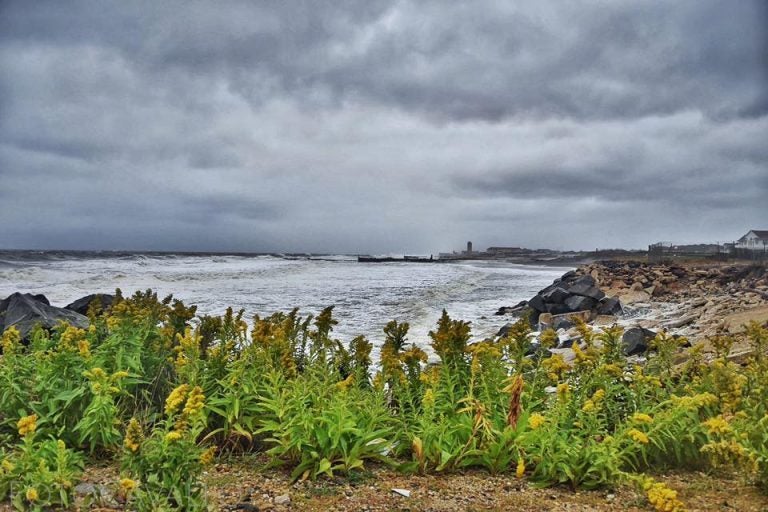 The mayor of a small Jersey Shore borough is facing criticism for offering free beach access to some oceanfront homeowners.
Deal Mayor Samuel Cohen tells News 12 that the free access is only for a "handful" of property owners with direct entrance to the beach.
But Surfrider Foundation's Andrew Chambarry, a lawyer who has battled the Monmouth County community in recent years over beach access issues, says Cohen's action is "potentially illegal and discriminatory" in the municipality that benefitted from a multimillion dollar federal replenishment project.
Chambarry says the free access occurred during last summer at the Hathaway Avenue beach entrance.
"While it is admitted that beachfront residents with access should be able to walk onto the beach form their own homes, issues arise when they use lifeguards on the municipal beach and bypass the Ordinance requiring the general public to pay for these services," he said. "Mayor Cohen has essentially advocated for private citizens to violate the Borough's own Ordinance: he is telling them to break the law."
Chambarry has requested an investigation by the New Jersey Department of Environmental Protection.
Cohen tells News 12 that if the plan is illegal, "he will deal with it."