A basketball phenom and Fairmount's 'mayor': Philly grieves children lost to fire
Basketball coach Andre Wright remembers Destiny McDonald and Quintien Tate-McDonald as team players with talents that will be missed in the community.
As investigators continue their probe into Wednesday's deadly fire in Fairmount, friends and family continue to process the devastating loss of 12 lives, many of which had barely started. 
Andre Wright coached siblings Destiny McDonald and Quintien Tate-McDonald, two of the eight children that authorities said were killed in the blaze that quickly ripped through the three-story rowhome on North 23rd Street. 
Wright leads Give And Go Athletics, an afterschool basketball program that operated out of Bache-Martin Elementary School in Fairmount. Both Destiny and Quintien, former students at Bache-Martin, participated. 
"They always showed up together," said Wright. "They were very, very close that way." 
Destiny, 14, signed up after her brother and quickly made her mark, winning a championship the first year she played on the co-ed team.  
"She was tougher than most of the boys in the school," said Wright, adding that the two of them butted heads initially but eventually grew close.
"To know Destiny was to love her," Wright said. In her honor, he now plans to create an all-girls team, something Destiny constantly asked him for. 
Quintien, 16, was not as talented at basketball as his sister, but he also wasn't as committed to the sport, Wright said. He participated because he liked to participate in anything he could, never shying away from trying new things.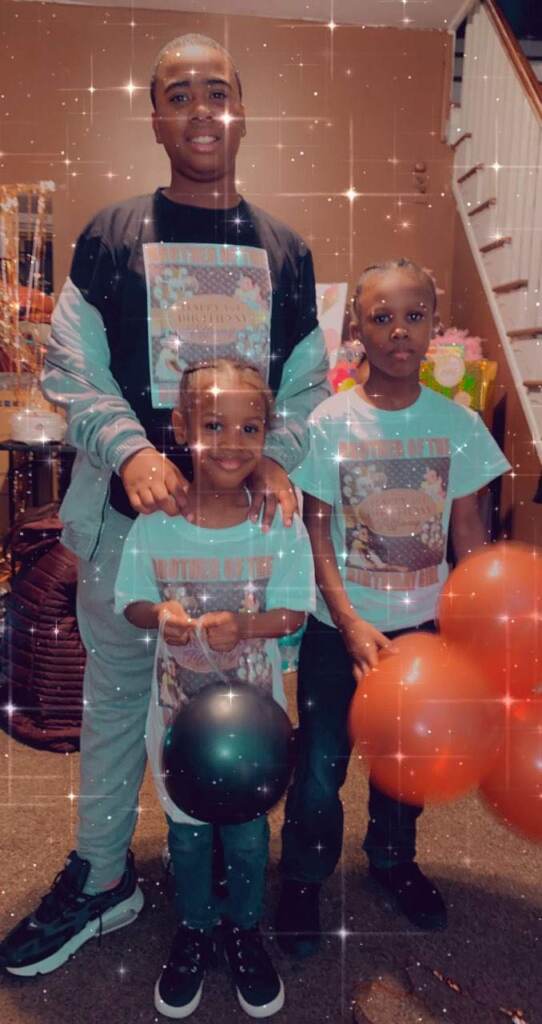 "He was a very outgoing young man. He had no problem talking to strangers," said Wright, adding that he was like "the mayor" of village-like Fairmount.  
Former Bache-Martin teacher Gabriana Nisiotis also remembers Quintien's hunger to try new things. He was a student in her seventh-grade math and homeroom classrooms. 
"He was so eager to learn about anything and everything there was in the world," Nisiotis said. That appetite for knowledge and new experiences took him every Friday of that year to the Center City offices of the accounting firm Deloitte through Spark, a mentorship program that Bache students participated in. Nisiotis would go there with Quintien and watch him soak up the new environment — and watch him offer to help clean up.
She said the simplest things could make him smile, recalling a conversation at the end of the Spark program when the organizers asked Bache-Martin students if they thought the program should continue. "Quintien raised his hand and said, 'Of course, it should. Have you sat in these chairs? These chairs are the most comfortable chairs.'" 
After graduating from Beche-Martin, Quintien went onto Philadelphia Electrical and Technical High School, where classmates grieved his loss this week.
When he wasn't in school or participating in afterschool activities, Quintien liked to ride his bike.
"He was so proud and so happy — always riding around with that smile," Nisiotis said. 
'A great mother and great friend'
Quintien and Destiny lived with their mother, Rosalee McDonald, 33, and two aunts, Virginia Thomas, 30; and Quinsha White, 18, along with their seven cousins and grandmother, Vanessa McDonald. 
"U was a great mother and great friend," reads a post on Rosalee McDonald's Facebook page. 
"Jenny was a good person," reads another, referring to Thomas. 
Investigators have not officially determined the cause of the fire, though court documents indicate they are looking into statements made by a 5-year-old survivor that he was playing with a lighter and accidentally lit a Christmas tree on fire. 
Officials with the Philadelphia Fire Department told reporters on Wednesday that the duplex had four smoke detectors, but that none of them worked. 
The property on the 800 block of North 23rd Street is owned by the Philadelphia Housing Authority. President Kelvin Jeremiah said Thursday the building was last inspected in May of 2021, and that there were then a total of 13 working smoke detectors between the two units. 
How to support survivors
Several of the children who died in the fire attended district schools, including Bache-Martin Elementary School in Fairmount where Destiny and her brother attended. 
The School District of Philadelphia has established a fund to help survivors of the deadly fire that killed 12 people in Fairmount this week. 
The fund was created in partnership with City Council President Darrell Clarke, whose district includes the three-story rowhouse where the fire broke out Wednesday morning. 
All donations to the fund go directly to the survivors of the tragic blaze and their families. 
Children First, an advocacy group formerly known as Public Citizens for Children and Youth, has also launched a fundraiser to help survivors and their families. The nonprofit says 100% of contributions will go to those affected by the fire. 
"The sheer number of children who died in this tragic situation moved us so much that we thought to use our existing fundraising infrastructure and community reputation to collect some money for the families. Our thought was that a handful of our supporters would also be moved and would make a contribution," reads a statement on the organization's website.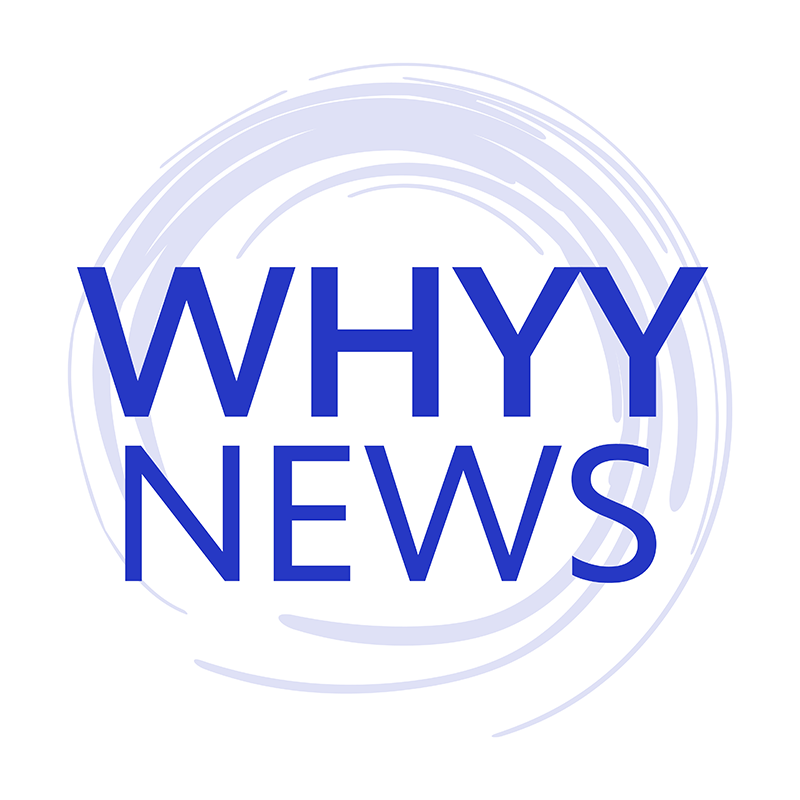 Get daily updates from WHYY News!
WHYY is your source for fact-based, in-depth journalism and information. As a nonprofit organization, we rely on financial support from readers like you. Please give today.