Reaching out for neighborhood news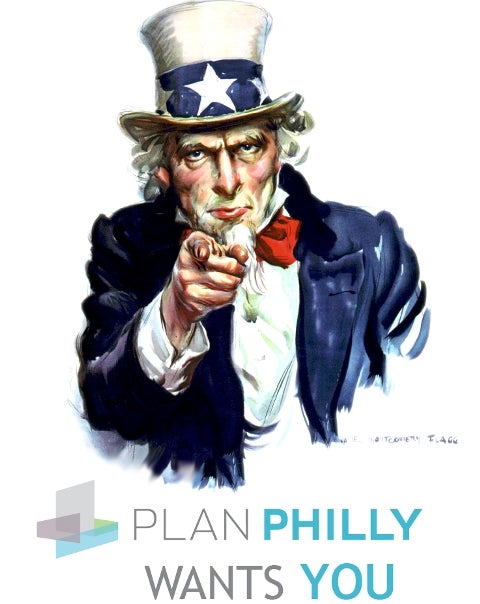 This week, PlanPhilly is reaching out to Philadelphia's civic and neighborhood associations in order get a dialogue going that will inform citizens all around the city about the latest planning, development and design news, as well as upcoming community events.
To help us make this networking venture a success, we are asking each organization to send us a brief agenda and summary of their monthly meeting. We are also asking for information about any neighborhood events.
The news summary doesn't have to be long – anywhere from a few sentences to a few paragraphs will do. But we would like the summary to cover two major topic areas. The first: What was the most important topic covered at the monthly meeting? This might include a new development that's been proposed, an initiative to lobby City Hall, or a progress report on a comprehensive plan. The second: What's coming up? This is simply a look ahead. It might be an important topic on next month's agenda or a future community event, such as an informational program or a fair. Need volunteers? Let us know and we'll publicize it for you.
The information you provide will appear on our website in the "In Your Neighborhood" section. PlanPhilly already has an events listing on our website (http://www.planphilly.com/event), and some of the information you provide may be posted there. Please include the time, date and place of the event, as well as any contact person or website. If there's a flyer, please email or fax it, as we can post it on PlanPhilly.
Some of the information you provide will also lead to full news or feature stories reported by our staff.
Thank you for taking the time to read this letter, and we hope you'll participate. To do so, please send events at any time, and the news summaries within one week of the meeting date.
Please contact us with any questions. And also feel free to suggest stories or comment on our site at any time.
Here's how to reach us:
By email: info@planphilly.com. Please write "Neighborhood News" in the subject line.
By phone: 215-573-8720.
By fax: 215 573 9600
By standard mail:
PlanPhilly
Attn: Neighborhood News
PennPraxis
University of Pennsylvania School of Design
409 Duhring Wing
Philadelphia, PA 19104
Sincerely,
The PlanPhilly staff
WHYY is your source for fact-based, in-depth journalism and information. As a nonprofit organization, we rely on financial support from readers like you. Please give today.