Rescan Your TV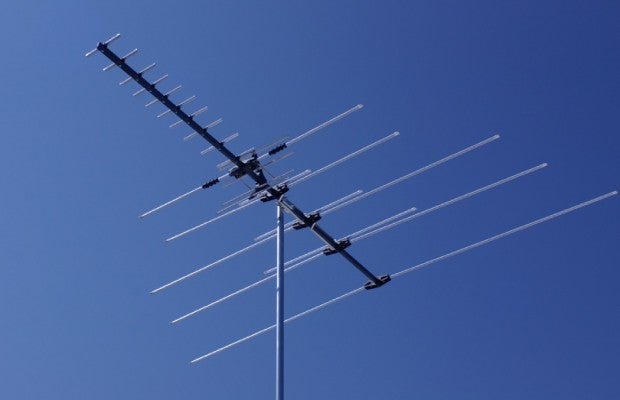 Watch WHYY with an antenna? Rescan your TV to continue receiving us.
I've Rescanned and You're Gone – No More WHYY
During this transition of replacing one antenna with another in order to meet this FCC requirement, we are using a temporary broadcast antenna that is slightly less powerful. There will be a small number of viewers within our normal coverage area who may not be able to receive our signal during this interim period. You may fall into this category if you have rescanned and can longer receive our signal. We will be returning to our previous signal strength by mid-August and we hope that if you rescan at that time, you will be able to pick up WHYY once again.