Rescan Your TV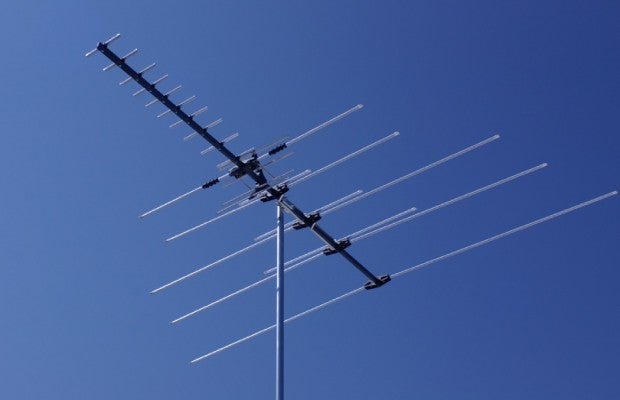 Watch WHYY with an antenna? Rescan your TV to continue receiving us.
The following are general instructions. Steps may vary. Consult your television owner's manual.
Select MENU on the television remote that came with the television or converter box.
Select SETTINGS
Select CHANNEL SETUP (if using converter box skip to step #5)
Select ANTENNA or AIR, not CABLE
Select CHANNEL SCAN or CHANNEL SEARCH. Scan times vary.