Delaware sets new guidelines for corporations and LLCs
Delaware is one of the easiest states to set up a company, and draws criticism that the lax licensing laws enable terrorism, drug trafficking and money laundering.
Listen
2:33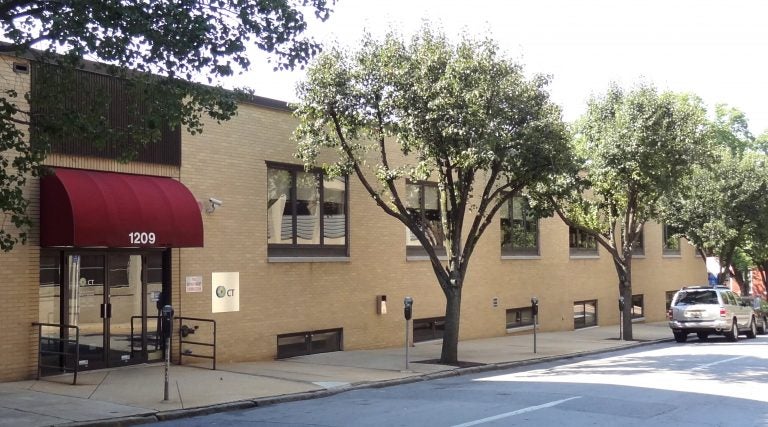 Delaware is one of the easiest states to set up a company, and frequently draws criticism that the lax licensing laws enable terrorism, drug trafficking and money laundering.
However, state leaders are now calling for regular checks of the state's 1.3 million business entities, which includes 800,000 limited liability companies, 400,000 corporations, and a small percentage of other entity types against the U.S. Treasury Department's Office of Foreign Asset Control (OFAC).
The new guidelines will require all registering agents, who set up the businesses in the state on behalf of their clients, to perform quarterly screenings against the federal sanctions list of terrorists, international drug traffickers, companies and regions.
"We've always set the requirement for registered agents to perform a screening of the OFAC sanctions list," said Kris Knight, deputy secretary of state and director of the Division of Corporations. "We decided to strengthen those rules even further."
While the majority of the big commercial agents in the state already screen quarterly, sometimes monthly, because they don't want to risk being penalized under federal law, Knight said that wasn't necessarily the case with the smaller agents.
"What we're asking some of the smaller entities to do is to step up and do that same level of due diligence and screen that complete registry because it's not enough to just do it at formation, but we really need to have an ongoing monitoring process," Knight said. "It shouldn't matter which registered agent that you go through, there should be the same monitoring processes and procedures in place."
There are 45,000 business entities that the Department of State will monitor because they don't have registering agents, or a third party, to monitor the OFAC list for them.
Last month, an indictment against former Trump campaign chair Paul Manafort stated nine Delaware business entities were used in an international money laundering and tax fraud scheme. The Mexican drug lord known as "El Chapo" even had a Delaware LLC for his drug money.
State Representative John Kowalko, D-Newark, doesn't want Delaware to gain the reputation as the Cayman Islands of the world. He said tweaking the Department of State's internal policy doesn't go far enough.
"I don't think it's practical to expect the agents to review a list quarterly. Some of these agents represent thousands and thousands of LLCs. I don't think that would do justice to the system and I don't want an entity to be formed here to be caught after the fact," said Kowalko, who proposed a bill earlier this year to weed out those trying to set up shell companies in the state.
House Bill 57 called for registering agents to review new business applications not only against the federal sanctions list, but also against 12 separate federal laws.
"If we can stop one money launderer or we could stop one terrorist station from laundering money here, we may be stopping a catastrophe from happening down the road. And the LLC licensing laws in Delaware are just too lacking in transparency, lacking in the ability to identify who's actually applying for these," Kowalko said.
The bill was tabled in committee, but Knight said the extra measures Kowalko favors would be burdensome and expensive.
The revised procedure is not in writing yet. Knight said he's currently working with the Delaware Department of Justice on how to enforce the new standards.
WHYY is your source for fact-based, in-depth journalism and information. As a nonprofit organization, we rely on financial support from readers like you. Please give today.