Why do so many corporations choose to incorporate in Delaware?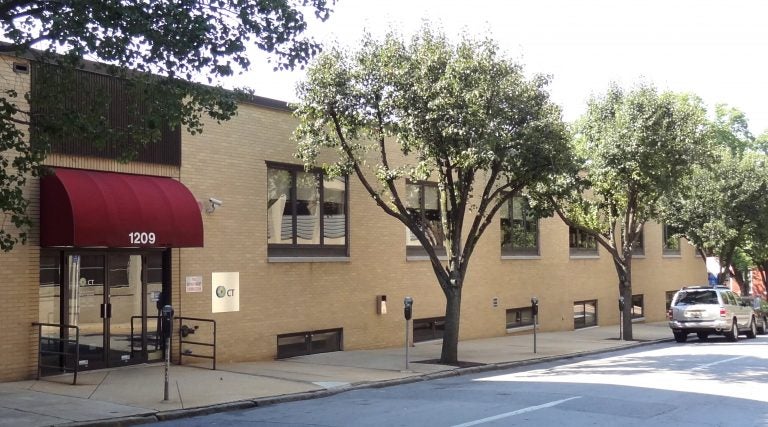 I'm often asked why the majority of Fortune 500 companies, more than 60% actually, have chosen to incorporate in the small state of Delaware. Why are more than 75% of all new initial public offerings in the U.S. done by companies incorporated in Delaware, a state with fewer than 1 million residents? Why is Delaware able to generate more than 25% of its general fund revenue from the incorporation business? And why have other states been unable to steal this business away from Delaware?
It's not because of taxes, though Delaware like every other state tries to keep its corporate tax rates low and competitive.
There are two major reasons for Delaware's dominance of the corporate incorporation business. One reason is the bi-partisan political consensus in Delaware to keep the Delaware corporation statute modern and up-to-date, and to rely on Delaware's corporate law specialists for advice in how to do this. As a result, law students at every law school in the United States study the Delaware corporation statute and the decisions of Delaware courts interpreting that law.
Corporations want to operate under modern laws that clearly spell out what they can and cannot do. But other states could enact such laws, or simply copy Delaware's. So the Delaware corporation statute can't by itself account for Delaware's success in attracting corporate incorporations.
The other major reason corporations choose to incorporate in Delaware is the quality of Delaware courts and judges. Delaware has a special court, the Court of Chancery, to rule on corporate law disputes without juries. Corporate cases do not get stuck on dockets behind the multitude of non-corporate cases. Instead, Delaware corporations can expect their legal disputes to be addressed promptly and expertly by judges who specialize in corporate law.
Part of the bi-partisan political consensus in Delaware is to appoint and confirm the best qualified corporate law experts to the Court of Chancery. And part of the legal culture in Delaware is to honor appointment to the Court of Chancery as the highest and most respected form of public service.
Other states can, and some have tried, to create similar courts dedicated to resolving corporate disputes. They, too, can resolve to appoint only their best legal experts to these courts. But they won't have the large body of Delaware case law, court rulings, generated over many years that provide both guidance and predictability to Delaware corporations, lawyers, and judges.
In theory, another state could, besides enacting a corporate statute like Delaware's, also declare Delaware's case law legal precedent in their courts to the same extent as in Delaware. But even then, those courts could differ from Delaware's in ruling on future cases. If a corporation wants to be governed by Delaware law and Delaware courts, they really have to incorporate in Delaware, pay the annual corporate franchise tax, and thus support Delaware's corporate infrastructure.
I'm moved to write on this topic because the highly respected leader of the Delaware Court of Chancery, Chancellor William B. Chandler, III, has announced his retirement from the court after 22 years. During his tenure he presided over many high-profile corporate disputes involving such big-name companies as Disney, Yahoo, Microsoft, Dow Chemical, and Hewlett-Packard. Chancellor Chandler upheld the finest traditions of the Court of Chancery, clarifying the most important corporate statute in America, and insuring Delaware's continued pre-eminence in the law of corporations. Now Delaware is called upon to follow its own finest traditions of appointing another judge equally wise and knowledgeable.
WHYY is your source for fact-based, in-depth journalism and information. As a nonprofit organization, we rely on financial support from readers like you. Please give today.