Spring Bulbs: The Rules for Rebloom are the Same Around the World
Listen
53:45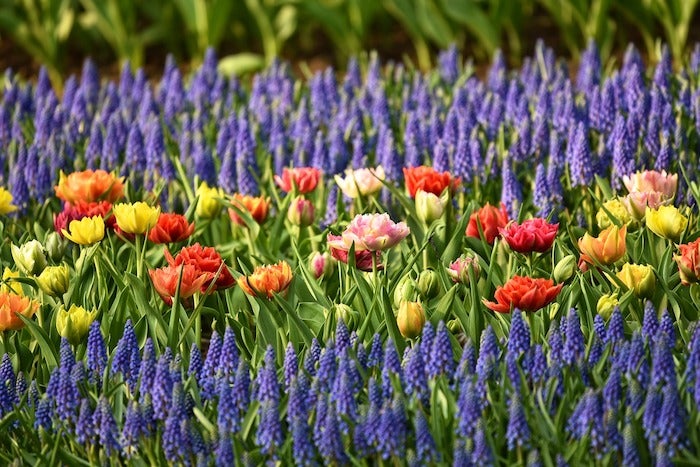 This is the time of year you can ensure that your Spring bulbs return…or get nothing but leaves next season. On the latest You Bet Your Garden, Mike McGrath reviews the rules of Spring bulb rebloom. Plus: your fabulous phone calls!
Question of the Week:
I bought tulip bulbs, refrigerated them for a few months, planted them last fall, and now they are blooming. I read your wonderful explanation of how you have tulips that are now teenagers. I will follow those instructions. But I have a question: If I put the tulip bulbs in paper bags and put the bags in the refrigerator, will they propagate? Or do they propagate during the time when their leaves are still green to produce the next year's flowers?
—Arabella "in the Kyushu Prefecture of Japan"
How to get those bulbs blooming next year »