Employing the undocumented
How do employers hire undocumented immigrants and what are the laws surrounding this practice? Also, we hear about Trump's use of undocumented labor on his properties.
Listen
49:00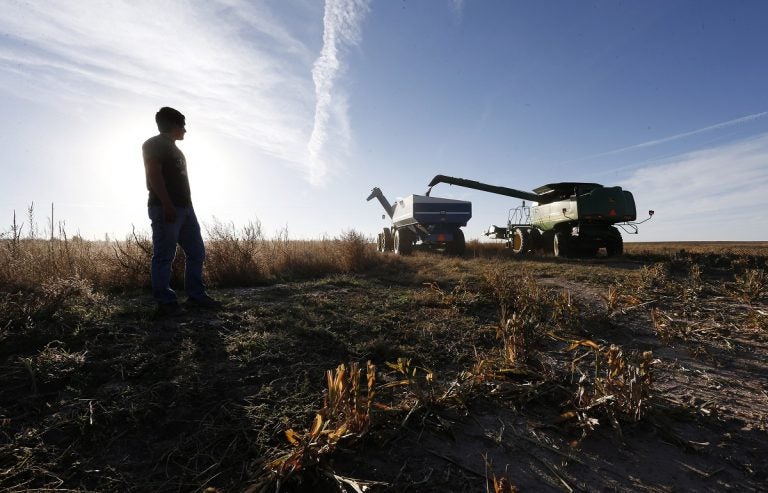 Guests: David Fahrenthold, David Leopold, Alex Nowrasteh
President Trump has been accused of hypocrisy by his critics because of his anti-illegal immigrant rhetoric while employing undocumented immigrants at his various properties including his golf clubs in New Jersey and New York. But hiring undocumented workers is a common practice in large sections of the American economy, such as hotels, restaurants, seasonal labor, and construction. We'll begin today's show talking with The Washington Post's DAVID FAHRENTHOLD about his continuing coverage of Trump's use of undocumented labor, and the recent revelation that one of Trump's golf courses fired several workers for being in the country illegally. Then, we'll talk with ALEX NOWRASTEH of the CATO Institute and immigration lawyer DAVID LEOPOLD, about how businesses end up hiring undocumented workers, the laws surrounding this practice, and the politics behind it.
WHYY is your source for fact-based, in-depth journalism and information. As a nonprofit organization, we rely on financial support from readers like you. Please give today.