Gov. Murphy signs 'temporary workers' bill of rights'
The bill requires companies to pay temporary workers minimum wage after deductions for food and meals, improving conditions for thousands of immigrants.
Listen
1:19
On Monday, New Jersey Gov. Phil Murphy signed new protections for temporary workers in the state.
The legislation, known as the "Temporary Workers' Bill of Rights," ensures that temporary workers are treated fairly, supporters say.
Among many provisions, the measure requires companies to pay temporary workers minimum wage after deductions for food and meals.
The bill requires employers to provide pertinent job information — like job location, hours, and pay rate — in the workers' primary language.
Amy Torres, executive director of the New Jersey Alliance For Immigrant Justice, said a large percentage of temporary workers in New Jersey are people of color and immigrants — many of whom are taken advantage of by businesses without repercussions. Torres claims that companies often hire temporary workers to get around paying full compensation and benefits to permanent employees.
"I think there's a really strong message here that New Jersey refuses to build an economy that takes workers for granted or puts them in harm's way," Torres said.
A Thursday vote in the Senate fell mostly along party lines with most Republicans in opposition. Sen. Vincent Polistina (R-Atlantic) was the lone Republican to approve the bill.
The vote came after Senate leaders postponed a vote on the measure twice last fall, to the dismay of supporters. In November, Senate Democrats said they did not have enough votes. 
"The growing temp industry in New Jersey includes at least 127,000 people working for an estimated 100 licensed temp agencies, with an unknown number of unlicensed agencies operating outside the oversight of regulators. Most are low-wage workers, often people of color or first-generation Americans working hard to support themselves and their families," said the bill's primary sponsor Sen. Joe Cryan (D-Union). "They include 'perma-temps,' who are repeatedly hired by the same employer but denied the rights and benefits most full-time workers receive."
Opponents, including corporate lobbyists, argue that the measure is bad for business.
In a statement, Polistina said he considered those concerns.
"Although, on balance, everyone agreed that the main provisions of the legislation warranted support, I understand the concerns of the business community and those who didn't support the vote today," Polistina said.
Polistina partnered with Sen. Vin Gopal (D-Monmouth) to introduce legislation that would require the New Jersey Department of Labor and Workforce Development to study the effects of temporary employment on the workforce.
Following the Senate's passage Thursday afternoon, immigrant rights advocacy groups celebrated outside the statehouse in Trenton.
"I can't describe the feeling right now. It was amazing. Because this is something that we were working on for a long time," said Steven Mercado, an advocate with Make The Road New Jersey.
Advocacy groups also hope officials will enact more laws that impact immigrant communities like the Values Act, also introduced by Cryan, which would expand privacy rights for immigrants seeking public services.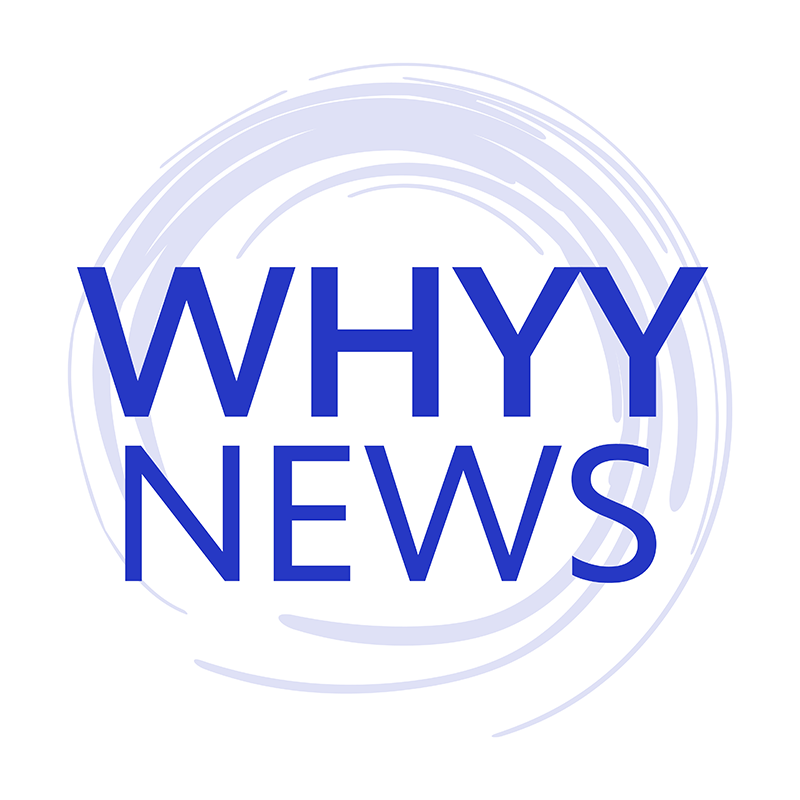 Get daily updates from WHYY News!
WHYY is your source for fact-based, in-depth journalism and information. As a nonprofit organization, we rely on financial support from readers like you. Please give today.