Degrees of Freedom
We'll look at freedom from different perspectives.
Listen
49:00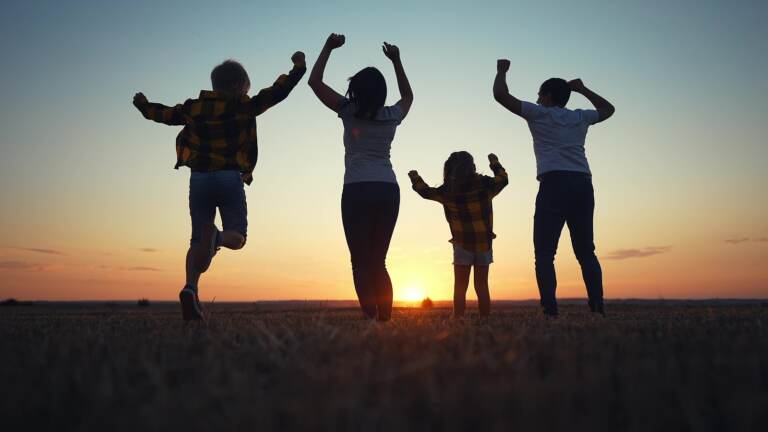 Freedom sounds great as an idea. Who doesn't want to be free to do what they want? But when you take a closer look, freedom becomes more complicated. What does it really mean to be free — and how free can we be?
On this episode, we'll look at freedom from different perspectives. We'll talk with a neuroscientist who says we evolved to have free will — even though it can sometimes feel like our brains are just following a bunch of preset options. And we'll hear from a social psychologist who says that being human means we need other people and living in groups always comes with limitations. We'll also meet a man who relied on a single word to unlock more freedom in his life.
Also heard on this week's episode:
We talk with neuroscientist Kevin Mitchell about how research into the brain's inner workings has complicated the way we think about free will. Are we really in control? Or is every decision the predetermined result of how our brains function? Mitchell's new book is "Free Agents: How Evolution Gave Us Free Will."
Does freedom really exist? Or is it all just an illusion? We explore those questions with social psychologist Brian Lowery, who explains how social relationships both give our lives meaning, and also put limits on our freedom. His book is "Selfless: The Social Construction of 'You.'"
What prevents us from feeling free? Often, fear plays a role — fear of rejection, ridicule, failure, or even change. But in college, Alex Chmiel decided to jettison that fear, and say yes to every opportunity that came his way. Nichole Currie tells the story of how that decision changed Chmiel's life.
WHYY is your source for fact-based, in-depth journalism and information. As a nonprofit organization, we rely on financial support from readers like you. Please give today.