The 2016 NJ Audubon World Series of Birding is this weekend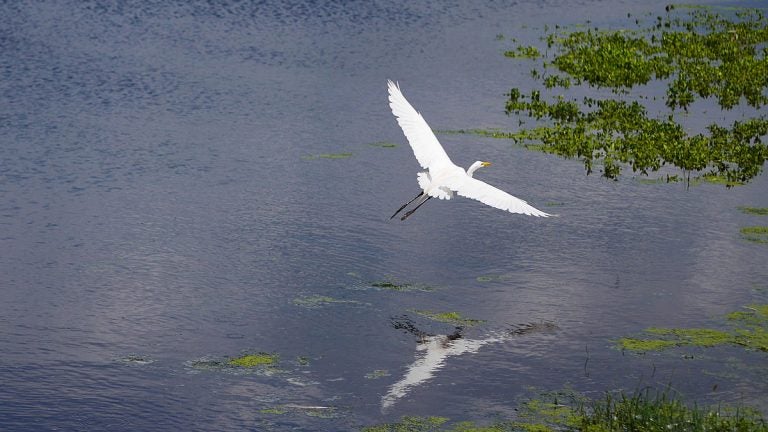 It's time again for the "Big Day", when birding becomes an international sports contest. The New Jersey Audubon's 33rd annual World Series of Birding takes place throughout New Jersey this Saturday, May 14.
More than 100 teams in four levels of competition will strive to identify as many bird species as they can, by sight or sound, within 24 hours.
May is the peak month for spring bird migration and New Jersey is smack in the heart of the migratory path.
The playing field encompasses the entire state, but teams can elect to participate in just one county. Cape May County is considered to have the highest number – over 400 different species – of migratory birds.
This year, the Audubon has introduced a free app to aid participants in logging results.
Ethics are maintained by the competition's stringent rules. Bird species must be identified by at least two team members and 95 percent of those species recorded must be identified by all members of the team.
Protecting birds is deemed the highest priority – no electronic bird calls may be used to attract birds, no flushing of nests is permitted and no spotlights or other bright hand held lighting is allowed.
The marathon competition helps raise $150,000 in funds for the organization's conservation programs, all while bringing increased public awareness to migration habitats.
WHYY is your source for fact-based, in-depth journalism and information. As a nonprofit organization, we rely on financial support from readers like you. Please give today.