Wolf celebrates new Pa. law allowing student athletes to be compensated
Student athletes in Pa. can now profit off their name, image, and likeness. It comes on the heels of an unanimous U.S. Supreme Court decision in June.
Pennsylvania Gov. Tom Wolf, State Senate President Pro Tempore Jake Corman (R-Centre), and various student athletes gathered at Penn State University Monday to celebrate the signing of a bill that allows student athletes to profit off their name, image, and likeness.
The bill, which Wolf signed on July 1, comes on the heels of a unanimous U.S. Supreme Court decision last month that said the NCAA could not bar education-related payments to students.
Penn State University President Eric J. Barron thanked state lawmakers for working to quickly pass the new law.
"[It] will protect the integrity of the game and will provide our student athletes with much-deserved opportunities to financially benefit from their hard work," said Barron.
Barron and Wolf also said the bill would help universities like Penn State avoid a competitive disadvantage. Twenty-three other states have similar laws now on the books. Some, like Pennsylvania's, went into effect immediately. Others, like New Jersey's, will go into effect at a later date.
"It will give top athletes a guarantee that they will be treated fairly here in Pennsylvania by ensuring that athletes in other states aren't receiving benefits that Pennsylvania athletes might miss out on," said Wolf.
Universities will not be directly paying their student athletes to play, instead, following the narrow grounds of the SCOTUS ruling, the students are now able to sign with agents, pursue endorsements, deals and receive royalties.
Speaking on behalf of athletes at Penn State, Downingtown native Anna Camden, a forward on the Penn State women's basketball team, thanked the athletes before her for fighting for their rights.
"[It's] not only about making money, but about equal rights for students. Before now, any other student on any other scholarship could capitalize on their name, image, and likeness and now the playing field has been leveled," said Camden.
Sandy Barbour, vice president for intercollegiate athletics, spoke about the university's new "statement program," which provides students with a comprehensive education on entrepreneurship.
She says the rule change will actually allow some student athletes to apply those lessons to themselves in the present.
"It's an opportunity to engage in entrepreneurial activities in the exact same way any student on this campus has. Student athletes did not have the right before," said Barbour. "We are excited to see all they will do."
The NCAA has since removed its name, image, and likeness prohibitions and is encouraging universities across the country to develop their own policies based on the updated guidelines.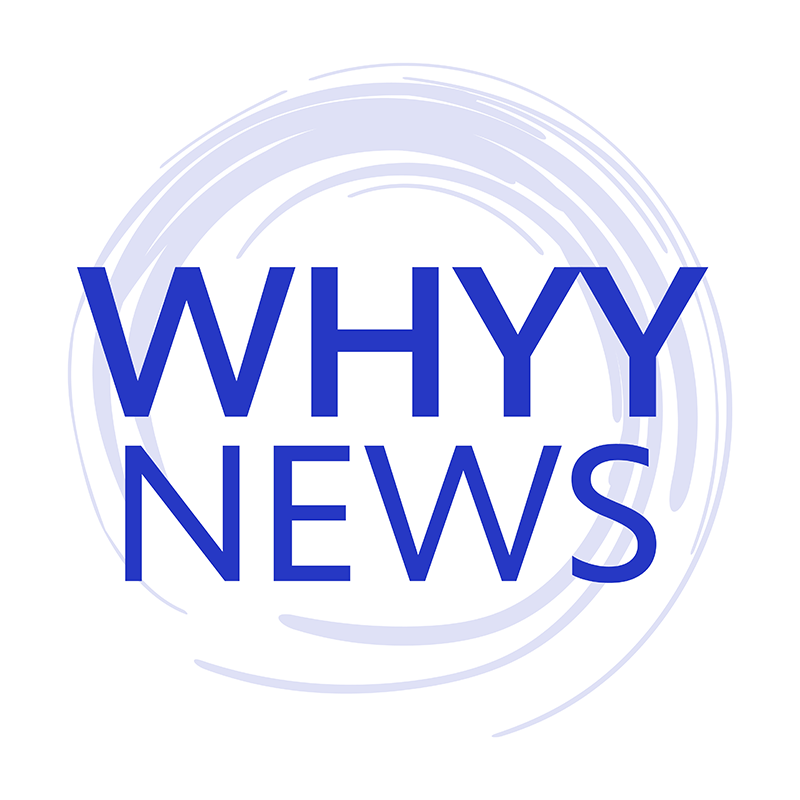 Get daily updates from WHYY News!
WHYY is your source for fact-based, in-depth journalism and information. As a nonprofit organization, we rely on financial support from readers like you. Please give today.