This coach transformed an abandoned Nicetown church into a rec center
Curtis De Veaux and his City Athletics organization bought the empty church before the pandemic and renovated it into a space that is welcoming young people from the community
Curtis De Veaux started with a vision to give young people a safe place and ended up transforming an abandoned Nicetown-Tioga church into a recreation center.
"The days when kids just played on their block in a neighborhood isn't really how things happen anymore, especially with youth sports," he said. "To have a place where they can have a quality program is the void that we want to fill."
De Veaux is the founder of City Athletics Philly, the rec center, and president of City Athletics Community Partners, the nonprofit that facilitates camps, training, and character development for teenagers. But to his players, he's "Coach Curt."
The holiday honors the 1865 date when Civil War Union soldiers arrived in Texas to enforce the Emancipation Proclamation two years after it was signed. While the law legally changed the status of people designated "slaves" to "free," not all places abided by it, and federal troops were sent to enforce it. Texas was the last holdout.
De Veaux has a lot to do before things kick off at 11 a.m. Saturday, but he's at ease. He's just happy he's able to do it.
"From the very inception, we knew we're going to do a Juneteenth event," De Veaux said. "I don't see us being responsible to who we are without having a Juneteenth event to celebrate the neighborhood."
De Veaux built City Athletics with a goal of providing quality sports programming to Black neighborhoods like Nicetown-Tioga.
"I could have picked a spot in the suburbs but we really wanted to make sure we were going to be in a community that needed it and in a community where they could see ownership that looked like them," De Veaux said.
De Veaux, 42, said he wasn't exposed to sports as a child. He didn't start playing anything until he went into the military at 17 and fell in love, particularly with soccer.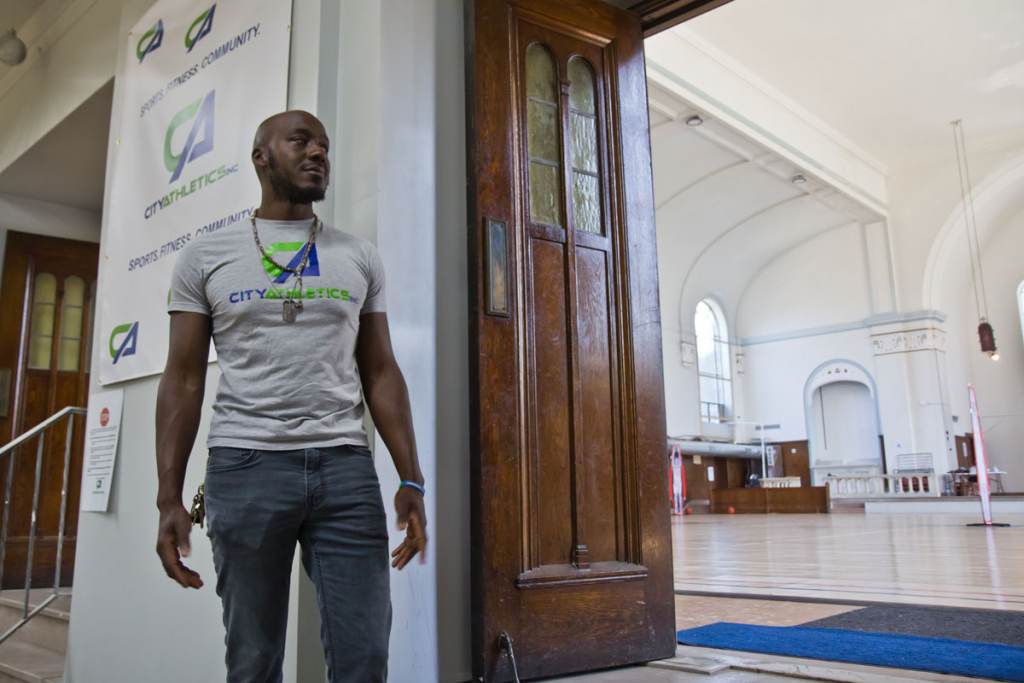 "You can build so much character and get life skills that have nothing to do with playing," he said. "It looks like sports, but it's really life."
In particular, he spoke about teaching children about teamwork, behavioral management, and responsibility.
"Sports gives kids a way to have fun, a need to compete, and gives them the feeling of what it's like to persevere in a controlled environment with rules and people moderating," he said. "I think all of those things are great and that's what drives me."
De Veaux works with Anderson Monarchs, a youth sports organization based in South Philadelphia. Over time, he found himself visiting other neighborhoods for games and noticed the spaces where teams played. That's how he got the idea to get a place of his own.
For months, he kept his eye out for a space, thinking he would find a warehouse space with plenty of room for players to run. Nothing ever panned out.
Finally, in December 2019, he stumbled on Our Lady of Holy Souls, a vacant church and catholic school at 1901 W Tioga Street. The building had sat vacant for some 15 years before De Veaux found it.
He began construction on the church in March 2020. Then the pandemic struck. It delayed the project but he and a crew of six men found a way to paint, spackle, and rip up the floor.
"It started to feel real when we got the floor down," De Veaux said, laughing at the memory. He reminisced about his crew taking breaks to play basketball just because they could. "If you see a basketball court, you have to take a shot."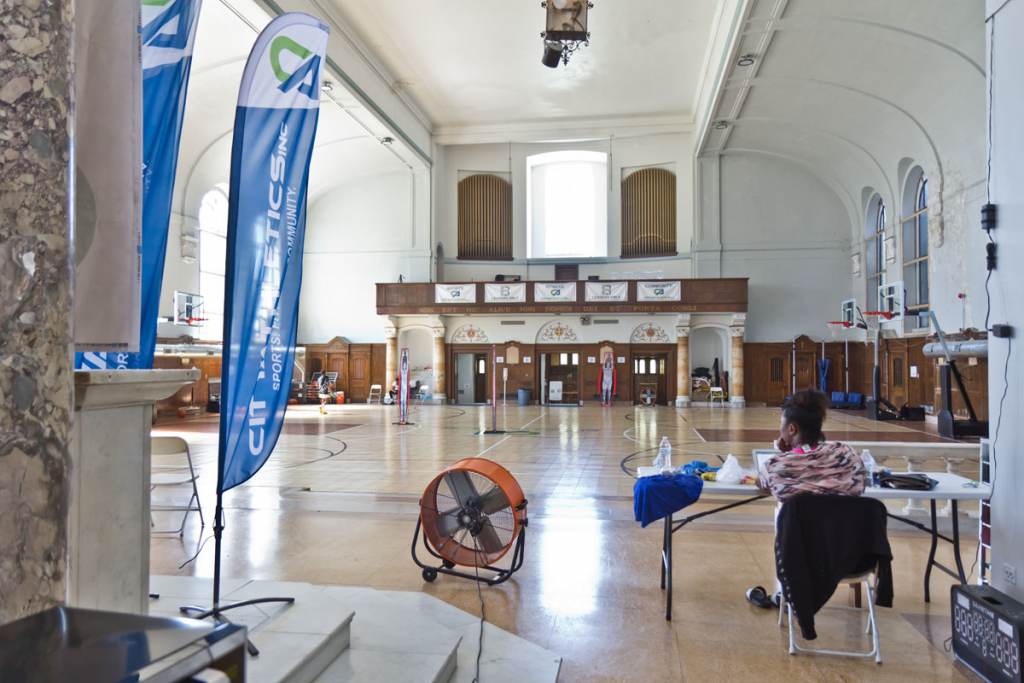 He had a soft opening for Martin Luther King Day earlier this year that featured a toy drive and a basketball clinic. The rec center was still under construction and required industrial heaters at the time, but he wanted something to formally introduce himself to the community.
"It's always great when we get people from the neighborhood and they're just amazed at what we've done and they're happy it's for the youth and didn't turn it into condos," he said.
De Veaux kept much of the church's original aesthetics. There's organs upstairs in his office and the original stained glass in the stairways. His office looks over the basketball court that doubles for volleyball and he has the stray balls to show for it. Turns out off-throws can fly high in an old church. 
"They accumulate when I'm not here to throw it back," he said. 
He joked that there's no need for amps or speakers because the church's acoustics are so loud. 
City Athletics offers basketball training and girls volleyball. The organization also rents out its space to other youth programs in the city and sometimes, the School District of Philadelphia.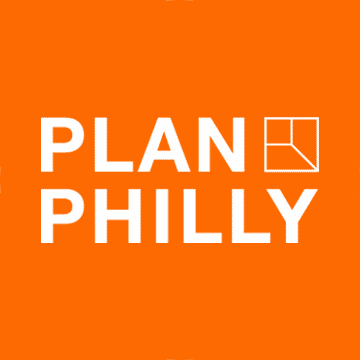 WHYY is your source for fact-based, in-depth journalism and information. As a nonprofit organization, we rely on financial support from readers like you. Please give today.