With hard-won support of Philly's top cop, bill to ban minor traffic stops moves ahead
A bill that would ban police enforcement of certain vehicle stops that disproportionately affect Black drivers moved forward Wednesday after months of debate.
A bill that would ban police enforcement of certain vehicle stops that disproportionately affect Black drivers moved forward Wednesday after months of debate.
The bill targets stops for minor infractions such as driving with a broken headlight, a loud muffler, or in an unregistered car. Intended to reduce the number of stops that tend to affect Black drivers more than other drivers and are less likely to result in tickets or another return for the investment of police time and resources, the legislation was informed by local police data analyzed by the Defender Association of Philadelphia.
The association examined 309,000 stops using police data collected from traffic stops between October 2018 and September 2019.
Black drivers represented 72% of the stops with an arrest rate of 1%, according to Bradford-Grey. Only 15% of the stops were white drivers with a .98% arrest rate.
When it came to tickets issued because of these stops, Black drivers made up 9% of tickets while white drivers made up 14% of fines issued.
"When they stopped white drivers, they were for more legitimate purposes and they actually did things that advance those public safety measures," said former Chief Defender Keir Bradford-Grey testified Wednesday at a hearing convened by the City Council's Committee on Public Safety. The hearing drew many supporters, including Philadelphia Police Department officials who had questioned the bill in the past.
Police will be trained
Many Black Philadelphians spoke about the stops as a grim rite of passage, especially for young teens and men.
Councilmember Isiah Thomas, the sponsor of the bill, recalled getting stopped in his vehicle for minor infractions by police and linked those fruitless stops to a pattern of racial profiling.
Others spoke about other such stops that turned deadly.
Sandra Bland, whose death while in police custody was ruled a suicide, was originally stopped in Texas for failing to signal a lane change. In Minnesota, Philando Castille was fatally shot after being stopped for driving with a broken taillight. And an officer shot Walter Scott in South Carolina after stopping him for a broken brake light.
Francis Healy, special advisor to Police Commissioner Danielle Outlaw, said the department has been trying to address the disparities highlighted in data since last summer. Outlaw has come out in support of what the bill is trying to do and Healy insisted the passing of this bill would not impair police's ability to stop drivers they suspect of committing a crime.
"This is not stopping police officers from making legitimate public safety stops," he explained. 'If I have reasonable suspicion or probable cause, you're involved in criminal activity, I can make the stop."
Thomas added the changes would still allow for stops for speeding, running stop signs, and tinted windows.
Thomas first introduced a version of the bill last October, but it stalled after the Law Department raised concerns. The police department was involved in drafting this version of the bill.
Healy said in addition to changing written policy, the police department wants to implement an adequate training package to signal a real change in culture.
Another bill out of committee would also require police to record and maintain certain data regarding stops that could help determine how effective the interactions are in reducing crime.
The earliest these bills could be brought to a vote in council would be the end of the month.
They are believed to be the first municipal legislation of its kind.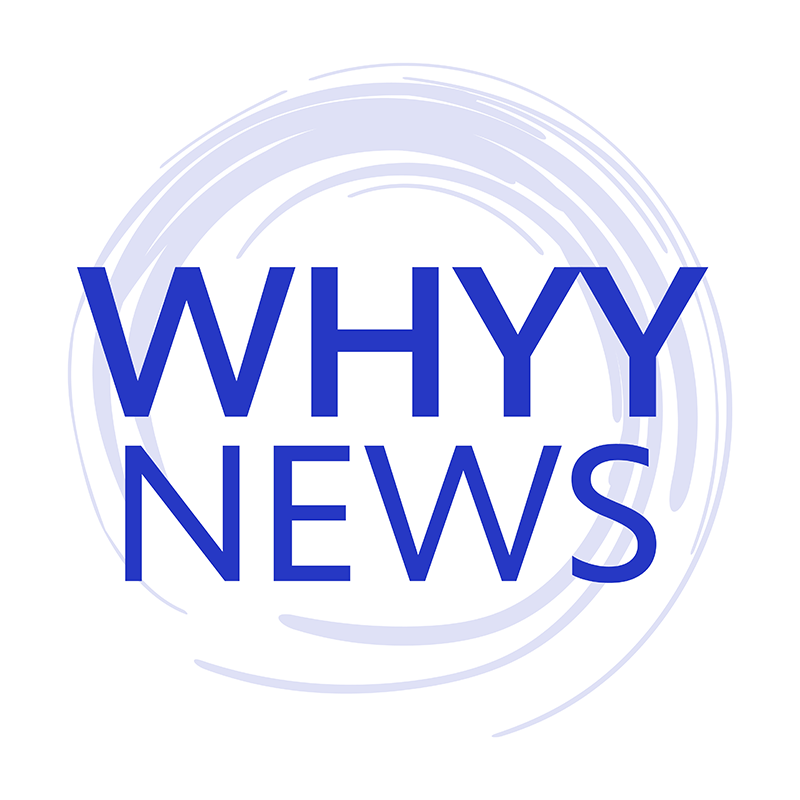 Get daily updates from WHYY News!
WHYY is your source for fact-based, in-depth journalism and information. As a nonprofit organization, we rely on financial support from readers like you. Please give today.