Wilmington's Queen, other Delaware concert venues share $30 million of federal aid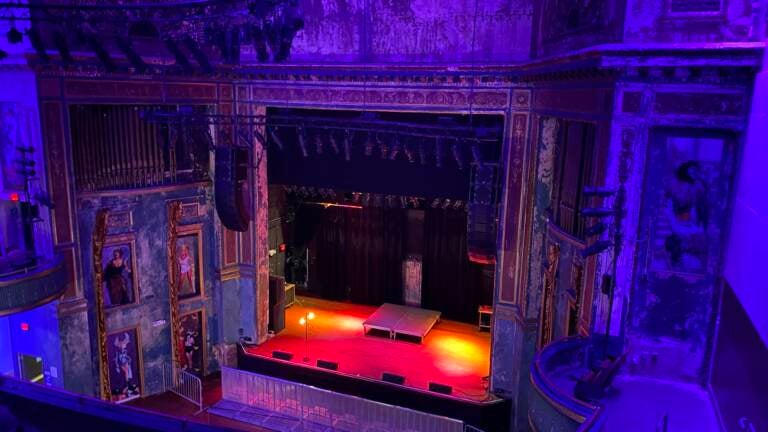 Stages around the country went dark as the pandemic took hold in the U.S. in March 2020. Many of those venues are finally getting help from the federal Shuttered Venue Operator Grant program. More than $30 million will help live venues in Delaware as part of the Save our Stages Act approved by Congress earlier this year.
In downtown Wilmington, the pandemic shutdown meant no more concerts at the historic Queen Theatre.
After languishing in disrepair since closing in 1959, the Queen was resurrected via a $25 million refurbishment, reopening under a lease deal with World Café Live in 2011. Live Nation took over operations at the venue in 2017, but when the doors were shuttered again in 2020, Live Nation left.
Now the building is back open and hosting concerts once again under the newly formed entertainment division of major Wilmington developers the Buccini/Pollin Group.
"We decided we were just going to sort of get down and dirty and gritty here and survive," said Chris Buccini, BPG co-president. "We actually reopened in August of 2020. We've been one of the only theaters in America open that long."
That re-opening featured the debut of Knights Bar, an open-air venue along the side of the theater building that featured socially distanced seating. Because concert offerings were still limited at the end of summer 2020, the Queen lost money as a result of re-opening so early.
"We were losing money, but we felt it was so important to keep Market Street alive and the lights on. And so, we opened a new corner bar here and then we finally, in August of this year, were able to reopen the main stage."
That reopening was aided by nearly $1.4 million in federal grant money from the Shuttered Venue Operator Grant program. "This money has allowed us to keep the payroll going, to pay our taxes, and our insurance," Buccini said. "It's been really exciting."
The Queen also played host to the Biden campaign during much of the fall of 2020, acting as a de facto campaign headquarters in the months leading up to the election and providing President Biden a place to host press conferences and other key meetings with national leaders after he was elected.
Using federal funds to keep arts venues open has a broader impact beyond the stage, said Delaware Congresswoman Lisa Blunt Rochester. "It's not just this venue, it's the restaurant across the street that is impacted by what happens here," she said. "It's really important that we think about this as an ecosystem."
For BPG, keeping the Queen thriving helps its residential properties draw tenants and draws diners to its restaurants. "It sort of can be a make or break for the area restaurants and bars and the movie theaters and the parking lots. It's got this unbelievable halo effect, for sure."
Other Wilmington grant winners include the Grand Opera House, which received nearly $2.9 million, and Penn Cinema IMAX theatre at the Wilmington Riverfront, which got more than $3.4 million. Other spots getting funding include the Freeman Arts Pavilion in Selbyville and the Bottle and Cork concert venue in Dewey Beach each received more than $2 million.
"This grant program is going to bring back to life and revive places that are conveners, critical community spaces and bearers of culture," said U.S. Sen. Chris Coons of Delaware. "The Shuttered Venue Operating Grants program is about community, it's about jobs, it's about opportunity, and it's about giving all of us a brighter, happier, more energetic future."
The grant program has been administered by the U.S. Small Business Administration, and represents a big change in the agency's typical workload. In a normal year, SBA nationally will manage the application and distribution of grants worth about $40 billion. Under the pandemic, that jumped to about $1.4 trillion.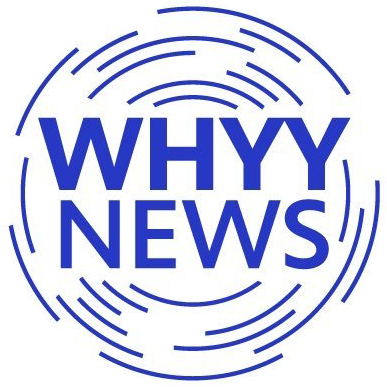 Get daily updates from WHYY News!
WHYY is your source for fact-based, in-depth journalism and information. As a nonprofit organization, we rely on financial support from readers like you. Please give today.