Wilmington children's hospital puts on an 'Enchanted Forest' prom for teenage patients
Nemours Children's Hospital offers a 'Enchanted Forest' prom to give teenage patients a sense of normalcy and community.
Anna Harootunian has been receiving treatment at Nemours Children's Hospital in Wilmington since she was 18 months old. After being diagnosed with cerebral palsy, she's missed numerous experiences other kids often take for granted.
"Almost three years ago, I had a major orthopedic surgery, six surgeries all at once," she said. "It took me out of school for the entire year last year. So I missed my whole junior high school due to my big surgery."
In the midst of her recovery, she was able to attend her school's prom, and felt fortunate to experience that teenager's rite of passage. But going to prom with a disability came with some worrying emotions, too.
"I'm one of the very few kids there with a disability, and you do worry about looking different," she said. "If you have accommodations, is it going to be okay, like the place and stuff."
She's not concerned about any of those things ahead of Saturday night's prom being hosted at Nemours. This year's event, with its Enchanted Forest theme, is the 12th prom the hospital has hosted for teen patients.
"You don't have to worry about being different because everyone in there is different. They are going to have [a care team] helping you if you need it and there's not an issue. You don't ask for it, it's just going to be there."
Harootunian is not just attending the prom, she's also part of the teen advisory board that helped put the celebration together.
"It's going to be a pretty awesome event," she said. "We want to be the [teens'] voice, make sure they have the best experience and feel comfortable."
It won't be the typical high school prom, says Melissa Nicely, Nemours' child life manager; it'll be something a little different.
"We're going to have several different types of photographers and videographers capturing all the memories that they'll be doing," Nicely said. "If the weather is nice, we're going to expand out into our courtyard and set up some fun yard games like giant Jenga and giant Connect Four, all of those fun things."
Inside, prom-goers will be able to take part in a Mario Kart video game competition and a silent disco dance floor.
Making their teenagers feel respected, normal, and a part of their community is vital for the hospital's care staff. Nicely says the prom event is an important part of bringing experiences that happen outside the hospital inside for patients to enjoy.
"Whatever it is that they do at home, we want to replicate that in the hospital and make this a safe and comfortable space to be in and help them feel like they are important and valuable members of their own care team," she said.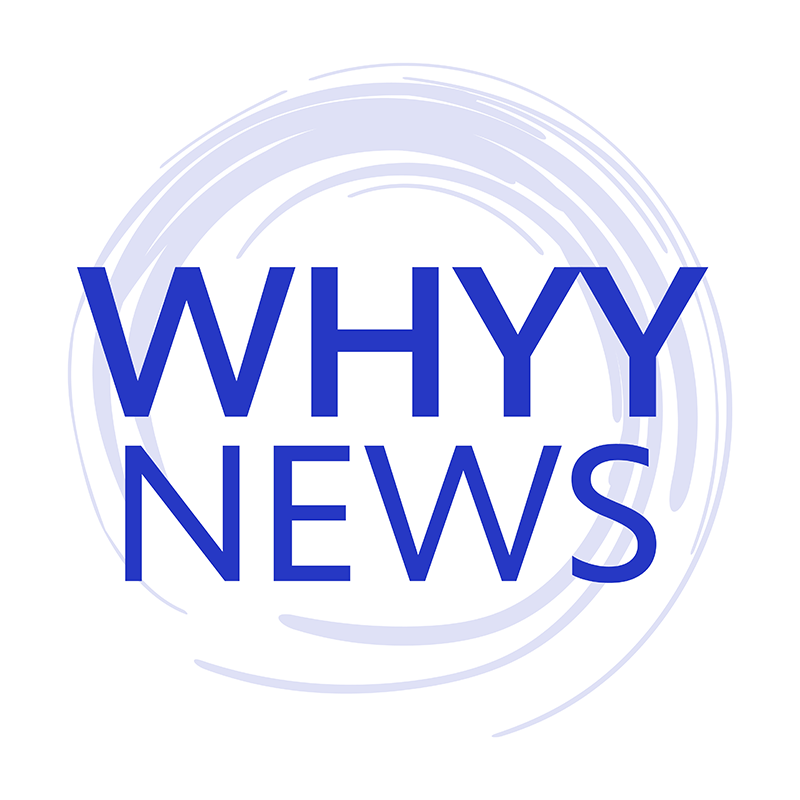 Get daily updates from WHYY News!
WHYY is your source for fact-based, in-depth journalism and information. As a nonprofit organization, we rely on financial support from readers like you. Please give today.