Wilmington Jumpstart grads to transform city properties into affordable housing
Wilmington City Council approves plan to offer vacant homes in West Center City to graduates of the city's Jumpstart training program.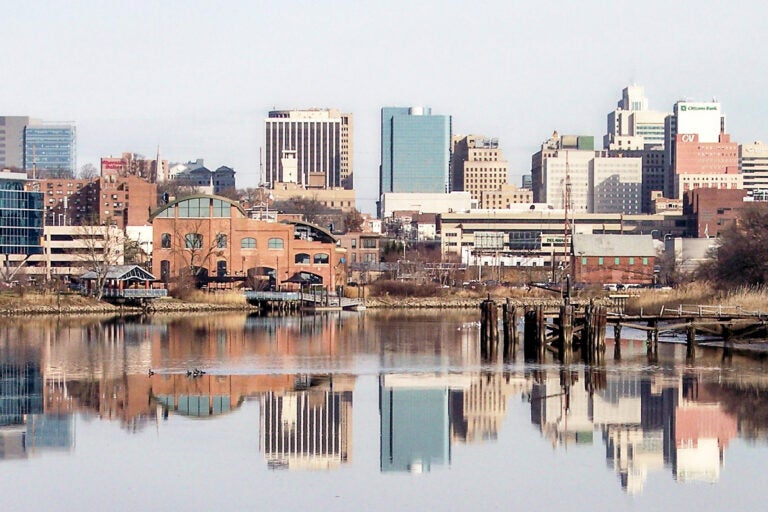 Wilmington's Jumpstart program offers real estate development training to city residents and connects participants with real estate professionals who can offer advice and network connections.
The program designed to help redevelop parts of the city that have been left vacant in recent years has a new perk.
On Thursday, members of Wilmington City Council passed a measure that would give seven vacant properties on the city's west side to graduates of the Jumpstart program. The goal is to help residents of the neighborhoods where these homes are located become redevelopers within the community.
"This is the dream that the community is doing for itself," said Councilman Chris Johnson. "I was just excited because this is where it begins. People want to know what the plan of council is and what [the] council president's vision for the city is and what we're working on, this is it."
The resolution officially declares the properties as surplus. That allows the city's Dept. of Real Estate and Housing, which previously owned the properties, to start the process of transferring them to Jumpstart grads.
Council's action was sponsored by Councilwoman Bregetta Fields, who represents part of the West Center City community. She's hopeful the move will kickstart growth in homeownership. Currently, 85% to 90% of homes in her district are rentals.
"This shows them that community wealth, not just community wealth, but family wealth, that it's doable. Owning your own house is doable, and I think when our individuals and our community begins to own their own properties, they begin to take ownership of their neighborhood and of their blocks," Fields said. "I am just really ecstatic that Council came together and voted for this ordinance because this means we're all for our community, our Black and brown community."
Supporting the effort was a no-brainer for Councilwoman Shané Darby. She's a graduate of the Jumpstart program herself.
"Being able to create stability and to build wealth are key to generational, to break the generational curses of poverty in our community, specifically for Black and brown people," Darby said. "I just want to say I am in full support."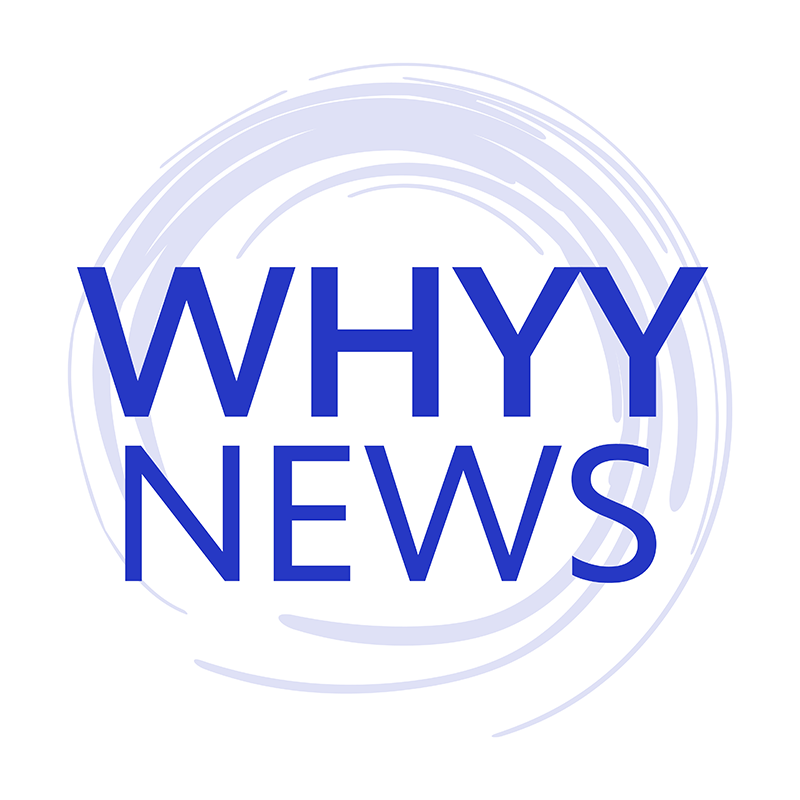 Get daily updates from WHYY News!
WHYY is your source for fact-based, in-depth journalism and information. As a nonprofit organization, we rely on financial support from readers like you. Please give today.