Christina Cultural Arts Center secures $4.5 million in funding to uplift underserved Wilmington communities through the arts
Christina Cultural Arts Center plans to expand services by building a second facility, doubling early childhood and affordable arts education programs.
Wilmington's Christina Cultural Arts Center is one of more than two dozen community centers getting a share of $65 million in funding from the American Rescue Plan Act. The money was awarded earlier this year to groups that provide education, social services, and career opportunities to underrepresented communities.
The 78-year-old arts group headquartered on North Market Street in downtown Wilmington will use its $4.5 million in new funding to expand its mission. For decades, the group has worked to conserve cultural legacy, particularly African-American culture, and to empower marginalized communities via arts education by providing affordable art classes, instruction, career pathways, paid internships, gallery exhibitions, and live performances.
CCACs origin goes back to when Swedish and Polish immigrants first came to America, where the groups' founders discovered that the working-class had a strong interest in the arts.
"The indigenous community, which was then on the East Side, really liked the arts," said CCACs executive director James Ray Rhodes. "They like dancing and pottery classes. They like music, they like karate. So they just found that the students in that community loved the arts."
Ever since, it has grown exponentially from serving a class of just a few to today serving about 3,000 students per year. While limited funding and resources have hindered its ability to assist new families, the influx of grant money will help the center increase its reach.
Rhodes said the money will be used to purchase a new building to provide additional services and to renovate the current building.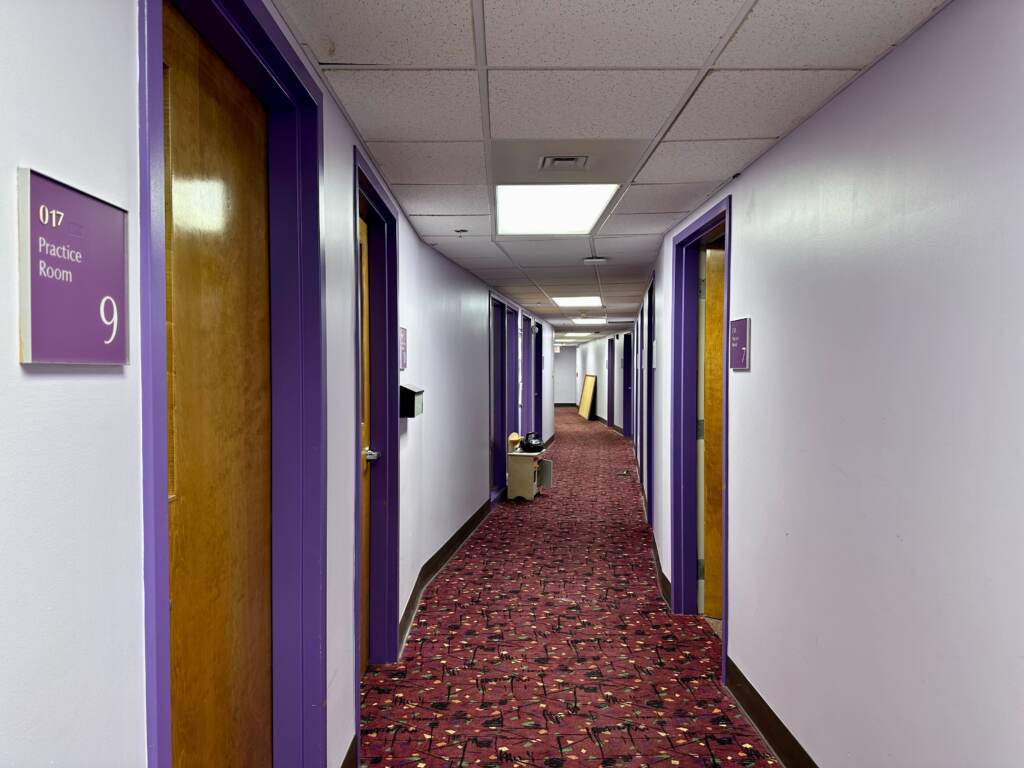 "We're looking to purchase another facility to expand, and we're also looking to renovate this facility to include those amenities where students can take pottery classes, they can take drawing classes, they can take art classes," he said.
Staying in the Wilmington area is key since their main goal is to help the underserved communities.
"The trend that we're finding is that a lot of families have students, parents, and adults who want to get into these classes to really improve their quality of life, but they can't afford it. So low income is definitely a barrier to access," Rhodes said.
The lack of affordability and accessibility to positive outlets could result in violence or other unfavorable outcomes which have a negative effect on the community, he said.
"We teach them to shoot cameras instead of guns. We teach them to beat on drums, instead of beating on each other. And then in drama, we have structured drama classes where they can act out on stages instead of acting out in their classrooms, acting out in their homes and acting out in their communities," he said.
"We'd like to be able to remain close to where we are just from an accessible standpoint," Rhodes said. "We find that 19801, 19802, and 19805 are the most severely hampered communities that don't have access, as far as the logistics and transportation."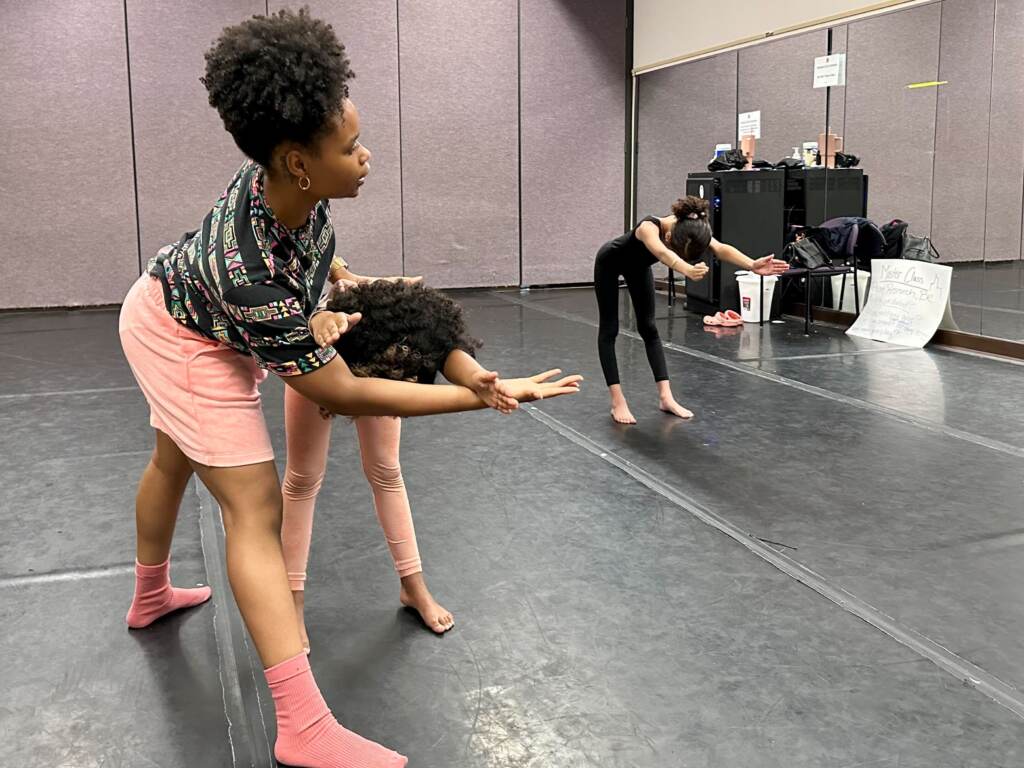 With the purchase of a new facility, the organization will also be able to expand their early childhood education program, doubling their allotted capacity, and offer new artistic programs.
"We found there is a need for early childhood students," he said. "It will allow us to expand our early childhood center to go from 40 students to anywhere from 80 to 120."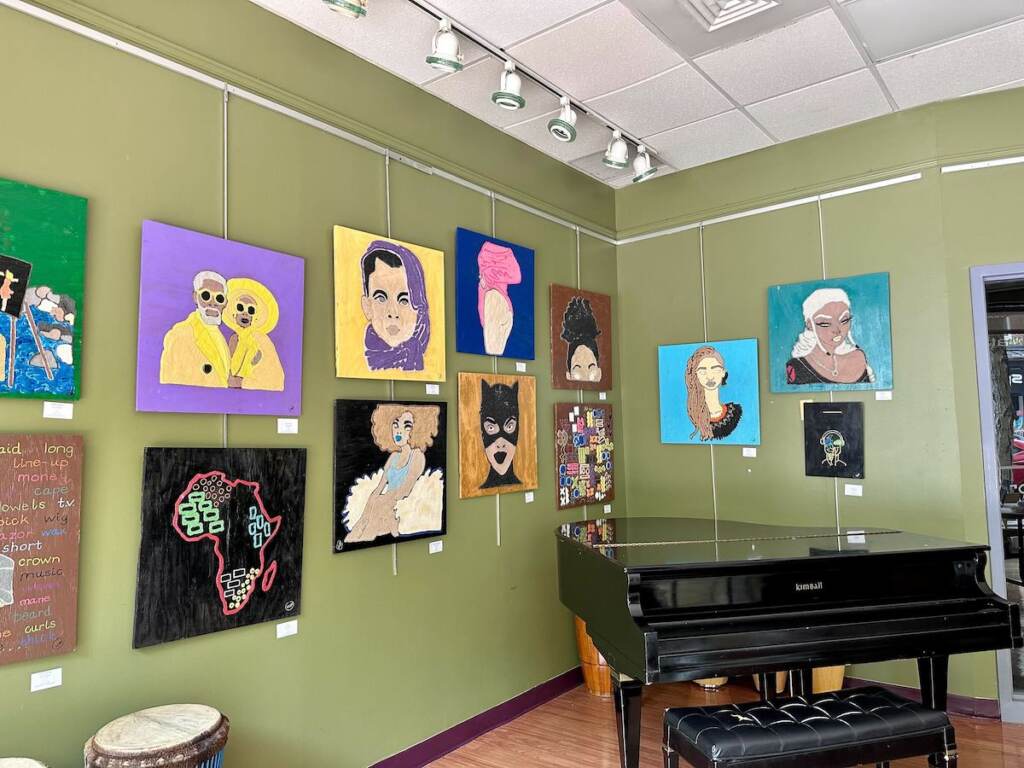 Other programs available at the CCAC include:
The School of the Arts program, in which students take dance, music, or theatrical classes at the beginner, intermediate, or advanced levels.
The Future Entrepreneurs in Creative Industries Program, which places interns in creative fields to obtain career development and learn about the workforce.
The HeArt Under the Hoodie Program, an after-school academic enrichment program that also includes an arts session.
"From a school of the arts [standpoint], we have about 150 students," Rhodes said. "We're looking to double that to 300 students when we bring back art classes, visual art classes, and karate classes."
CCAC leaders hope to reinstate the Visual Arts Program, which was discontinued due to a lack of space. More pottery, sketching, and art workshops are also being added in as part of this initiative.
Like many schools in the region, Rhodes said the group is facing a shortage of teachers, but the additional funding should help fill that gap.
"A challenge in Delaware and across the country is keeping high quality teachers in the classroom," he said. "Christina Cultural Arts Center will have the highest paid preschool teachers in the state of Delaware. Our teachers now are lowest paid. When we're finished [expanding], they will be the highest paid."
In addition, the center also plans on building a world-class recording studio for students and the general public to use.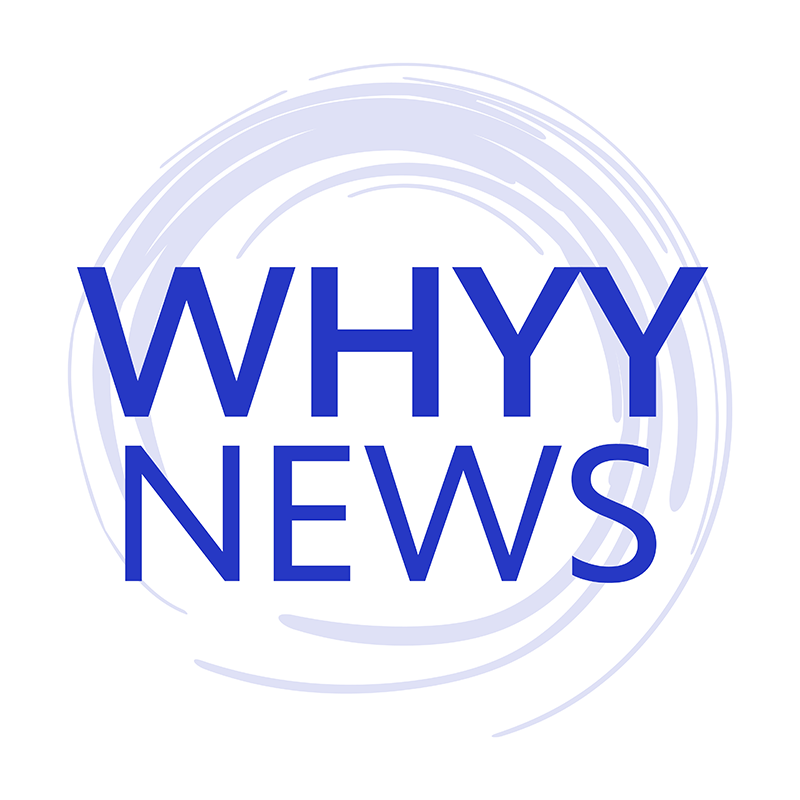 Get daily updates from WHYY News!
WHYY is your source for fact-based, in-depth journalism and information. As a nonprofit organization, we rely on financial support from readers like you. Please give today.