'An amazing tool': Wilmington's first dual language trail celebrates bilingualism and inclusivity
Wilmington's first dual language trail encourages bilingualism through educational activities and fun experiences at Cool Spring Park.
From rock tossing and hopscotch to touching and describing flowers and bilingual rhyming games, a new trail in Wilmington aims to bring people together to create lasting memories. It's also designed to encourage trail travelers to pick up some new English and Spanish vocabulary.
Delaware's first dual language learning trail exposes both families and students to a learning opportunity full of experiences and activities with ten signs running down the trail at the newly renovated Cool Spring Park on Wilmington's West Side.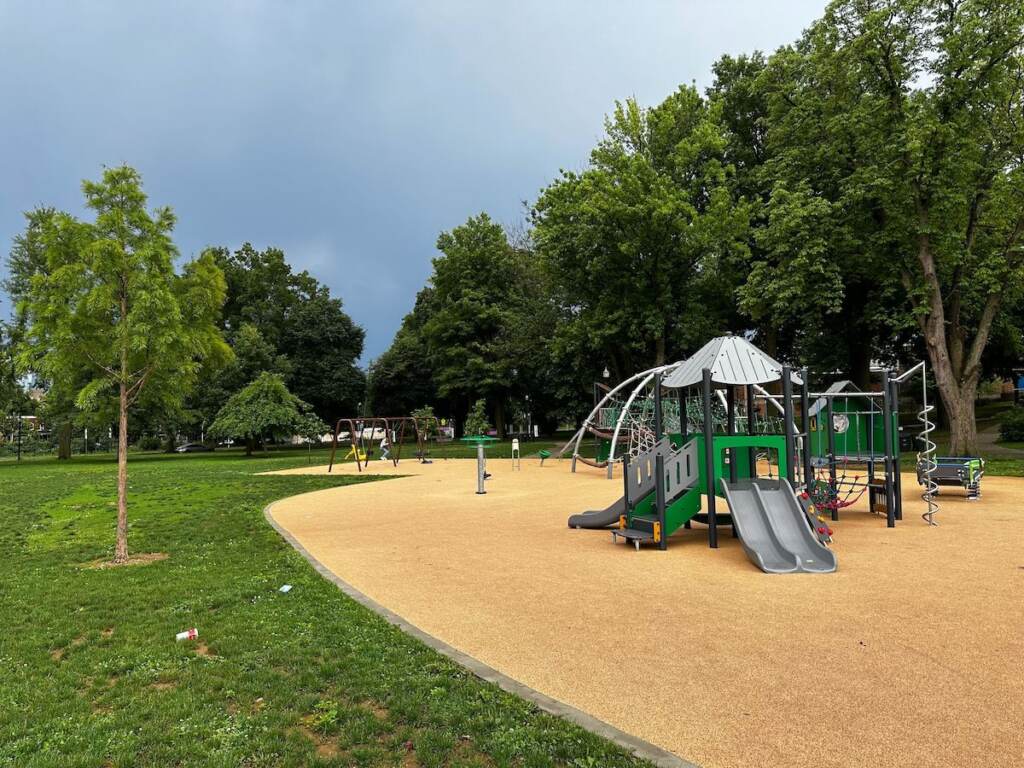 The signs feature instructions in both languages, encouraging kids to think, create, explore, and share. In addition to language development and physical activity, the signs also encourage kids to develop social emotional skills.
"Find a flower or a tree," one of the signs says. "Touch it. Talk about it."
Others ask that children play hopscotch with a friend or come up with a word that rhymes with "tree."
The project provides inclusivity to the respective communities, said Wanda Barrett, director of community engagement and relationship at United Way of Delaware. Barrett's focus is on the Latino community.
"We want to do inclusion," she said. "We want to make sure that the areas where we have trails include the Hispanic community."
More than 3,500 Latinos reside in the surrounding neighborhoods of Cool Spring Park, according to data from the U.S. Census, showcasing the community's cultural diversity.
For Barrett, it's important to include the Latino community in any way possible, since it's a growing community that deserves recognition.
"Nosotros nos hemos quedado callados, queremos dar una voz. Nuestra voz de los hispanos", dijo ella. "Queremos que nuestra voz se escuche y que seamos notados de que somos una gran parte de la comunidad en Delaware".
"We have remained silent. We want to give a voice, our Hispanic voice," she said. "We want our voice to be heard and to be noticed that we are a big part of the community in Delaware."
Students at the William C. Lewis Dual Language Elementary School, which is located within walking distance of the trail, will also benefit from the new addition. The school splits classroom time between instruction in English and Spanish.
Adding this additional feature to their community is a way to maintain the value of bilingualism, according to school Principal Natalie Ortega-Moran. She said the trail will be an extension of the learning that the school building provides, especially for a student body that is 65% Latino.
"Within our building, we promote the aspect of being able to communicate effectively and proficiently in both languages," she said. "To leave the building, go out to a recreational facility, recreational area, and then boom, it's right there in front of you. That is a way of sustaining and reinforcing all the positives that we do within our school building academically and socially with our students and our school communities."
Assistant Principal Heather Townsend agreed: "We believe that biliteracy and bilingualism deserve more respect and more notoriety."
The partnership also offers another opportunity to boost the student's social emotional learning, said school counselor Luz Maldonado.
"Our brain needs development in the learning, cognitive way. We also need to expand our learning in nontraditional academic ways," Maldonado said. "At the same time, being with our families and friends promotes the mental health we need to be able to do those things to the best of our ability."
While it's beneficial to bilingual students, it's also beneficial for non-Spanish or non-English speakers. It provides an opportunity for family or community members who are not proficient in English or Spanish to remain engaged with their children in their native language.
"I saw a mother trying to read in Spanish," said the United Way's Barrett. "It's an amazing tool to capture both sides, those who do not know English and also those who do not know Spanish."
After seeing success in Wilmington, the organization plans to add more trails, including one in Glasgow Park near Newark, and another in Sussex County.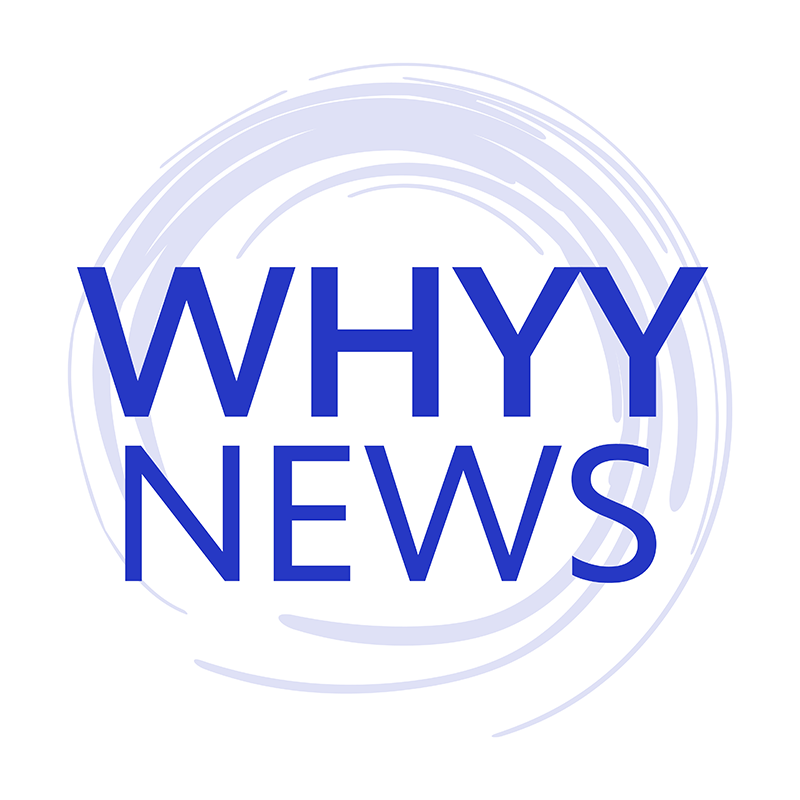 Get daily updates from WHYY News!
WHYY is your source for fact-based, in-depth journalism and information. As a nonprofit organization, we rely on financial support from readers like you. Please give today.