Wilmington approves weekly fines for landlords who don't maintain properties
After several years of sometimes bitter debate, Wilmington council has approved an ordinance creating civil fines for landlords who don't maintain their properties.
Changing the way Wilmington holds landlords accountable for repairs to their rental properties has taken a long time.
For the past five years, some city lawmakers have worked to improve the way property owners are forced to keep their rentals in good condition.
Wilmington City Council members have now approved a change that would increase the penalty against landlords for not doing so from a criminal fine to a civil penalty.
Under the ordinance approved in a 10-3 vote, landlords will face a $250 civil fine for failing to repair infractions of the Wilmington housing code. The city can issue that $250 fine every week the infractions are not addressed. The vote comes just a few months after a similar effort was defeated in council.
"The city has a broken and ineffective system that benefits the landlords," said Councilmember Maria Cabrera, who sponsored the ordinance. The change allows the city to enforce the fine quicker without a drawn-out court proceeding.
"It [currently takes] almost a year before the [License and Inspection] department can take any actions on the landlords when they're in violation of the code," Cabrera added.
The measure also levies a $500 fine against landlords who don't get a rental license or register their property with the city. She said there could be as many as 7,000 properties being rented in the city that are not registered.
About 50% of all Wilmington residents rent their homes, which is why Mayor Mike Purzycki says making sure rental properties are properly maintained is so important.
"It shouldn't have taken this long, but finally we've reached a point where the people who choose to be in the business of property rentals have to accept their responsibility to their tenants and to the neighborhoods in which their properties are located," he said in a statement.
Opponents of the measure fear the change will result in increasing rental costs. Some said it would drive landlords to sell their properties to big developers. That could lead to gentrification in the city, Council President Trippi Congo said. "I'm extremely concerned about gentrification. Pretty much every major city around Wilmington has been gentrified, and I want to make sure that does not happen to Wilmington," he said.
The change does not affect residents who own their homes. However, homeowners are still subject to criminal penalties for failing to comply with L&I inspectors.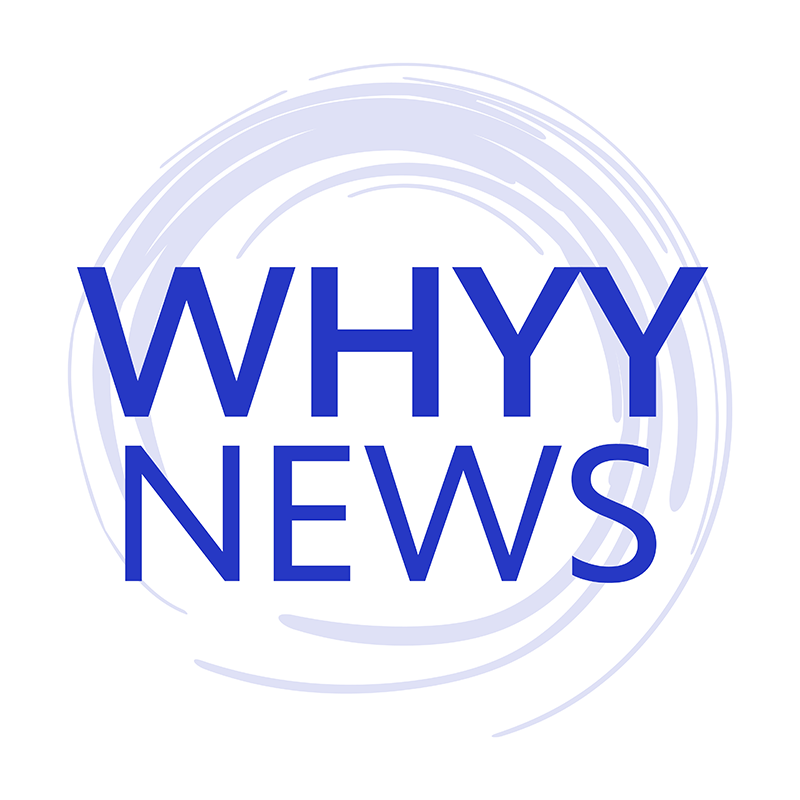 Get daily updates from WHYY News!
WHYY is your source for fact-based, in-depth journalism and information. As a nonprofit organization, we rely on financial support from readers like you. Please give today.