What the heck is O Havana?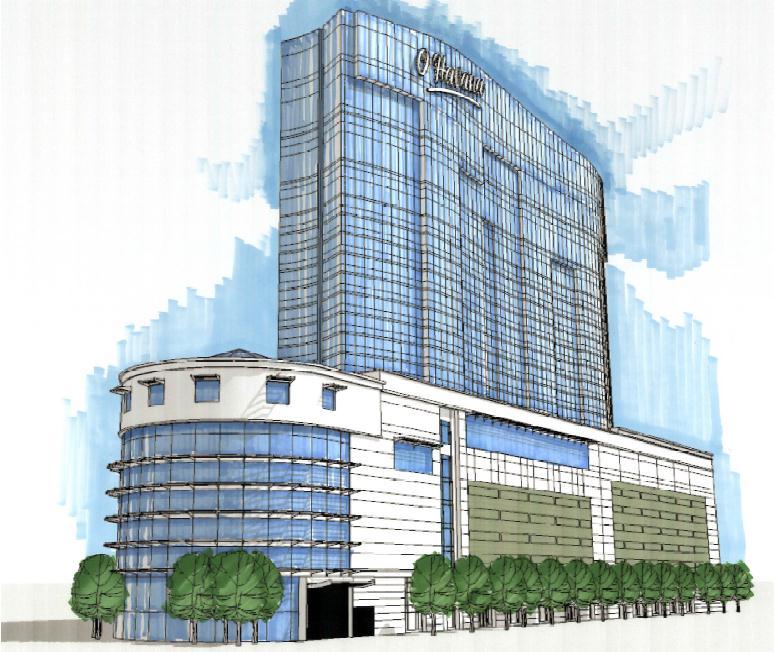 Is there a new luxury waterfront hotel coming to the Delaware Waterfront?
Kellie Patrick Gates has a wild story on PlanPhilly today about O Havana, a mysterious development that has residents of Fishtown and Northern Liberties buzzing with curiosity. An electronic flier is being circulated in the neighborhoods, advertising a retro-glam hotel/spa/nightclub development planned for the "Penn Treaty Village Entertainment District," which doesn't exist. It's largely an investment pitch, but details for O Havana are sketchy.
After lots of digging around, PlanPhilly's Kellie Patrick Gates finally got in touch with developer Orlando Ballate, who said via email "We and our local partners, Core Equities, have had several meetings with City officials and neighborhood groups and they expressed support for the project."
But neighborhood groups and city planners said the project was news to them.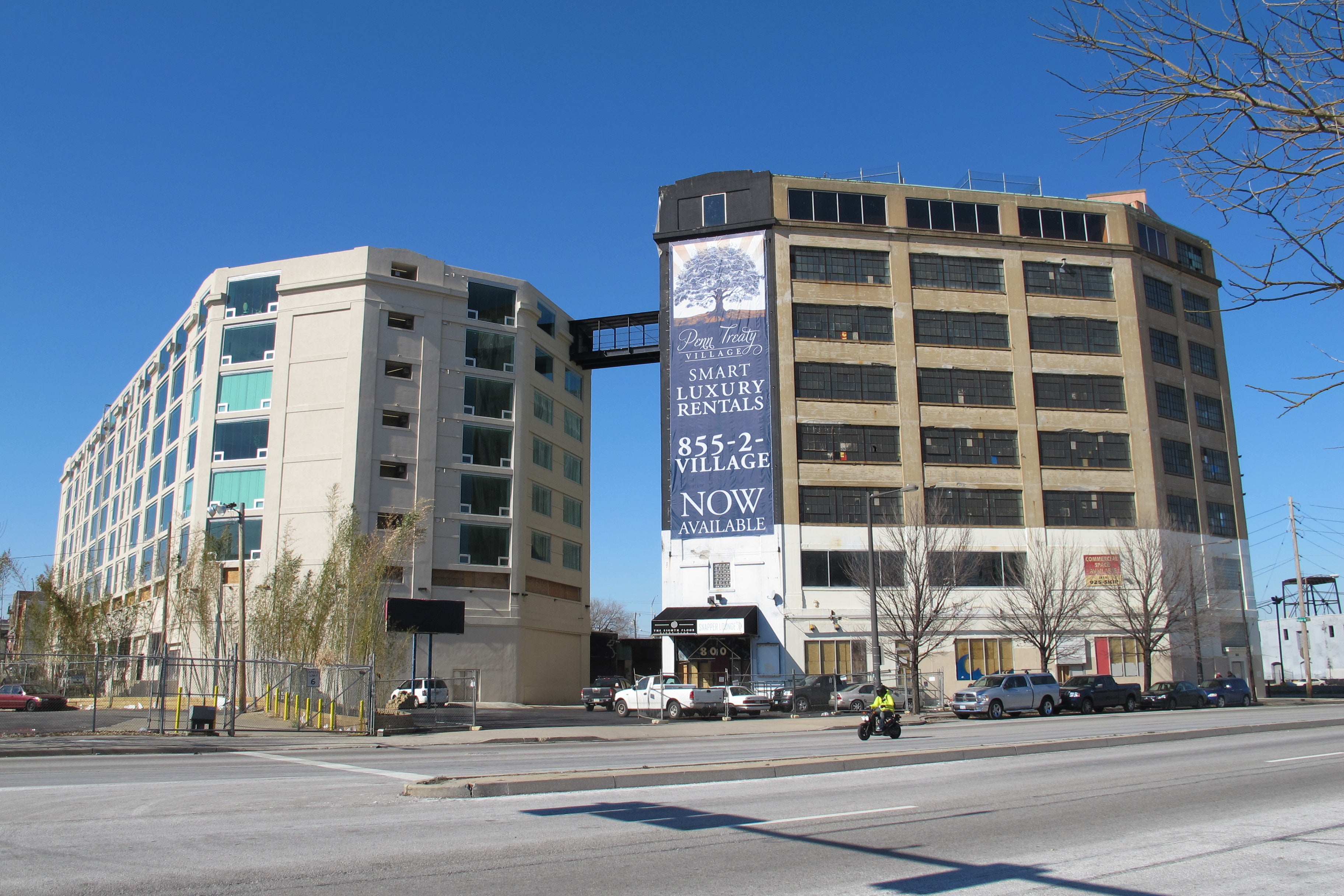 Core Equities is owned by Michael Samschick, and holds several large parcels along Delaware Avenue. Samschick is a legit local developer who is currently building out Waterview Grande, an exciting reuse of former industrial properties at Brown Street and Delaware Avenue. Samschick was not available for comment on the story.
To NLNA president Matt Ruben, "It reeks of something distributed by someone from out of town who doesn't know what they are doing…We haven't seen a lot of that in this economy. But in the mid 2000s, we had a lot of that."
This is a weird one, folks. Stay tuned.
For the whole story, head over to PlanPhilly.