Philadelphia postpones street closures for outdoor dining over safety, health concerns
The city asked a Northern Liberties group to cancel an on-street dining event after an Old City man pulled out a gun during a fight over social distancing.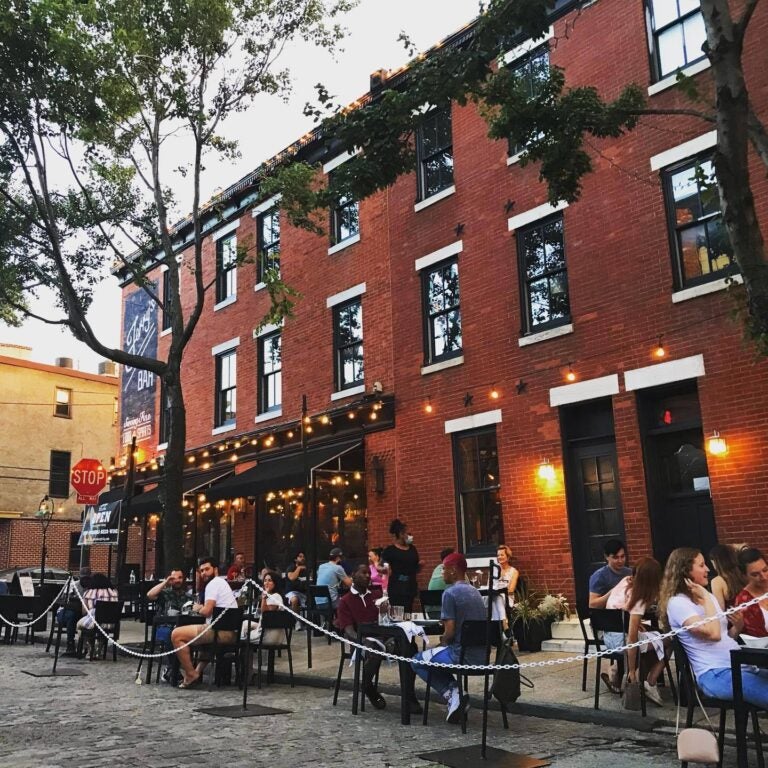 Are you on the front lines of the coronavirus? Help us report on the pandemic.
A Northern Liberties business group canceled a planned street closure that would have allowed expanded outdoor dining this Saturday at the request of city officials.
The cancellation came at the end of a bad week for on-street dining — organizers on Tuesday postponed a similar closure planned for South Philadelphia while Infusion Lounge owner Jamie Atlig, who is white, pulled a gun on a Black man on Sunday after the man allegedly rebuked outdoor diners over not wearing masks.
"In addition to concerns over weather this weekend, [city officials] felt additional [time] would allow them to provide clearer guidance on social distancing, the management of foot traffic, and other potential traffic-related issues; it would also allow them to do so in a more interactive fashion with more opportunities for specific troubleshooting with the [Business Improvement District]," a spokesperson for the city's Office of Transportation Infrastructure Systems, or OTIS, said in an email.
The event organizer, the Northern Liberties Business Improvement District, was receptive to OTIS' request to hold off on plans to close a half-mile of Second Street to cars and put restaurant seating on the roadway.
Both OTIS and the business district "felt that additional time would be needed to coordinate on logistical issues so any concerns over public health and safety could be more squarely addressed," NLBID officials said in an email.
NLBID executive director Kris Kennedy said earlier this week that the city has lately taken a more hands-off approach to street closures than it usually does, perhaps because of staffing reductions. For this Saturday's closure her organization was taking the lead on arranging security, barricades, signage and distribution of free masks, she said.
She planned to staff the event with ambassadors to remind people to practice social distancing, but said she wished that the city or another agency handled enforcement of mask-wearing mandates rather than leaving it to her employees to remind people to follow the rules.
"Closing a street is a complex process with many considerations," Kennedy said. "The unique geography of North Second Street presents a great opportunity for social distancing and safe enjoyment of outdoor dining, but also logistical challenges."
Earlier this week, the East Passyunk Avenue BID announced it was postponing its five-block street closure, citing health and safety concerns. A restaurant owner on the South Philadelphia restaurant corridor said one factor likely was the gun incident last Sunday in Old City.
Kennedy said Wednesday that the Old City altercation would not change NLBID's plans, calling it an "isolated incident." But she also said it was a reminder of the potential for violent disputes at a stressful time, with many people returning to city streets after months at home in isolation.
Dozens of shooting incidents took place across the city during Fourth of July weekend. At least seven people were killed, including Fakeem Hayes, a six-year-old boy who investigators believe was shot by accident.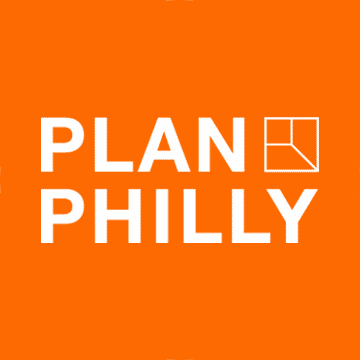 Business districts want to 'get it right'
Kennedy said NLBID will reschedule the street closure.
"We feel confident that, working with the city's multi-agency team and other business districts, we can strike the right balance for expanded outdoor seating that meets the requirements of public health officials and evolving needs of businesses," she said.
The city's business improvement districts lobbied for the creation of an easier permitting process to create more seating for restaurants that have been struggling with reduced business due to the pandemic.
Rolled out last month, the city program speeds up approval of sidewalk dining, conversion of parking spots into seating, and street closures. This weekend's closures would have been the first under the new rules.
Job Itzkowitz, executive director of the Old City District, said previously that the street closure program was in the pilot stage and business districts wanted to "get it right," even if that meant postponing events, so that the city would eventually allow street closures every weekend.
The Old City District has also been considering a street closure but did not apply for a permit for this weekend.
WHYY is your source for fact-based, in-depth journalism and information. As a nonprofit organization, we rely on financial support from readers like you. Please give today.