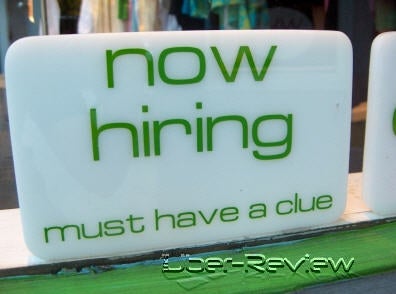 NEastPhilly.com is looking for writers to contribute online content for NEast Magazine. Topics vary from news to entertainment, crime to gossip. We need dedicated writers to cover Northeast Philly's local news.
Writers who work for NEastPhilly.com may have a future with NEast Magazine's print publication, set to launch in Fall 2009.
Some experience and connection to the Northeast is preferred, but not required. Those interested can view more details and review the application process here.
Image courtesy of UberReview.
WHYY is your source for fact-based, in-depth journalism and information. As a nonprofit organization, we rely on financial support from readers like you. Please give today.