'We are not going to sit idly by': Family demands answers after videos show white Chester officer punching Black teen
Videos posted to Facebook show a Chester police officer repeatedly punching 16-year-old Bahir Green. Green's family is calling for transparency and accountability.
Updated: 11:05 a.m., Tues. Sept. 21
___
A white police officer was caught on video Friday repeatedly punching Bahir Green, a Black teenager, while Green was being restrained in Chester, Pennsylvania after he allegedly caused damage with a stolen car. On Monday, Green's family demanded the police be held accountable.
Bahir Green's family and a crowd of supporters with signs that read "bad cops must go" and "police brutality will end" gathered in front of the Chester Police Department's headquarters on Monday afternoon to demand justice for Green.
"We are not going to sit idly by and allow this type of policing to occur in our community because somebody will die," said Zulene Mayfield, chair of Chester Residents Concerned for Quality Living and a spokesperson for the family.
Green's Friday arrest was captured by passersby with cellphones who shared those videos with Balinda Hynes, Green's aunt.
Family members who live in Chester rushed to the site of the arrest at 10th and McDowell streets, according to Hynes. Arriving after police had left, she said the group headed to police headquarters where they were told Green was still in police custody, but they were given no explanation for the arrest.
The family says they have yet to see Green, who remains in custody at Youngstown Detention Center in Fayette County despite protests from family to bring Green closer to Chester. It took them until Sunday morning to reach Green by phone, and they were only able to do so after seeking help from the District Attorney's Office.
Three days later, relatives said they still didn't know how Green came to be in police custody.
"I still don't have a reason why they stopped Bahir. I still don't have an affidavit, and I still don't know Bahir's charges," said Hynes on Monday. "It's something I've been asking since we've been at the police station. I still have no information on that."
After a WHYY request for information in the case, Mayor Thaddeus Kirkland and Police Commissioner Steven Gretsky stated that police attempted to pull Green over on Friday morning because he was in a 2014 KIA reported stolen on Sept. 13. But police say Green drove off, hitting several parked cars, including a police car.
At the press conference on Monday, relatives said police chased Green into a telephone pole and didn't immediately offer him medical help. After Green hit the pole, relatives say he exited the car with his hands up. The two videos Hynes posted on Facebook show Green on the ground as one officer begins to punch him. Two other officers can be seen helping to keep Green down on the sidewalk at the base of a stoop, each one holding one of his arms. The front end of a black car appears to have smashed into a telephone pole behind them.
Police said they found a loaded gun in the car Green was driving and found he also had a juvenile bench warrant from August for a firearms violation.
Family and supporters immediately compared Green's arrest to that of George Floyd's, who was killed by a Minneapolis police officer after he was reported for a minor infraction.
"They could have went about that situation way different than what they did," said Bahira, Green's twin sister, in tears. "He's still a child, he's not grown."
The teen's age is just one reason his family members said they can't fathom what brought the officer in question to start punching Green when he was already on the ground with his hands behind his back.
Hynes described Green as a "great kid," the only boy out of five siblings. She said he has already experienced trauma and grief at his young age, losing his mother when he was only 12 years old.
Shakurah Hanton, Green's sister and guardian, said her brother simply needed a "little guidance."
Activists at the press conference were critical of a police department that has recently touted its efforts in community policing. In August, Police Commissioner Steven Gretsky credited this approach to a 63% decline in homicides in Chester.
"I do not look at this video as a setback for this police department, more as a stepping stone. We will overcome this not just as a police department, but as a community as a whole," Commissioner Steven Gretsky told 6abc.
The Delaware County District Attorney's Office confirmed police referred Green's case to the agency.
District Attorney Jack Stollsteimer added Green was placed in Fayette County because Delco doesn't have a juvenile detention facility.
"Consistent with standard practice, the county's juvenile probation department has worked to find the closest available spot for this juvenile," said Stollsteimer. "Unfortunately, in this case the result was Fayette County. Delaware County has no control over the availability of space for our juveniles at our surrounding counties."
Organizers say Green's arrest and the officer's physical abuse bucks a narrative that policing has changed in Chester.
"You can be an ally or an occupying force," said William Jones Jr. with Chester Residents Concerned for Quality Living.
Jones said, despite the department's rhetoric in the past year, Chester's Black residents have yet to see the change.
Editor's note: This story has been updated to include comment from the Chester Police Department from our news partner 6abc.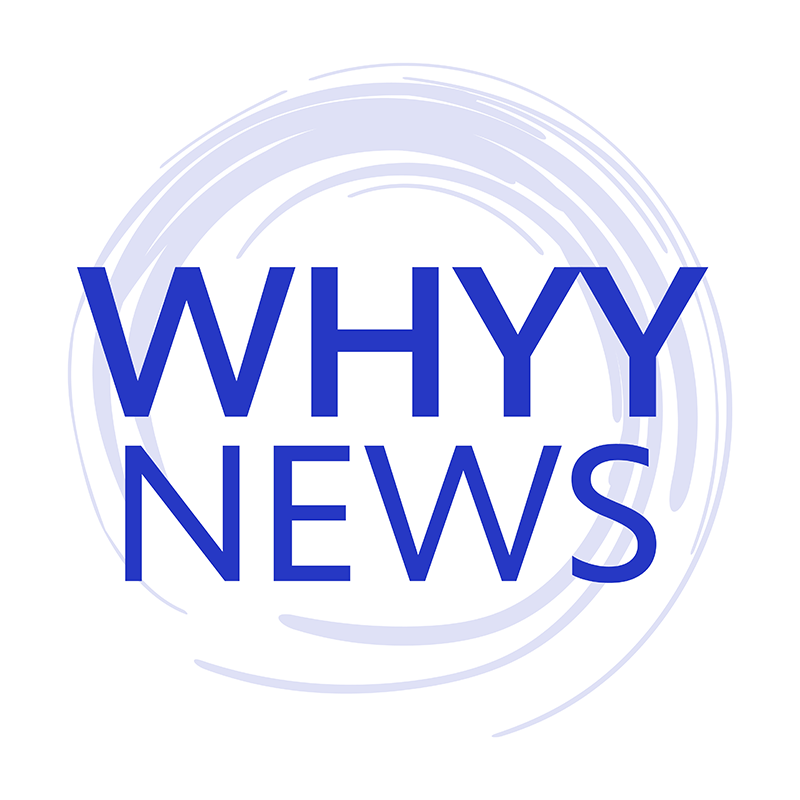 Get daily updates from WHYY News!
WHYY is your source for fact-based, in-depth journalism and information. As a nonprofit organization, we rely on financial support from readers like you. Please give today.