Want to be on Wilmington's City Council? The city's accepting applications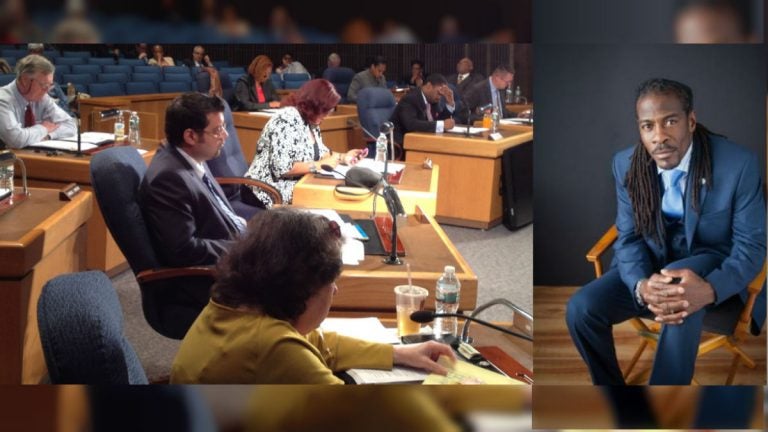 Who wants to be Wilmington's next council member? The city is accepting applications to replace Councilman Nnamdi Chukwuocha who resigned earlier this month after being elected to the General Assembly.
The city's charter doesn't call for a special election, and the mayor doesn't get to appoint a replacement. Instead, City Council is accepting applications just like they would hire an office assistant.
A special committee made up of Council President Hanifa Shabazz and four other members of City Council will review the applications and select a replacement from the resumes they receive.
"This is a great opportunity for anyone who wants to get involved in serving their city," said City Council spokesman Leon Tucker. "I would encourage folks who qualify to seriously consider taking a look at this opportunity to serve their community."
There are only a few requirements for the prospective council member. The person must live in the 1st council district and be at least 25 years old. And because Chukwuocha was a Democrat, he or she must also be a registered Democrat.
The committee will accept applications through Nov. 21. The group will pick a candidate by the end of the month.
"We have to stick to this timeline to make sure there's a smooth transition so that city council's business can continue," said Tucker.
The full City Council is expected to approve its newest member in a resolution vote on Dec. 6.
Chukwuocha took 59 percent of the vote when he unseated three-term incumbent state Rep. Charles Potter in September's primary election. Chukwuocha was unopposed in the general election.