Voter turnout for New Jersey's 2016 General Election was higher than in 2012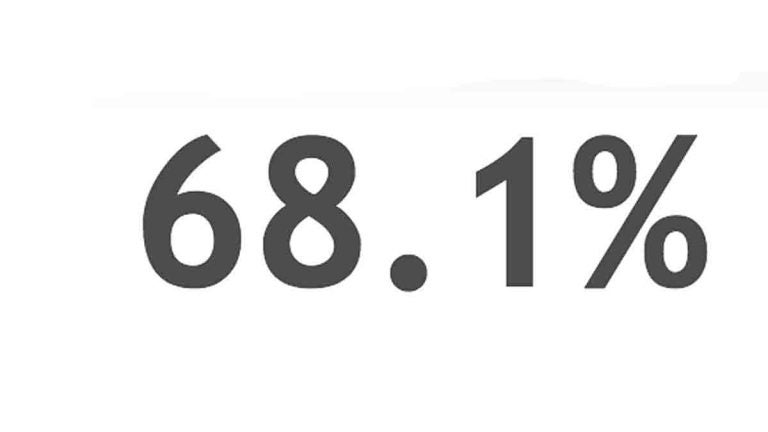 The official count recently released by New Jersey's Division of Elections found a turnout of 68.1 percent on Election Day 2016.
A total of 3,957,303 ballots were cast, of 5,808,260 registered to vote. That was higher than the 66.8 percent turnout for the 2012 presidential election — although studies contend the number who voted in 2012 was likely reduced due to the effects of Superstorm Sandy.
In 2008, when President Obama won his first term, 72.7 percent of New Jerseyans voted. This year, the highest turnout was in Hunterdon County, where three quarters of those registered went to the polls, while Essex County had the lowest turnout, 59 percent.
According to the official presidential results, Democrat Hillary Clinton got 2,148,278 votes in New Jersey, besting Republican Donald Trump — who got 1,601,933 — by a 14-point margin. A little more than 3 percent of voters chose one of the third-party candidates. And about 2 percent of those who cast ballots, or more than 83,000 people, did not vote for any of the nine presidential slates on the ballot.