Vote for Controller, District Attorney on Tuesday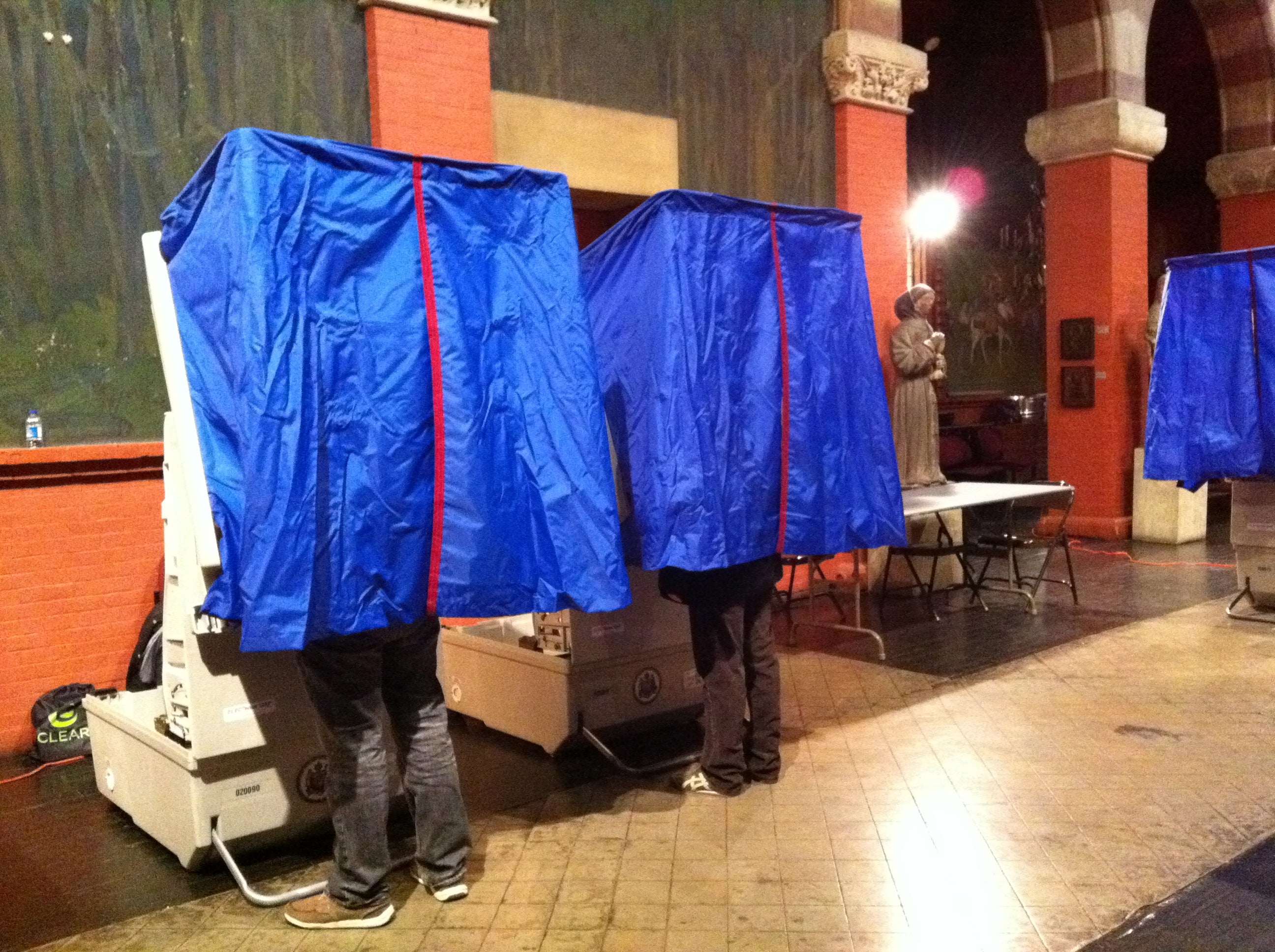 Don't be among the 90% of Philadelphia voters who won't bother casting a ballot tomorrow.
Tuesday is Election Day and while it's not a blockbuster election year, there are two important local races to vote in – City Controller Alan Butkovitz and District Attorney Seth Williams are both up for relection – as well as a raft of judicial positions.
The nonpartisan Committee of Seventy website has basic candidate info and a handy Q&A for District Attorney and Controller candidates. Seventy also shares a rundown of which judicial candidates for positions with the Court of Common Please, Municipal Court and state Superior Court are "recommended" or "not recommended" by the Philadelphia Bar Association.
Know this: You'll likely be asked for ID at the polls. You do not have to show ID to vote. First time voters must provide identification, voters do not need to show official identification because the state's controversial Voter ID law is still being deliberated by Commonwealth Court Judge Bernard L. McGinley.
For more info: