Victims mark first anniversary of Philadelphia tear gas incidents on 52nd Street, I-676
Attorneys released new video footage of the I-676 incident showing protesters cornered by police at a fenced embankment.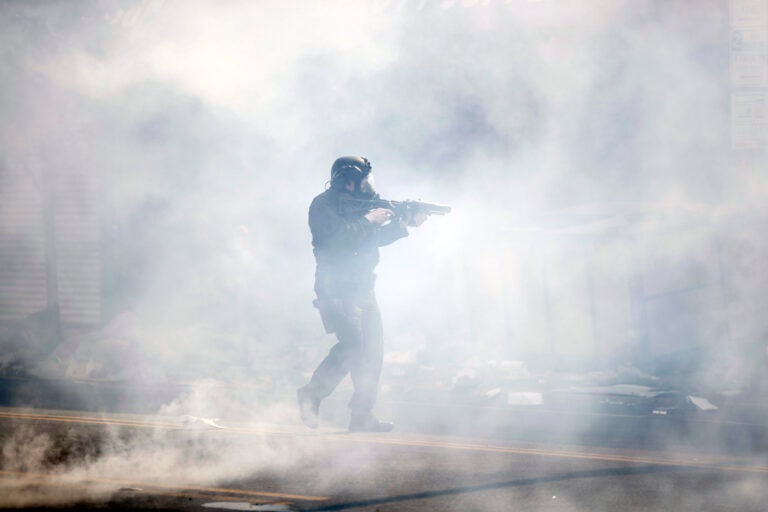 Attorneys representing more than 200 plaintiffs in several lawsuits alleging police brutality in the city's response to protests over the death of George Floyd marked the one-year anniversary of those incidents on Tuesday.
Following the killing of Floyd by Minneapolis police on May 25, 2020, mass protests erupted in Philadelphia and other major cities, leading to clashes with police. Here, officials ordered the deployment of tear gas and rubber bullets to clear both protesters and looters during unrest on 52nd Street in West Philadelphia, an action that saw riot police and gas spill into nearby residential areas. Later, police also used gas and pepper spray to clear a march that shut down Interstate 676 near Center City.
In the aftermath, city officials later stated that protests on I-676 had turned violent, but reporting showed those claims were false, and Mayor Jim Kenney later apologized for the incident. Several independent reports concluded that police were unprepared for the protests and botched responses to mass unrest, while hundreds ultimately filed suit against the city over the incidents.
"The irony is not lost on us that those protesting police brutality were met with police brutality," attorney Riley Ross said at a Tuesday press conference.
During the virtual event, the attorneys reiterated that among the plaintiffs in the lawsuits were not just activists but also a pastor and a lawyer who had come to monitor the protests, as well as residents affected by tear gas that wafted through their homes. They also released new video footage of the I-676 incident showing protesters cornered by police at a fenced embankment, which the attorneys said underscored their allegations.
"As demonstrators began to frantically flee, police officers continued to fire tear gas," said attorney Marni Snyder. "The fence blocked everyone's passage. Trying to obey the police commands was impossible."
The lawyers and their clients are seeking damages but also reforms aimed at "demilitarizing" the police department. Though the city has enacted a ban on tear gas and other less-lethal munitions and expanded the civilian oversight board, others have called for deeper reforms of the police department, and some have called for police resources to be reallocated to other city services.
Attorney Paul Hetznecker said he and his clients were also pursuing a deeper culture shift in the local police department.
"What we saw was a brutal effort to utilize military munitions and tactics," he said of the incidents last year. "The origin of this is a culture of brutality and the expansion of warrior policing."
They described both the lawsuits and negotiations with the city as ongoing.
A spokesperson for the city declined to comment.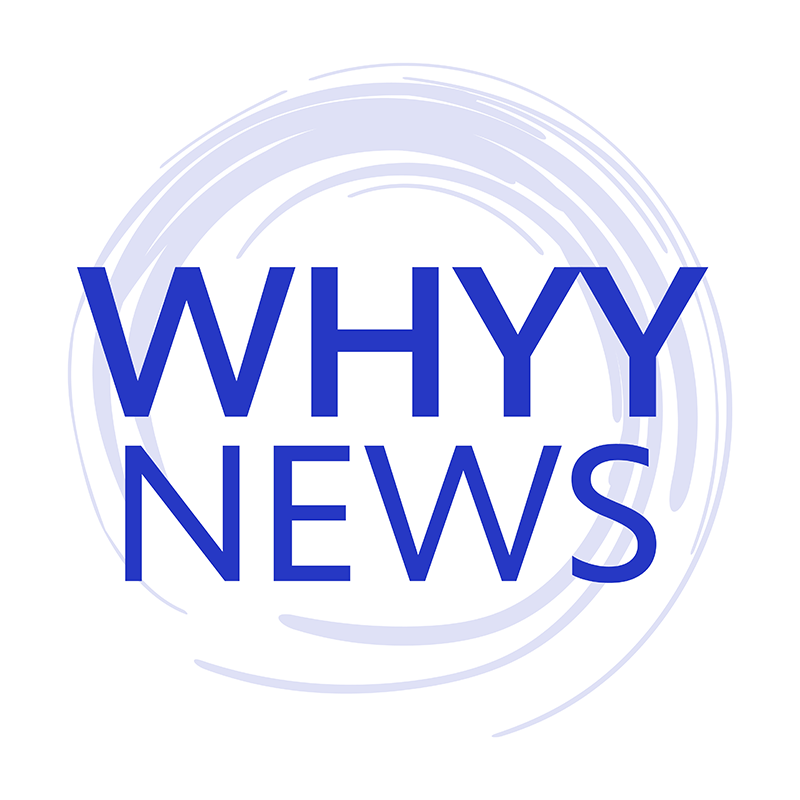 Get daily updates from WHYY News!
WHYY is your source for fact-based, in-depth journalism and information. As a nonprofit organization, we rely on financial support from readers like you. Please give today.