Van Drew floats coronavirus conspiracy theory during debate with Kennedy in South Jersey
It was the first time GOP U.S. Rep. Jeff Van Drew debated Democratic challenger Amy Kennedy.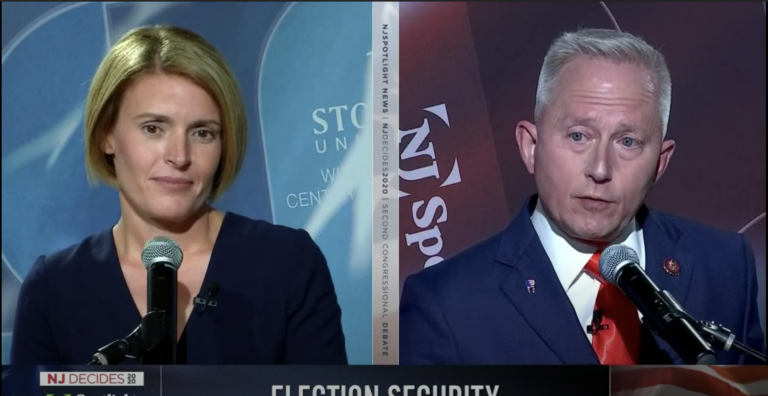 A South Jersey Republican representative floated a widely debunked conspiracy theory during the first debate in the 2nd Congressional District Thursday night.
Although public health officials and medical researchers have said the novel coronavirus could not have been manufactured in a lab, U.S. Rep. Jeff Van Drew said he believed it was.
"We don't know if it really came from a wet meat market or actually came from a laboratory. I believe it probably came from a laboratory," he said during the debate on NJTV.
President Donald Trump has made a similar claim without providing any evidence to back it up.
Van Drew's comments came as he attempts to fend off a well-funded Democratic challenger who, according to a recent Monmouth University poll, is ahead in the race.
Former middle school teacher Amy Kennedy ran in response to what she called her opponent's "betrayal" of South Jersey voters.
Van Drew first won the seat in 2018 as a Democrat, but after opposing the impeachment of Trump, he later switched parties and joined the GOP.
In an Oval Office press conference announcing the move, Van Drew pledged his "undying support" to Trump, a remark that has followed him in the months after his party flip and which he addressed during the debate.
"What it meant is that I support the presidency. That I support, you know, some of the things that he's done about a strong America," Van Drew said.
The only contentious moment in the otherwise tame debate came when Kennedy accused Van Drew of misrepresenting her views on defunding the police in ads he ran against her.
"I said that there is merit to having conversations around how we provide funding [to the police] and make sure that mental health services are available," Kennedy said.
"You took that and spun it to say that I supported defunding the police and that I said … I never even said the word defund. But you've used that in every ad, in mailers about me."
The pair also disagreed on Gov. Phil Murphy's decision to make this year's general election a primarily vote-by-mail contest in New Jersey. The state sent all voters mail-in ballots, but they can cast provisional ballots in person if they chose to.
Van Drew said it was "wrong" and "a mistake" to conduct the election primarily by mail, pointing to reports of ballots being sent to the wrong people or to deceased voters in error.
Although election experts say mail-in voting is generally safe and that election fraud is rare, Van Drew also pointed to a case of election fraud in Paterson this year to suggest that the vote-by-mail system was less secure than voting in person.
Kennedy said Murphy made the right decision and that the primarily vote-by-mail primary election this summer in New Jersey showed that it can be done.
"I think the primary was a great example of why this system works," she said. "We saw an increase in turnout."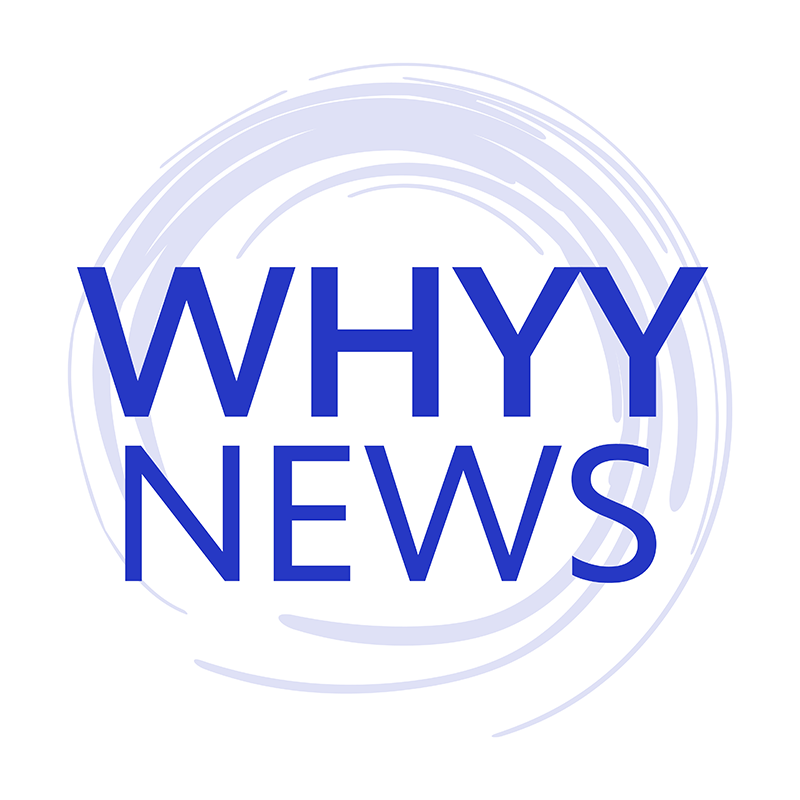 Get daily updates from WHYY News!
WHYY is your source for fact-based, in-depth journalism and information. As a nonprofit organization, we rely on financial support from readers like you. Please give today.