Univ. of Delaware's Project MUSIC helps young students connect to song, and each other
The University of Delaware's Project MUSIC helps elementary and middle school students connect to music and dance through online workshops.
Listen
2:46
Singing in a school choir is a rite of passage for many of us. But after over a year of virtual learning, it's an experience lots of students are missing out on.
More than 100 fourth, fifth, and sixth graders are filling that void through Project MUSIC, run in part by music education students at the University of Delaware.
Over the past 10 weeks, more than 100 young students have developed their skills in online workshops, from musical theater and digital music to songwriting and even dance lessons.
"While Project MUSIC has existed for many years, we knew that we needed to offer something different this year to respond to the current needs of online teaching and learning," said Aimee Pearsall, Project MUSIC faculty adviser.
The traditional in-person lessons offered in years past switched to online workshops this year. For students like Catherine, who's learning in the musical theater workshop, the classes provide a creative outlet, and chances to connect with other students and explore another facet of education through the arts.
"I really like that everyone's really included. You get to do all these different things every day," she said. "I've also learned to be dramatic when I act and, like, just have fun."
For some students like Colton, who focused on the digital music workshop, the experience was all about experimenting with new sounds.
"There are so many different ways to use digital music: You can use it on like a MIDI keyboard or just like on a computer. It's cool to realize how many ways there are," he said. "I just like playing around with different beats and seeing what goes well together and what doesn't."
Being forced online made the classes offered by Project MUSIC accessible to more kids.
"We have some students who maybe have never even taken a music course before and are able to do so because of the online format," said Abby Greenberg, a junior and music education major at UD who serves as creative director for Project MUSIC. "Having an outlet like that during a global pandemic is really, really important for the emotional health of our students, and it allows them to connect with other students in a time when we're all so isolated."
And it's not just the elementary students who are learning. The college students are developing their own leadership skills while working with the kids.
"The UD students have taken this opportunity to really go above and beyond. They had to create their own curriculums and design this whole program for their own individual workshops," Greenberg said. "Seeing how much they've loved doing it and seeing the love that comes from their students is just so fulfilling."
In addition to learning from them, the college students have also been inspired by their young musicians.
"It's incredible to see how resilient the kids are and how willing they are to just jump into anything we give them. They make it so much more fun [than] I could have even imagined," said Sydney Levine, a sophomore music ed student who led the digital music workshop.
"I was very scared coming into this online teaching scenario, where I'm only just learning to be a teacher right now in a pandemic world. But the kids are so resilient, they're so happy to be there, and they're helping me too, just as much as I'm teaching them."
Now, that cycle of learning will continue as some of these students, like Giovanna, take what they've learned to their peers.
"I can teach some of my friends the dances I learned in my dance workshop," she said.
The kids put their skills on display for a final Project MUSIC showcase May 6.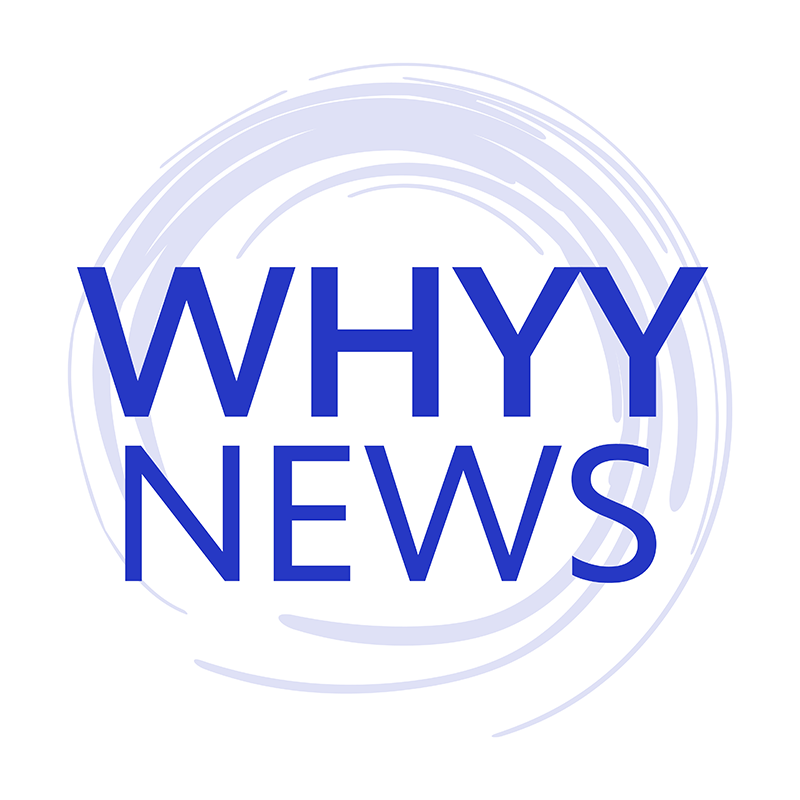 Get daily updates from WHYY News!
WHYY is your source for fact-based, in-depth journalism and information. As a nonprofit organization, we rely on financial support from readers like you. Please give today.