U.S. Senate committee travels to Dover to hear water quality issues
Members of the U.S. Senate made a road trip to Dover Friday to hear from community leaders about efforts to improve Delaware's water quality.
Members of the U.S. Senate made a road trip to Dover Friday to hear from community leaders about the efforts to improve Delaware's water quality. Delaware Democratic Senator Tom Carper, who chairs the committee, led the field hearing of the Senate's Environmental and Public Works Committee.
The hearing specifically focused on the challenges small, rural communities face in accessing and maintaining clean drinking water infrastructure. Friday's meeting followed a similar field hearing in West Virginia on Thursday.
"You can't have life, liberty, and the pursuit of happiness if you don't have clean water," Carper said. "Unfortunately, far too many Americans — from Ellendale, Delaware to Beckley, West Virginia and across our country — can't trust the water that comes out of their taps."
Many residents in the more rural southern portion of Delaware don't have consistent access to safe drinking water. Because of the nature of some contaminants like nitrates, it's not always easy to tell without an outside test if their water is safe.
"It's not something that you can see. You can't smell it," said Vikki Prettyman, Delaware and Maryland state manager for the Southeast Rural Community Assistance Project. "They don't know that it's in their water and they think that if it tastes good, and smells good, it looks good, then it's good. It's great water. And that's not necessarily the truth."
She encouraged lawmakers to continue federal funding for educational programs that help residents be informed of what dangers they could unknowingly be drinking. She also advocated for funding to continue testing private wells so they can be sure their water is safe, or make changes if it is not.
Delaware has had some success helping communities improve the quality of water coming out of the tap. The Delaware Drinking Water State Revolving Fund offers forgivable loans for any drinking water project that is over 1.5% of the median household income in a community.
"The Division of Public Health has loaned out — often with a 100% principal forgiveness — over $23 million for water infrastructure investments over the last 10 years," said Cassandra Codes-Johnson, Associate Deputy Director, Delaware Division of Public Health.
The ranking Republican on the EPW committee, West Virginia Sen. Shelley Capito, said the Delaware hearing and the one she hosted Thursday are more proof of the need to pass the bipartisan Drinking Water and Wastewater Infrastructure Act.
"Whether in Delaware or West Virginia, communities rely on federal investments to address their water service needs," she said.
That measure provides local governments with a host of funding sources to improve water infrastructure. It would reauthorize and increase funding for the Clean Water State Revolving Fund and the Drinking Water State Revolving Fund to the tune of $14.65 billion each. Another $500 million would fund the Lead Reduction Grant program for five years, while $250 million would fund lead testing in schools.
"We gotta get this infrastructure bill passed. There's a great, great need in West Virginia, in this state and 48 other states as well," Carper said. "It would change lives and save lives, and there's a great sense of urgency for that. We want to just underscore that here today."
The drinking water legislation was approved by the Senate in an 89-2 vote in April. The bill also has the support of the Biden administration.
It's now waiting for action in the House.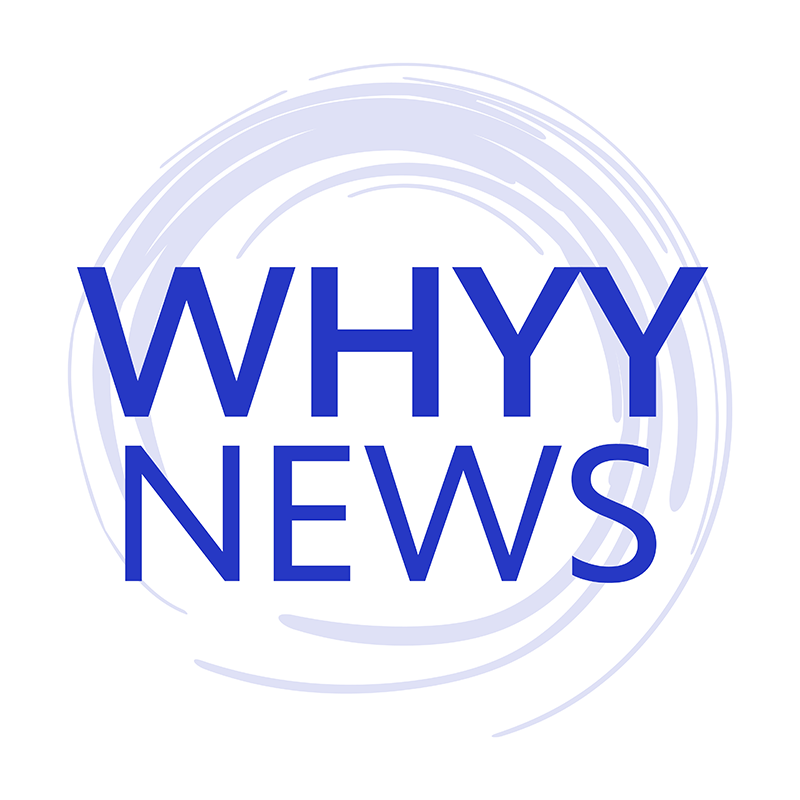 Get daily updates from WHYY News!
WHYY is your source for fact-based, in-depth journalism and information. As a nonprofit organization, we rely on financial support from readers like you. Please give today.