Trenton's Route 29 Boulevard Project takes a step forward
The city hopes that a redesign of the state highway will restore public access to the Delaware River waterfront.
From Princeton to Cape May, what do you wonder about South Jersey, its people, and its culture that you want WHYY to investigate? Let us know here.
A project to re-imagine the Delaware River waterfront in New Jersey's capital city took a step forward.
Trenton Mayor Reed Gusciora announced last week the project received a $1.016 million grant from the Delaware Valley Regional Planning Commission to look at concepts for redesigning State Route 29 from Landing Street near the Trenton Thunder Ballpark to north of Calhoun Street.
"[This] planning grant will enable us to redesign the highway … that goes along our waterfront to essentially bow it out so that we can recapture more waterfront," he said. "That will be an economic viability for the city."
Before the state highway was constructed, the area was known as Stacy Park, a waterfront signature near the state house defined by large open spaces, landscaped features, and promenades. The state purchased a large portion of the park in the 1950s to build a four-lane limited-access highway.
In 2017, Congress for the New Urbanism placed Route 29 on its list of "Freeways without Futures," citing that the intended benefit of the highway had "not justified the tragic consequences."
Gusciora said the state "basically demolished" the park and set his city up for a downturn.
"We used to have 135,000 people in the city, and now we're down to 94[,000,]" he said. "Many people have left, along with the jobs."
Plans for redesigning Route 29 have been on the books since the 1980s.
The overall goal of the Mercer County-managed project is to make it less of a highway and more like an "urban boulevard." Gusciora said the grant will help hire someone to envision what that will look like.
"We'll be able to re-imagine the landscape of the waterfront, along with Route 29, and see how much we could bring it inward to create that boulevard to slow traffic down, but to enable Trentonians access to the waterfront," he said.
The county is seeking bids for an engineer to create a concept.
Gusciora envisions being able to create a mixed-use development with land that the city could possibly reclaim.
"We can bring in market housing, but also a lot of commercial activity that could be a great entertainment district that would enhance both Trenton Thunder and Cooper's Riverview," he said.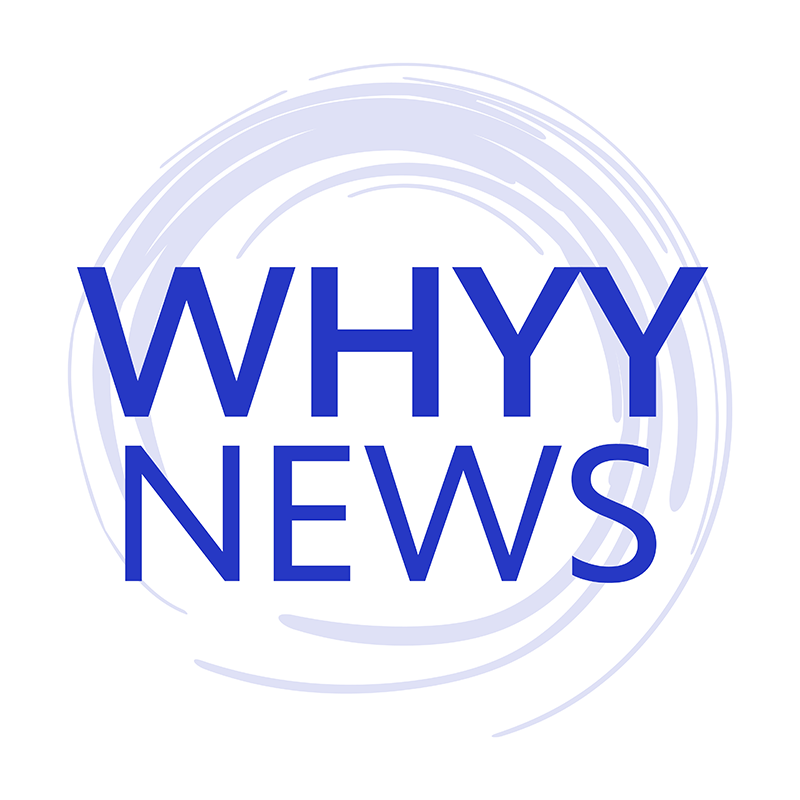 Get daily updates from WHYY News!
WHYY is your source for fact-based, in-depth journalism and information. As a nonprofit organization, we rely on financial support from readers like you. Please give today.