'The need remains. Inequality remains': Delaware State president reacts to SCOTUS ruling on affirmative action
The leader of Delaware's HBCU says the SCOTUS ruling will "most assuredly" have a chilling effect on educational opportunities for people of color.
The leader of Delaware State University says Thursday's Supreme Court decision against affirmative action in college admissions will "most assuredly" have a chilling effect on educational opportunities for people of color.
DSU President Tony Allen wrote a letter to the HBCU campus community following the ruling.
"One can argue about whether a policy like affirmative action would ever reach its natural end. This is not an unworthy question, but, today, the need remains. Inequality remains," Allen said. "The Supreme Court has made a decision which will most assuredly have what some describe as a chilling effect on college matriculation for people of color and which others decry as injurious to the very fabric of our broader society."
Allen, who has a close relationship with President Joe Biden and led the planning for Biden's inauguration, was also tapped to lead Biden's Board of Advisors on HBCUs.
Allen said Chief Justice John Roberts' opinion argued that school admissions ought to proceed as though the nation is colorblind. "Except, in America, we're not," Allen said. "Our contemporary environment is a result of hundreds of years of uneven enactment of our founding principles."
Allen pointed to a 1978 dissent by Supreme Court Justice Thurgood Marshall in the Regents of Southern California v. Bakke case. The majority in that case ruled that a racial quota for admissions violates the Equal Protection Clause. Marshall wrote that the treatment of Black Americans is the "tragic but inevitable consequence of centuries of unequal treatment. Measured by any benchmark of comfort or achievement, meaningful equality remains a distant dream."
"One need only glance at contemporary statistics to affirm what Justice Marshall called the 'distant dream,'" Allen said. "But I believe, as I hope you will, too, that our distinct role as an HBCU is to draw it ever closer. And we do."
As for the ruling's impact on admissions at DSU, Allen said it may result in more Black students applying to attend HBCUs like Del. State.
"More students of color, who might have chosen to apply to a predominantly white institution, will now apply to and attend an HBCU instead. HBCUs — and an ever-broadening array of HBCUs — will draw a greater number of talented students of color. We will welcome them as we have always done. And we will need stalwart partners to help us in our work."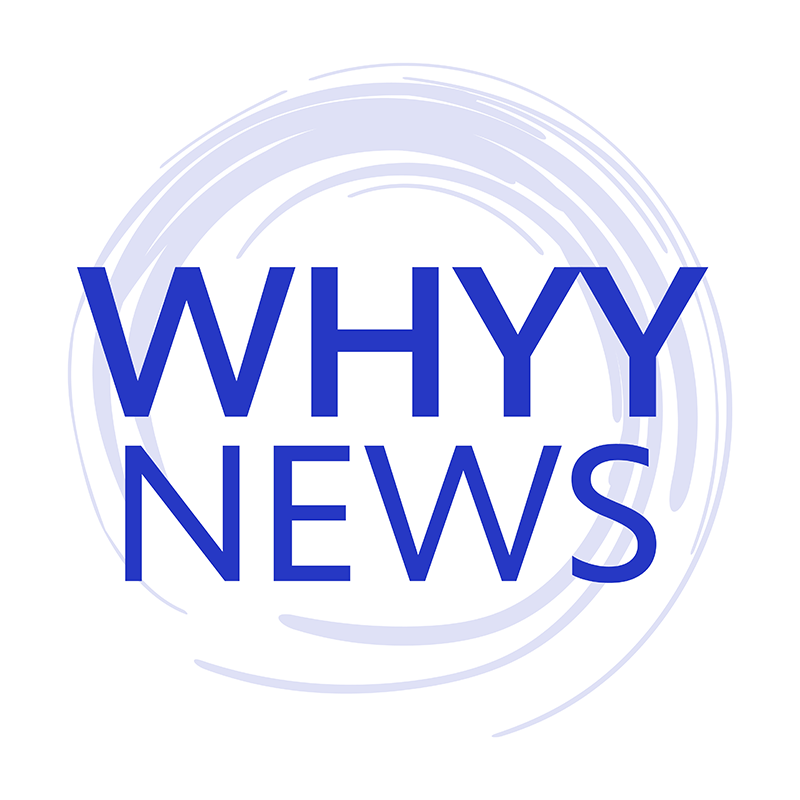 Get daily updates from WHYY News!
WHYY is your source for fact-based, in-depth journalism and information. As a nonprofit organization, we rely on financial support from readers like you. Please give today.