Wilmington flowers, Lucius, Mother's Day, Philly Tech Week in this week's 'Things to Do'
Mother's Day is celebrated with concerts, festivals and more. Or, bring mom to the summer re-opening of the attractions at Penn's Landing.
Listen
4:40
Sunday is Mother's Day and there are many ways to celebrate moms throughout the Delaware Valley, including events they can attend – with and without kids. And, should mom be tech-savvy, Philly Tech Week returns for the first time since 2019 for a hybrid event starting on Thursday.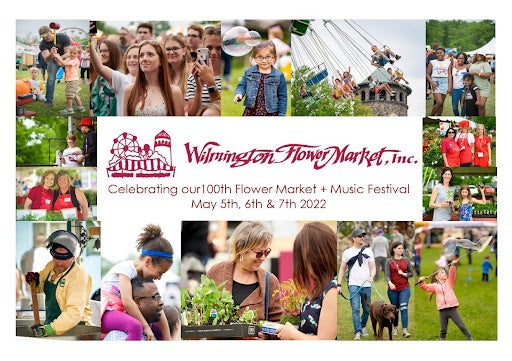 The 100th annual market, founded by Mrs. A. Felix Dupont, is one of the area's most popular fundraisers. It's also grown exponentially in the years since Mrs. Dupont and her similarly well-heeled friends donated baked goods, pets, and seedlings from their gardens for the first fest, which netted $1,500 for a local children's hospital. Now the market/festival includes a three-day concert with artists like Academy of Country Music nominee Lily Rose onstage. But as it did in the past, the Market still benefits children's charities in Delaware.
What: Flower show and music fest
Where: Rockford Park, Lookout Dr., Wilmington, Del.
When: Thursday, May 5 – Saturday, May 7, 10 a.m. – 7 p.m.
How much: Pay as you go
If there's any single harbinger of summer, it's when festivals start happening just about every weekend. This weekend, Roxborough's Ridge Ave. is the site of a festival that includes a classic car show and live music. The cars will be on display at Gorgas Park, and the concert stage is in Pocket Park. Arthur Thomas and the Funkitorium are one of the scheduled musical acts, and over 50 artists and crafters will be displaying their wares. Expect kid-friendly activities and food trucks as well.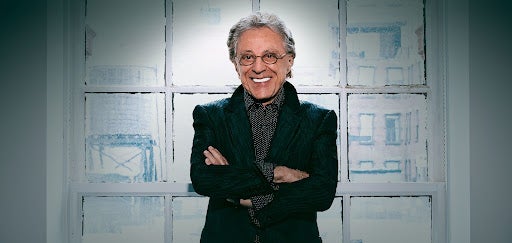 Like these guys, Frankie Valli is defying age and still going strong. Along with the Four Seasons, the octogenarian is headlining a concert at the Met this week. His signature song, "Big Girls Don't Cry" was a #1 hit in 1962 and it's still a timeless classic. Valli will certainly do some of his big hits but also perform some newer tracks. His latest release, "A Touch of Jazz" came out in 2021.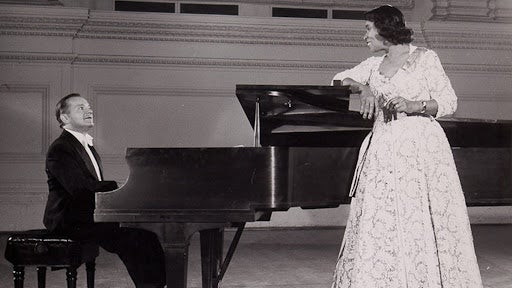 The legendary opera singer Marian Anderson was born and raised in Philadelphia and is part of the Penn Museum exhibit "Stories We Wear." This weekend, a lecture on her style will be accompanied by tea and a chance to take a look at Anderson's wedding gown, normally unavailable to the general public. Jillian Pirtle, CEO of the Marian Anderson Museum and Historical Society hosts the event.
What: Lecture and tea
Where: Penn Museum, 3260 South St. 
When: Saturday, May 7, 1 p.m.
How much: $20 general admission, Mother's Day special admission $35 for 2, ticket includes museum admission.
Community children's space Kith and Kin is where neighborhood kids can go to indulge in that age-old ritual: play. The center was created to support parents and their children and is open (at a fee, but discounted if you are receiving any kind of public assistance) for play sessions, workshops, and community events. In that spirit, they are hosting a Mother's Day concert in partnership with Jazz in Fairmount at the Lemon Hill pavilion, the picnic area near the Lemon Hill mansion. Local artists performing include the Lucas Brown trio. Registration via Kith and Kin is recommended but not required.
What: Concert
Where: Lemon Hill picnic area in Fairmount Park
When: Sunday, May 8, 4 p.m. – 7 p.m.
How much: Pay what you want
If mom is the rod and reel type, she'll appreciate the chance to bring in a haul of trout and catfish at Orchard Lake. It's the manmade lake at Linvilla Orchards that's offering free fishing to moms on Mother's Day. The lake has been there since 2004 and was built, according to Linvilla, both to irrigate their crops and to provide fishing opportunities. But thankfully, no fishing license is required.
What: Themed outdoor event
Where: Linvilla Orchards, 137 W. Knowlton Rd., Media, Pa.
When: Sunday, May 8, 8 a.m. – 4 p.m.
How much: Fishers, $9.99, spectator $6, moms are free with paid kid's admission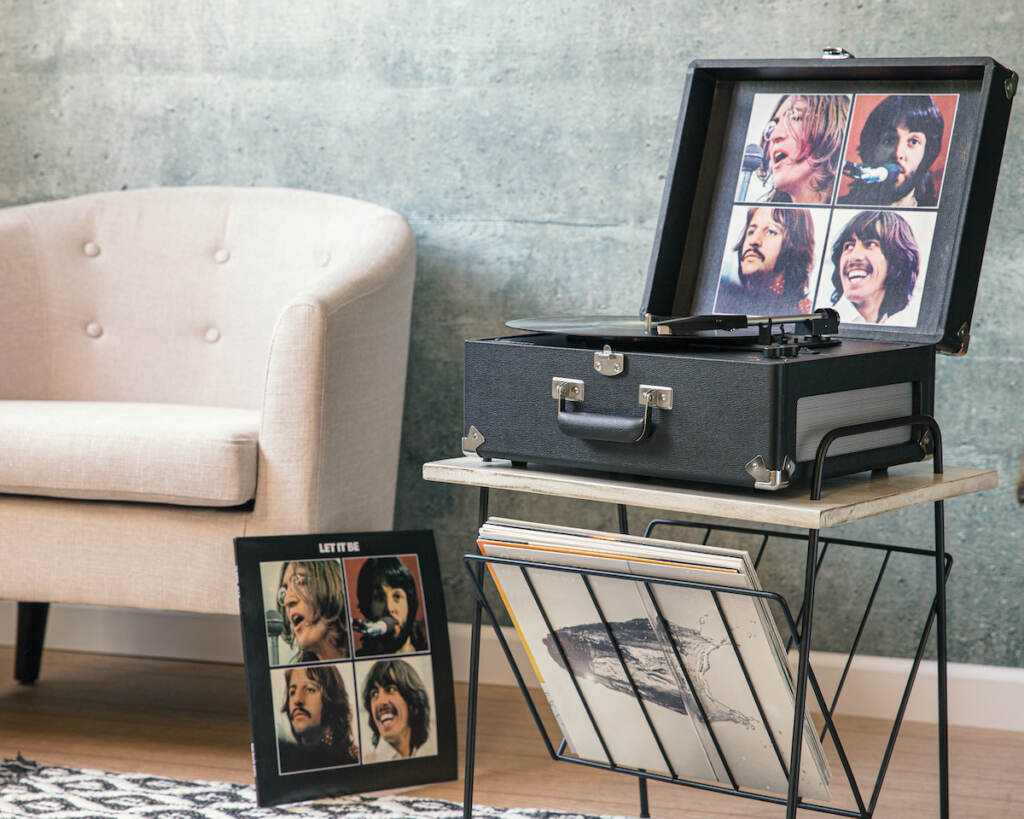 Brooklyn Bowl's Philadelphia location has booked plenty of contemporary top-notch talent for their evening concerts. But on Sunday, it's all about a group that got started in the '60s. The Rock and Roll Playhouse is behind a Mother's Day celebration with Beatles music played by Better Human. The show aligns with RRP's goal to introduce classic music to kids under 10 at historic venues around the country to encourage movement and music appreciation.
What: Kid-friendly concert
Where: Brooklyn Bowl Philadelphia, 1009 Canal St.
When: Sunday, May 8, 11 a.m.
How much: $15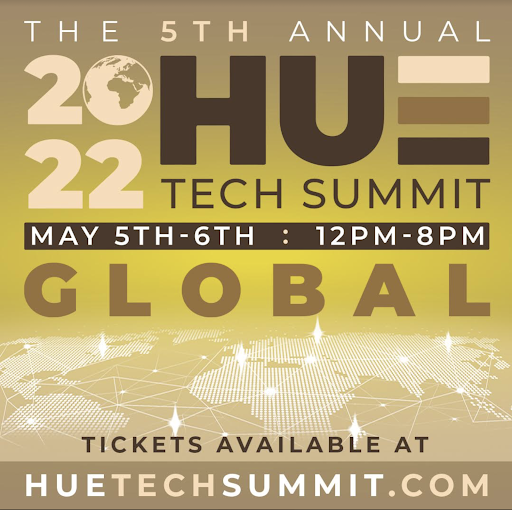 The metaverse is here and Philly Tech Week can now embrace it, as they return to a hybrid model in the wake of COVID-19 cancellations the last two years. This year's events are online and in-person gatherings, workshops and seminars, including the Developer's Conference, the HUE Tech Summit and the Introduced Conference.
What: Hybrid conference
Where: Various venues, in-person and virtual
When: Thursday, May 6 – Sunday, March 14
How much: Various prices
Summer, summer, summertime is approaching which means outdoor venues are starting their seasons. Two of the city's waterfront hubs – Blue Cross RiverRink and Spruce St. Harbor Park both open back up this Friday. At the rink, you can get your roll on or play boardwalk games and mini-golf. At the park, you can relax in one of the hammock lounges while indulging in food and adult beverages with a river view. The rink stays open through Sunday, Sept. 25 (converting into an ice rink in the winter) while Spruce Street goes until Sept. 26.
What: Summer season venue reopenings
When: Friday, May 6
How much: Skating admission $5, skate rental $10, other games, various prices. Spruce St. attractions are pay as you go.
In this comedic play set in a girl's boarding school in Ghana, Paulina, one of the popular girls aspires to a spot in the Miss Universe pageant. But her dominance over the others becomes an issue when new student Ericka, freshly arrived from America, becomes competition – and not just for the pageant.
What: Stage play
Where: Arden Theater,  40 N. 2nd St.
When: Thursday, May 6 through Sunday, June 5
How much: $18 and up
If their music sounds familiar, that's on purpose. Holly Laessig and Jess Wolfe are the lead vocalists of the four-piece band Lucius that's intentionally referencing the sounds of the 60s and 70s. After meeting at Berklee College of Music, Wolfe and Laessig formed the duo in 2007. While recording four studio albums, they also became in-demand background singers, most notably for Brandi Carlile. She produced their latest effort "Second Nature," which was released last month. If you can't make the show, or it sells out, Lucius will also perform as part of the NON-COMMvention. You can watch the livestream on Friday at 12:25 p.m.
What: Concert
Where: Theater of the Living Arts, 334 South St.
When: Saturday, May 7, 8 p.m.
How much: $37
Keep checking with "Things To Do" as we continue to provide our weekend entertainment picks during the COVID-19 recovery. Please consult our coronavirus updates to keep up with the latest information regionally.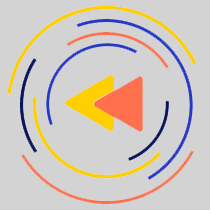 Saturdays just got more interesting.
WHYY is your source for fact-based, in-depth journalism and information. As a nonprofit organization, we rely on financial support from readers like you. Please give today.