Fourth of July, Ziggy Marley, and Queer Jewish Music Night in this week's 'Things To Do'
June 29 - July 2: Fourth of July celebrations, Frankie Valli in N.J., and Ziggy Marley in Del. are among the weekend's highlights.
Listen
5:23
It's the Fourth of July weekend, so if that's a holiday you embrace, prepare for all the red, white, and blue traditions that come with the celebration! But if that's not your thing, there are alternate ways to enjoy the long holiday weekend in the Delaware Valley; from concerts to weekend-long dining promotions, there is plenty to keep you entertained.
Special Events | Food & Drink | Arts & Culture | Wellness | Music | New Jersey | Delaware
---
Special Events
Fourth of July roundup
Where: Multiple venues
When: Through Tuesday, July 4
How much: Various prices
As expected, the Fourth of July is a big deal in the Delaware Valley — celebrations marking the nation's independence are scheduled all around the city and 'burbs. The Museum of the American Revolution kicks things off Friday with a naturalization ceremony. On Saturday, the all-day Avenue of the Arts Block Party takes over Broad Street near the Kimmel Center, and the U.S. Army Band's Pershing's Own performs at Penn's Landing, followed by fireworks. Then on Sunday, Gospel on Independence features the Welcome America Mass Choir and a tribute to the Emancipation Proclamation, and Rivers Casino hosts Party at the Pier. On Monday, Vanessa Williams performs on Independence Mall before Demi Lovato and Ludacris take the Welcome America main stage Tuesday evening. Other holiday events are planned in Upper Merion,  the Northeast, Princeton,  Camden, on the Battleship New Jersey, and Maple Shade, as well as other locations throughout Delaware. If that still doesn't sound like enough, there are some specially themed options to choose from, like Riverton's Pet Pageant and Independence Gay! in Philly. Plus, Philadelphia's National Constitution Center offers free admission Sunday and Tuesday, along with special programming.
---
Food & Drink
Crave Montco Month
Where: Multiple venues
When: Saturday, July 1 – Sunday, July 30
How much: Various prices
July is Crave Montco Month, the promotion that showcases the county's increasingly sophisticated dining options. Local restaurants, breweries, distilleries, and wineries will offer special menus at over 40 participating venues. Options range from steakhouses to fine Mexican dining.
Assembly Lounge Fourth of July Fireworks Viewing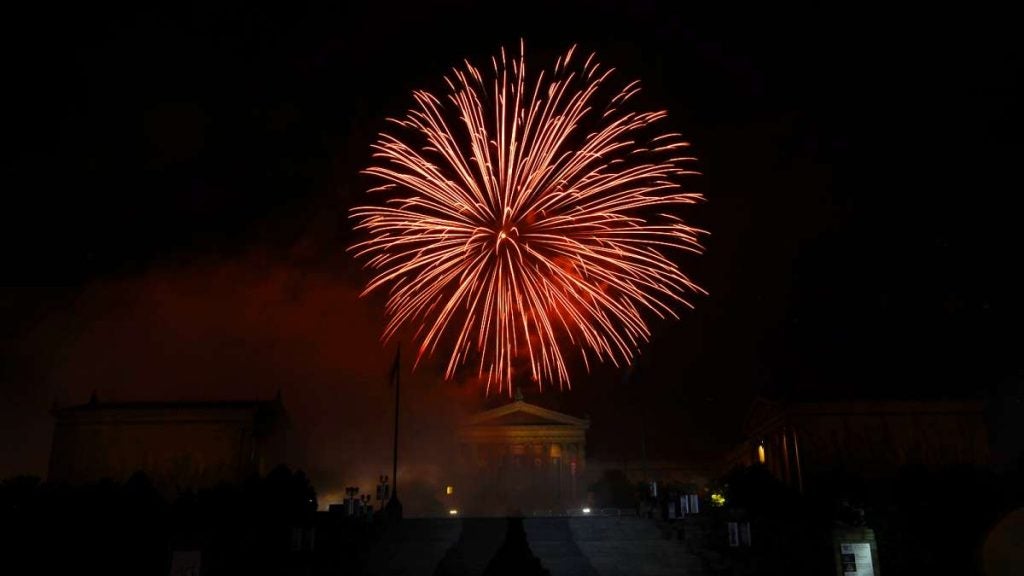 Where: Assembly Lounge at The Logan, One Logan Square
When: Tuesday, July 4
How much: $1,000 food and beverage minimum spend
If you're a baller with some friends looking for a cool spot to see the fireworks, Assembly Lounge's Fourth of July Watch Party is a good option. Instead of standing toe-to-toe with the masses to watch the fireworks on the Parkway, you and your friends can sit above it all — that's if you can afford the food and drink minimum. If so, Demi Lovato, Ludacris, a night of fireworks, and Instagrammable views could make for a memorable Fourth.
Philly Vegan Awards 2023
From Essene, the city's first health food store, to much-missed spots like the Black-owned Basic 4 Vegetarian Cafe in Reading Terminal, and South Philly's Govinda's — Philly is at the forefront of healthy and vegetarian eating. The Philly Vegan Awards acknowledges the purveyors of vegan fare with an awards ceremony that will select winners in 13 categories, including Best New Restaurant, Best Vegan Cheesesteak, and Best Vegan Breakfast.
Red, White and BBQ
Where: Chaddsford Winery, 632 Baltimore Pike, Chadds Ford, Pa.
When: Saturday, July 1, noon – 7 p.m., Sunday, July 2, noon – 6 p.m.
How much: Free, pay as you go, VIP ticket, $35 
Chaddsford Winery is hosting a two-day Red, White & BBQ event at its Brandywine Valley estate. The first 100 guests will receive a free sampling of their Sparkling Apple wine each day. Other drink options will include the holiday-themed Firecracker Slushie and Patriotic Punch and their regular wines. Local food trucks will be onsite, and live music will be provided by Colin McGetrick on Saturday and Chris Peace on Sunday.
---
Arts & Culture
Fairmount Park Movies in the Park
Where: Multiple venues
When: Through Friday, Oct. 20
How much: Free
Though pandemic drive-ins have largely disappeared (sadly), there are still outdoor movie screenings — many hosted by the Fairmount Park Conservancy, with roving screenings scheduled at more than 30 city parks through Friday, Oct. 20. This weekend, it's "The Super Mario Bros," which is being shown on Friday at the 3rd and Norris playground, and on Saturday at Elmwood Park. For the full schedule of upcoming films around the city, click here. All movies start at dusk and are BYOB/C (bring your own blanket and chair, that is).
---
Wellness
Juneteenth Wellness Summit
Where: Saunders Park, 300-50 Saunders Ave. 
When: Friday, June 30, 12:30 p.m. – 3 p.m.
How much: Free
Billed as a health and financial literacy fair for the University City/Powelton Village/Mantua community, the Juneteenth Wellness Summit is an initiative of Penn Neurology's Inclusion Diversity Anti-Racism and Equity (IDARE) Program. The family-friendly event includes health screenings, financial experts and resources, nutrition info, giveaways, and more.
---
Music
Chill Moody & Low Cut Connie: One Night Only Downstage @ the Mann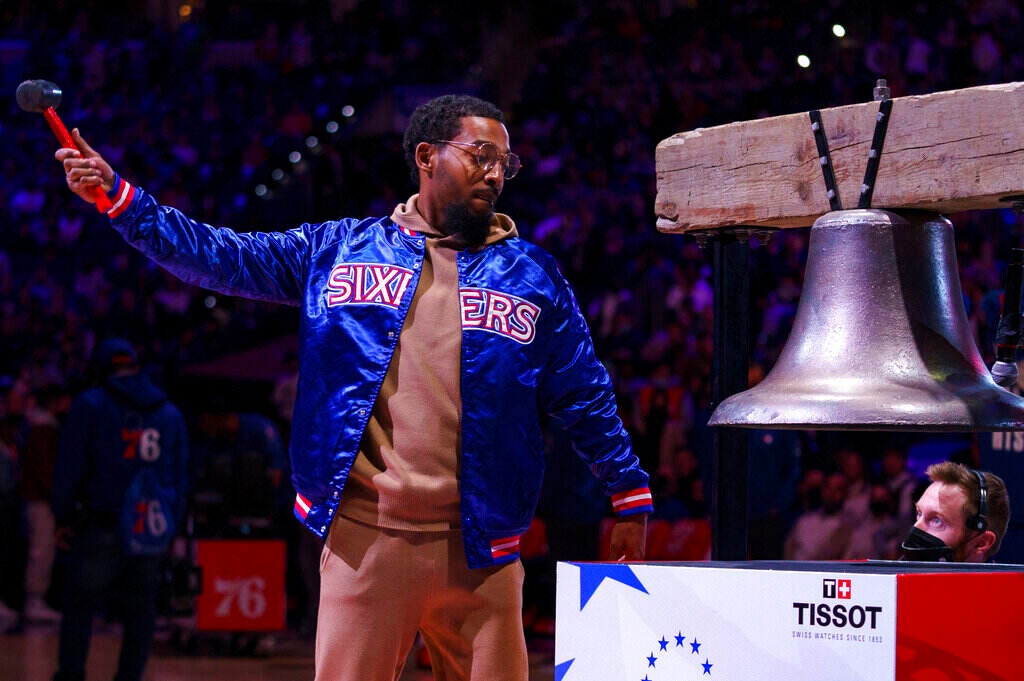 Rapper and Philly fave Chill Moody was named the Mann's first Community Artist-in-Residence earlier this year. He chose another popular homegrown star, Low Cut Connie's Adam Weiner, to take the stage in the first in a series of concerts that will utilize the intimate Downstage configuration. Organizers say the show is a tribute to the 50th anniversary of hip-hop and will feature live art demonstrations from Gianni Lee and Made by Murdic.
Love is the Ground Album Release and Queer Jewish Music Night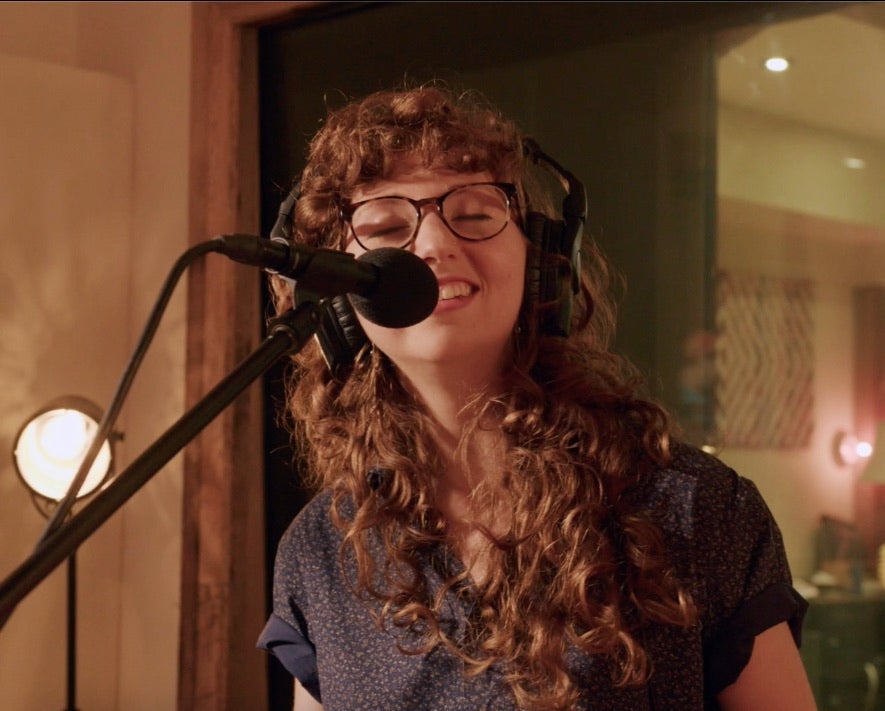 Where: The Weitzman National Museum of American Jewish History, 101 S. Independence Mall East
When: Thursday, June 29, 7:30 p.m.
How much: Sliding scale for in-person: $18/$36/$54 | On Zoom: $9/$18/$36/$54
Rena Branson's new album "Love is the Ground" will be debuted during a night serving as the museum's Queer Jewish Music Night. In this Pride Month finale event, collaborators including Rachel Chang, Dr. Koach Baruch Frazier, Aly Halpert, Marques Hollie, and Joni Leibovic will join Branson for a two-set concert emceed by Rabbi Mònica Gomery. The show will also stream live to Zoom.
Pinups at 50: David Bowie Tribute — Richard Barone & Glenn Mercer
On David Bowie's 1973 album "Pin Ups," he covered songs by artists that influenced him, including The Who, The Yardbirds, and Pink Floyd. Most critics at the time thought it was a lesser effort from Bowie, but the album has gained more acclaim over the years.. Richard Barone of The Bongos, Glenn Mercer of The Feelies, and their musical friends give their version of "Pin Ups" in this tribute concert. 
---
New Jersey
Frankie Valli and the Four Seasons
Where: Hard Rock Live at Etess Arena, 1000 Boardwalk, Atlantic City, N.J.
When: Saturday, July 1 at 7 p.m.
How much: $59 – $129
Frankie Valli is a national treasure who's been entertaining big girls (and everyone else) since the '60s. The 89-year-old crooner has gone through a few incarnations of the Four Seasons in that span, but not enough to slow his stride. Legend is a term thrown around indiscriminately these days, but it's a distinction that Valli has earned. He's checking into the Hard Rock this holiday weekend.
---
Delaware
Ziggy Marley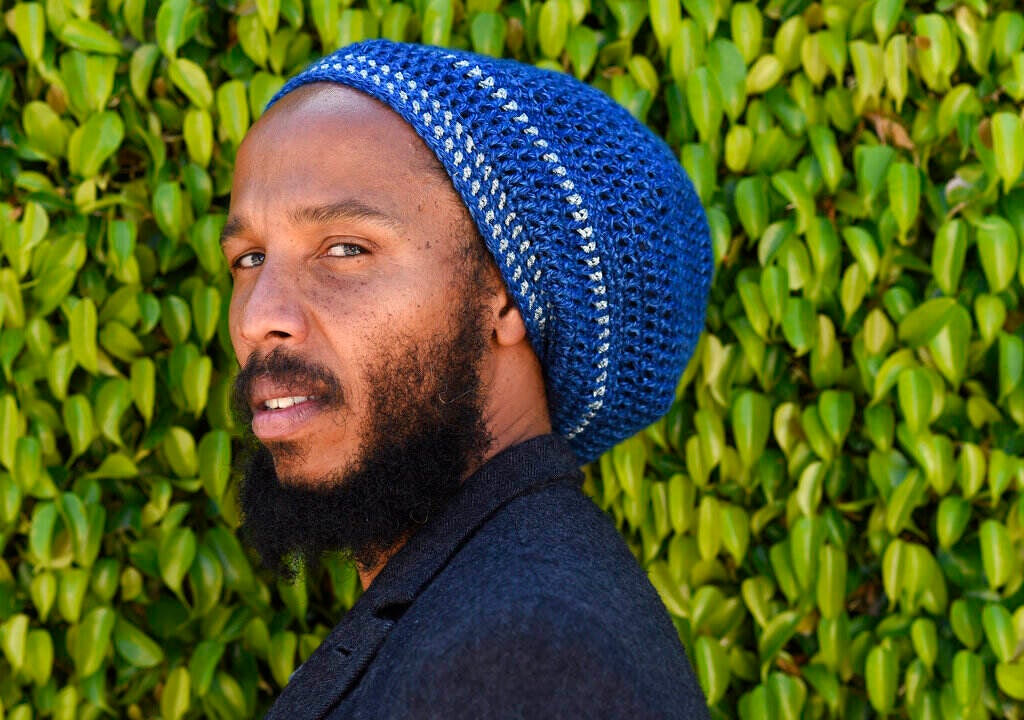 Robert Nesta Marley's life was short-lived but long enough to spread a message of peace, love, and rastaman vibrations to the world. His oldest son, David "Ziggy" Marley, has done the same over his two-decade-plus career, first with the Melody Makers and then solo. The eight-time Grammy winner will bring his band and expansive spirit to Delaware, where he spent part of his musically-oriented childhood.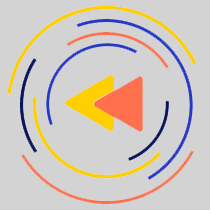 Saturdays just got more interesting.
WHYY is your source for fact-based, in-depth journalism and information. As a nonprofit organization, we rely on financial support from readers like you. Please give today.