The Rat Pack is back, ABBA, Philly Marathon, and annual holiday events return in this week's 'Things to Do'
Listen
5:09
Due to COVID mandates in the Delaware Valley, most events require proof of vaccination and have mask mandates. Since the situation remains fluid, scheduled events may be rescheduled or canceled as regulations change, so be sure to check with venues and be aware of ticket return/refund policies beforehand.
This week's 'Things to Do' includes the celebration of musical icons, an annual competition that's gone 'to the dogs,' and major sporting events that have returned to crowd participation after pandemic shutdowns.
Dogs may be man and woman's best friend, but in this realm, they're competitors. The Kennel Club of Philadelphia has been hosting dog shows since 1879, just two years after the first Westminster Dog Show, and remains among the three majors in the nation. Saturday's "Best in Show" competition has been aired on NBC on Thanksgiving Day since 2002. This year, over 200 breeds vie to be the top dog in their class but only seven — the winners of each category — will be considered for the coveted big prize. Sunday's activities include family-friendly fun, but with one caveat — you can't bring your own dog to the event.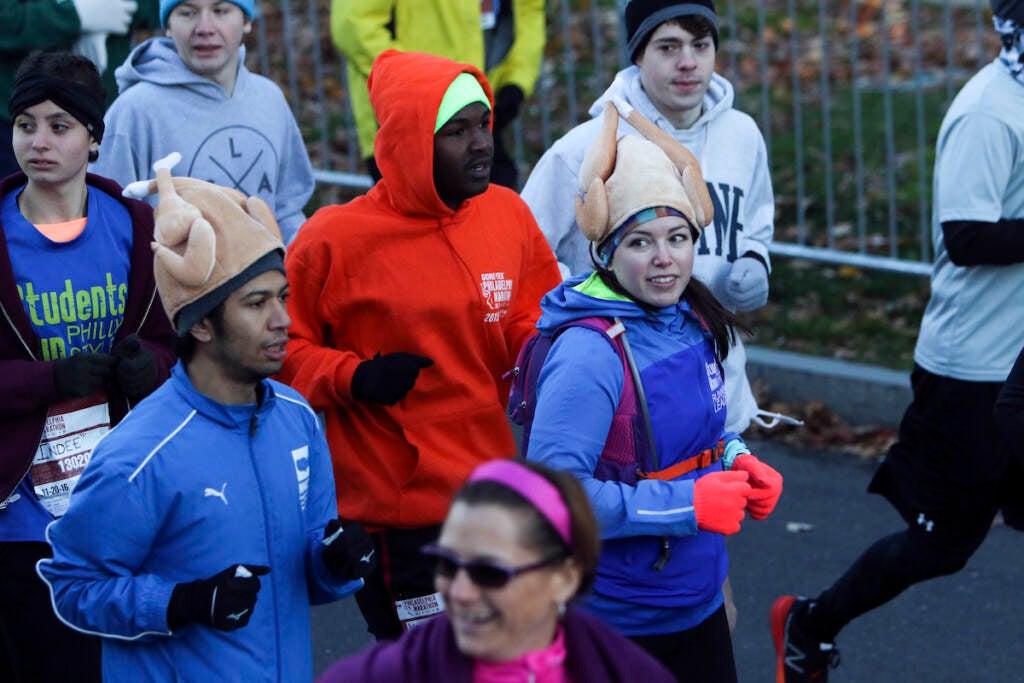 One of the city's great sporting events is back. Philadelphia Marathon weekend is here, for those brave enough to run 26.2 miles through a race course that includes the hills of Manayunk. There will be some pandemic-related changes this year: All runners have to be fully vaccinated, spectators are asked to wear masks to cheer on runners, and the Dunkin Munchkin Kid's Run has been cancelled. And should you be planning to drive in the city on Sunday at any point, here are the road closures you should be mindful of.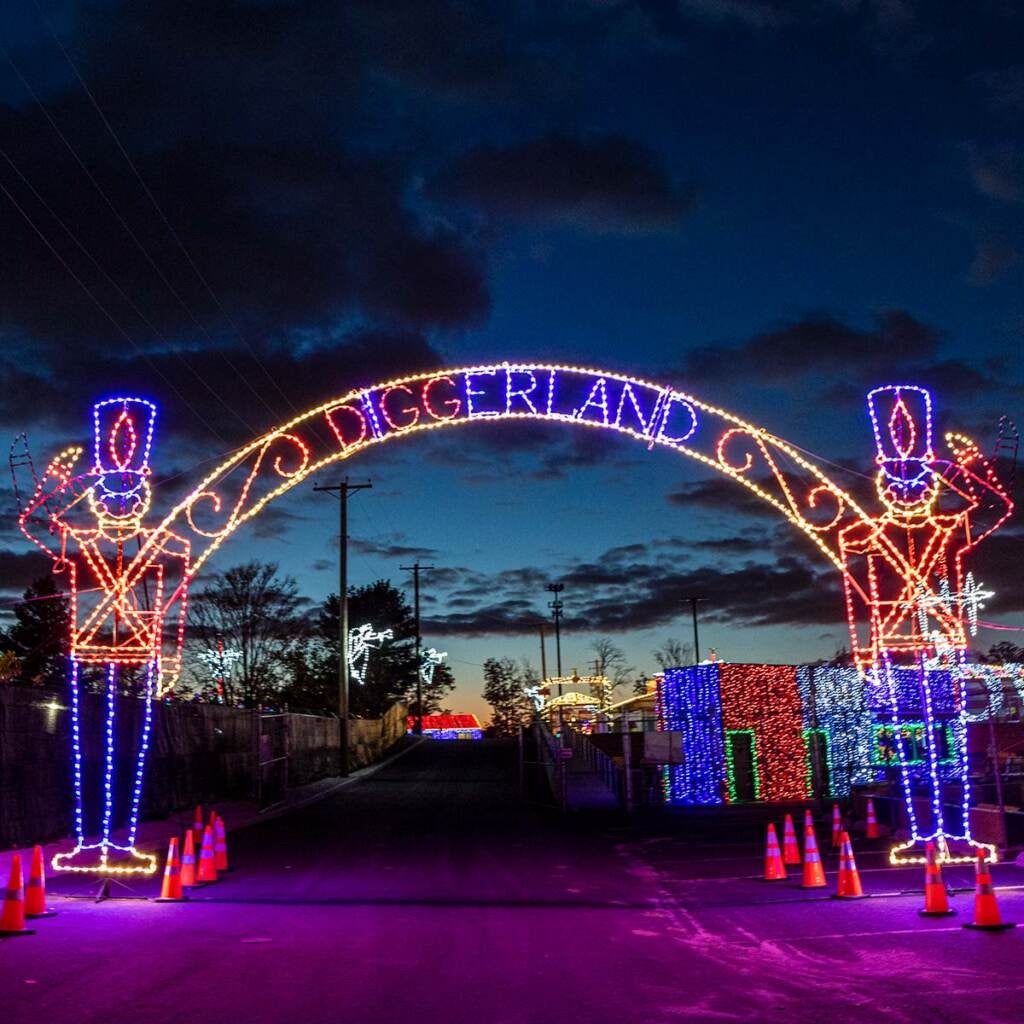 The nation's only construction-themed amusement and water park, Diggerland USA, is gearing up for its annual holiday festival. Along with its regular offerings, there are 40+ attractions that comprise the annual Winter Festival. Those include photos with Santa, a candy cane hunt, live music, seasonal foods, holiday crafts, the parade of machines, and more.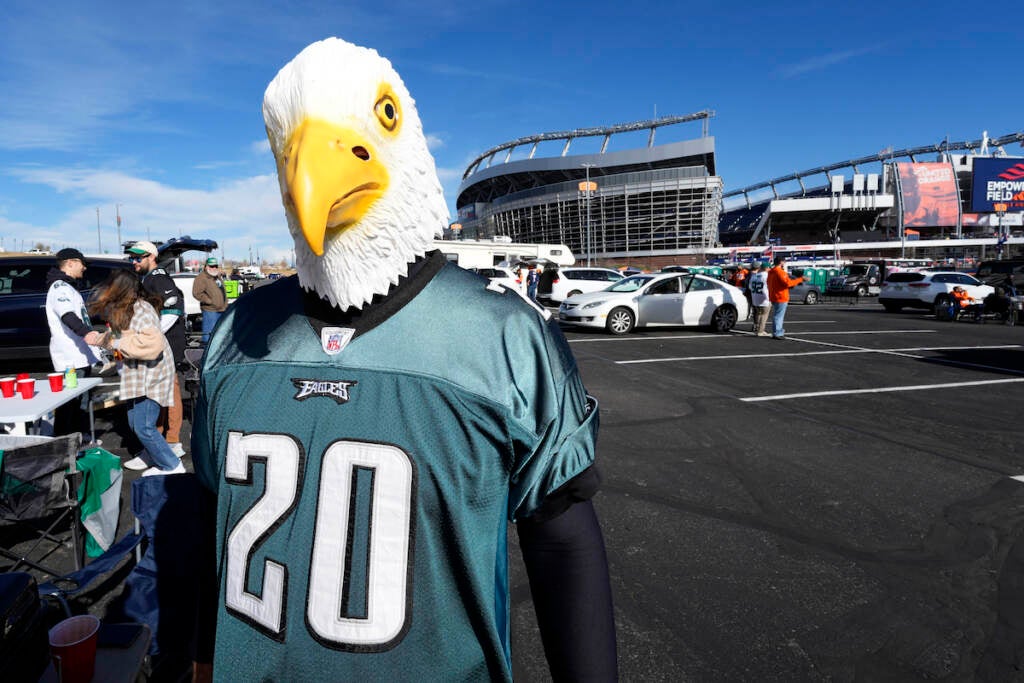 E-A-G-L-E-S! The Eagles notched a definitive win against the Denver Broncos last week and fans are ready for more with the New Orleans Saints coming to town. This weekend, Lincoln Financial Field is the site of a pre-game Turkey Day Tailgate hosted by Fox 29's Mike Jerrick. The tailgate, organized by Philly PR Girl, raises money for Big Brothers Big Sisters and is mostly sold out, but there are still tickets available to see Philly beat the Saints (Fingers crossed).
One of Philadelphia's most beautiful and enduring holiday traditions, A Longwood Christmas returns on Friday. Lavishly decorated indoor and outdoor spaces highlight this year's theme of fire and ice. A "frozen" succulent fountain, an alpine waterway, a 22-foot tall Fraser fir decorated with fiery swag, the Acacia icicle walkway, and fire pits to warm up are just some of the celebratory displays. The popular children's 12-foot tall Christmas trees, decorated by local schools, are on display in the ballroom for the first time.
What: Holiday display and celebration
Where: Longwood Gardens, 1001 Longwood Rd. Kennett Square, Pa.
When: Friday, Nov. 19 – Sunday, Jan. 9, 2022. 10 a.m. – 11 p.m.
How much: $2 (SNAP/EBT cardholders) – $30
Lights and holidays go together and so do the wonders of nature at the annual LumiNature installation at the Philadelphia Zoo. They say it's their largest display ever, with 14 different themed light displays and over a million lights. New this year are the wilderness express train and the octopus tree, along with previous installations that include Tis the SEAson, Flamingo Fancy, and Snake Awake.
What: Holiday attraction
Where: Philadelphia Zoo, 3400 W. Girard Ave. 
When: Thursday, Nov. 18 – Sunday, Jan. 9, 2022 Wednesday through Sunday 5:30 p.m. – 8:30 p.m.
How much: $15 – 25
Shady Brook Farm is gearing up for its holiday season and light show which starts this weekend. The drive-through attraction, made up of more than three million lights, is a great backdrop for an Instagram post. You can also take a public or private wagon ride through the display, which comes with a holiday singalong. On Saturday, the farm hosts its "Dashin' thru the… Lights" run/walk/jog, but registration ends Nov. 18.
Philadelphia native Derrell Lawrence overcame enormous odds to get his feature film "Life Isn't Fair" made. Now it's a stage play, starring veteran "Saints and Sinners" actor Clifton Powell and Philadelphia-based thespian John Canada Terrell, who starred in "The Five Heartbeats" and "She's Gotta Have It." In the play, a formerly incarcerated man has to choose between temptation and religion as he transitions to life back in society.
Franklin Square is one of the most accessible holiday attractions in town, as admission and many of the events there are free. They include the Electrical Spectacle light show with new music this year, Santa Saturdays, a Hanukkah dreidel giveaway in conjunction with Old City Jewish Arts Center, and a Kwanzaa celebration they co-host with the African American Museum in Philadelphia. On New Year's Eve, there's a Countdown/dance party just for kids from 4 p.m. to 9 p.m. in the Winter View heated tent. And yep, it's free. However, the ongoing Chilly Philly Mini-Golf tee times are ticketed.
Celebrating ABBA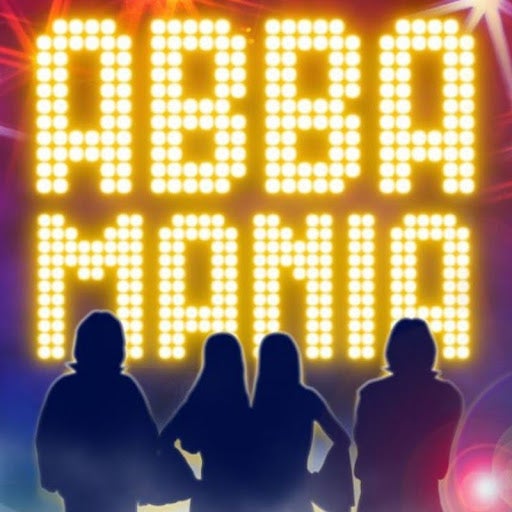 We can't be sure, but it's hard to imagine that Agnetha Fältskog, Björn Ulvaeus, Benny Andersson, and Anni-Frid Lyngstad, better known as ABBA, ever imagined they'd be one of the most popular and enduring bands in music history. The Swedish superstars ruled the '70s pop charts with hits like "Dancing Queen," "Waterloo" and "Fernando." In 1999, the musical "Mamma Mia" brought them new audiences and was made into a hit film in 2008. A sequel, "Mamma Mia: Here We Go Again" followed in 2018. This weekend, ABBA is being celebrated with musical tributes in Delaware and in Philadelphia. Earlier this month, they released their ninth studio album, "Voyage," their first since 1981, and are planning a tour with digital avatars in 2022.
If only the Rat Pack could rule the Las Vegas stages one more time, performing great music and providing the banter and convivial bonhomie that made them such a legendary act. Unfortunately, Frank Sinatra, Dean Martin, and Sammy Davis Jr. have moved on to a lounge act in another realm. But at Bucks County Playhouse, they reign again, in a show that approximates their time as the 'Kings of Las Vegas swing' in their '50s and '60s heyday.
Keep checking with "Things To Do" as we continue to provide our picks for entertainment during the industry's COVID-19 recovery. Please consult our coronavirus updates to keep up with the latest information regionally.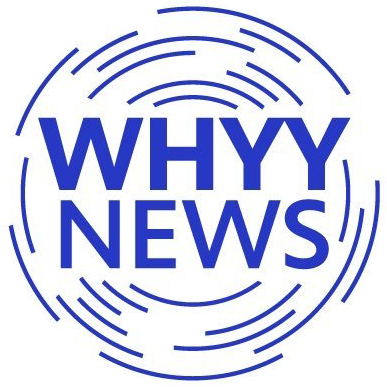 Get daily updates from WHYY News!