Temple University faculty deciding on whether to hold no-confidence vote on president, executives
The union held a meeting to discuss concerns about how President Jason Wingard has led the school since taking over in 2021.
This story originally appeared on 6abc.
Faculty members at Temple University will vote through the weekend on whether to hold a vote of 'no-confidence' on President Jason Wingard and two top executives.
The faculty union held a meeting on Friday to discuss concerns about how Wingard has led the school since taking over in 2021. According to an email from the union to the faculty, they are concerned over falling enrollment, financial issues, labor disputes and millions spent on an executive suite and trips.
Students have concerns over safety amid growing crime around campus.
"I think he doesn't really understand that there's a lot of violence toward Temple students," said Chloe Oswald, a junior at Temple University.
Other students were concerned about a stabbing that occurred next to campus on Thursday night at Diamond and 12th, where a 25-year-old was critically injured. He was not a student.
"I started seeing the blood trail and I was just so concerned about what happened," said a sophomore who walks home near the stabbing scene.
There was also an incident on Friday afternoon at Morgan Hall. Police arrested someone inside the hall with a loaded gun.
Temple University bolstered its police force on Friday by welcoming eight new police officers.
The new officers will help bring Temple's sworn police and security forces to more than 140 members, officials said.
A spike in violent crime has recently shaken the North Philadelphia community – on and around campus – including the killing of Temple Police Sergeant Christopher Fitzgerald.
"Just hoping to bring a little bit of peace. It's been a little crazy recently, so a little bit of peace a little bit of calm, anything we can do to make it safer for the campus community," said officer Jacob Millevoi.
The faculty union will release the results of its potential no-confidence vote on Tuesday.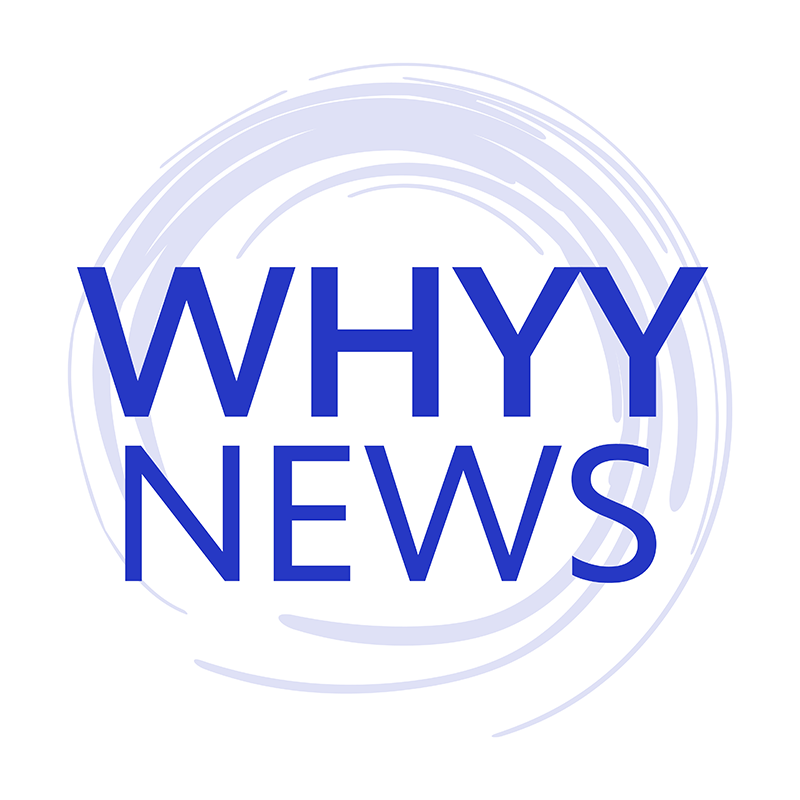 Get daily updates from WHYY News!
WHYY is your source for fact-based, in-depth journalism and information. As a nonprofit organization, we rely on financial support from readers like you. Please give today.