Temple University President Englert plans to adopt Epps' priorities of attracting the best students and improving campus safety
The long-time educator says JoAnne Epps provided "a roadmap" for moving the university forward.
Listen
1:08
From Philly and the Pa. suburbs to South Jersey and Delaware, what would you like WHYY News to cover? Let us know!
Temple University has been without permanent leadership since March when Jason Wingard resigned. Dr. JoAnne Epps returned to Temple to serve as acting president in April. She died suddenly in September while attending a memorial service.
Despite the lack of a leader, Dr. Richard Englert, who was appointed president after Epps' death, said the work of the university continued "unabated without a doubt."
"In terms of education, teaching goes on every day, every night, every year," he said. "Our faculty, our students are the lifeblood of this institution supported by an outstanding staff."
The lifelong educator said money put towards an education at Temple is "absolutely" money well spent. He cites the latest US News college rankings where Temple tied with Fordham University, Southern Methodist University, and University of South Florida for best national universities. The school also ranked in the top 50 for public schools.
On top of that, Englert said research shows "college makes a difference."
"Getting a college degree improves not only career opportunities, not only earning opportunities, but also life chance opportunities," he said.
Safety is job one for Englert
Englert said Epps' priorities will be his priorities as he leads the university. In addition to finding ways to attract the best students, keeping students safe will be at the top of the list.
"Safety has two dimensions: a policing side and a holistic side," he explained. "It's the holistic side that sometimes is so important because that deals with the social, economic, and environmental determinants of crime and of violence."
Among the programs he touted on the holistic side include Philadelphia Ceasefire, Cure Violence program and Cradle to Grave. Later this fall, Temple will launch "Community Gateway," described as a "one-stop shop" for people seeking assistance to find jobs or complete their education.
"What that will do is knit together and coordinate all of the many programs we have," said Englert.
Crime and campus safety was one of the issues that led Wingard to resign. Students criticized Wingard's response to their concerns. Although Diuto Anyanwu, a senior psychology major, expressed empathy for Wingard and his handling of the situation.
"It's only so much that he could have done with what was happening in the city," she said. "He didn't really have much control over that."
The university has been working with 21CP Solutions, a group headed by former Philadelphia Police Commissioner Charles Ramsey, to review its safety services. A dashboard measuring the progress of recommendations from a task force was launched in September.
Next president should 'like' Philadelphia and 'love' the Phillies
This is not the first time Englert has served as president. He led the campus from 2016 to 2021 and served in an interim capacity prior.
Englert said the board made it clear to him that he's president, "not acting president, not temporary president."
Englert expects his successor to take over in 2024.
"The search has begun…which my wife thinks can't go quickly enough," quipped Englert.
He is not taking part in the search for his new successor. "I don't believe personally that a leader should pick the next leader," Englert added.
However, Englert does have some opinions on who should come after him.
"Somebody who understands Temple students, and buys into what Temple students, Temple faculty, Temple staff, all of Temple, what Temple people believe in," he said, adding the next president should understand a major public university with a public purpose, be familiar with the needs of a research university, and be willing to learn about a university that has a major health system.
"It'd be nice to have somebody who likes Philadelphia," Englert said. "And absolutely essential, somebody who loves the Phillies, without a doubt."
Some seniors who are about to graduate would also like to see their soon-to-be alma mater be led by someone who is part of the campus community.
"Try to be more interactive with people in a way that's not forcing it in the way you can just naturally get kids to do things, be part of events, create even more like a community at Temple than it already is," said Matthew John, a senior marketing major.
Anyanwu, the senior psych major, also expressed a need for the next Temple president to build community.
"Someone who's just thinking about the students, the faculty [and] the graduate faculty," she said. "Just someone who considers everyone."
Jasmine Li, a senior computer science major, hopes the next leader will listen to the community and what people really want.
"I think just hearing and listening is like the key thing for whoever runs the administration, no matter who it is," she said. "That's my biggest advice."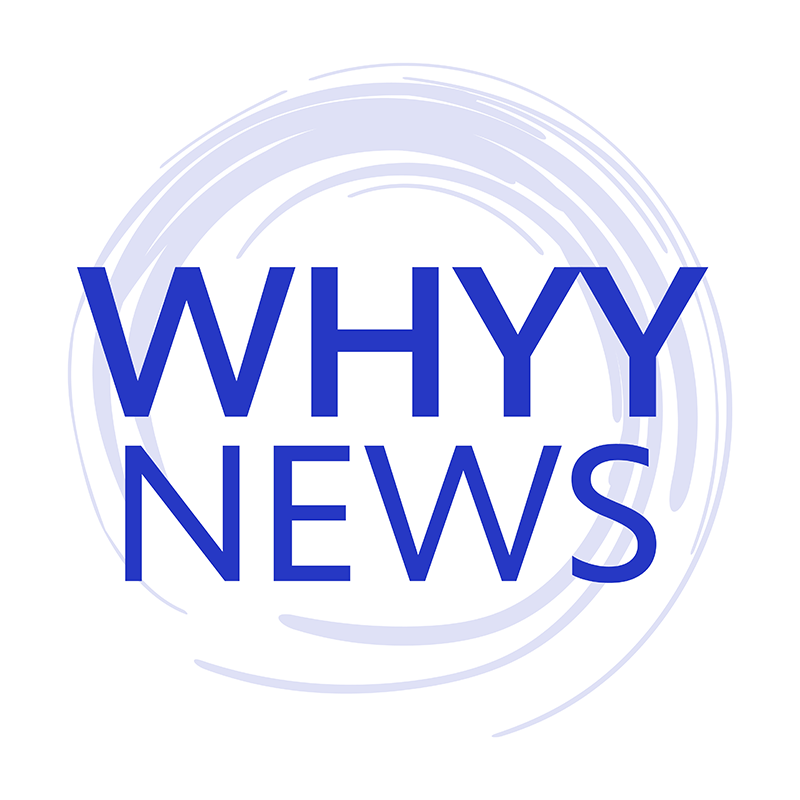 Get daily updates from WHYY News!
WHYY is your source for fact-based, in-depth journalism and information. As a nonprofit organization, we rely on financial support from readers like you. Please give today.