Sunoco Pipeline ordered to pay $660,000 for environmental violations, DEP says
Sunoco will pay two separate civil penalties for numerous violations of the Clean Streams Law and the Dam Safety and Encroachments Act.
Sunoco Pipeline will pay $660,000 for environmental violations that occurred between 2018 and 2021, according to Pennsylvania's Department of Environmental Protection.
The penalties stem from water contamination across the state caused by the company's Mariner East pipeline construction project. The pipeline carries volatile natural gas liquids from Ohio and western Pennsylvania to Delaware County.
The project has been met with pushback from residents, and has faced multiple legal challenges.
Last year, Energy Transfer, the parent company of Sunoco, was held criminally responsible for dozens of charges related to Mariner East and the 2018 explosion of the Revolution pipeline near Pittsburgh. Energy Transfer pleaded no contest to the charges, which covered damage to drinking water, wetlands, and waterways across the state during five years of construction.
At the time, the project had received more than 120 violations. DEP documents did not specify how many violations were covered by the $660,000 consent agreement.
"Under Governor Shapiro's leadership, we will continue to hold companies accountable for their actions and protect Pennsylvanians' constitutional right to clean air and water," said Department of Environmental Protection Secretary Richard Negrin in a statement.
Energy Transfer did not immediately respond to a request for comment.
DEP said Sunoco will pay two separate civil penalties for numerous violations of the Clean Streams Law and the Dam Safety and Encroachments Act.
One penalty will resolve civil penalty liability for various violations across the state, including discharging grout and drilling fluids into waterways, which impacted private wells, and constructing an impoundment and swales without a permit.
Another penalty will resolve violations for releasing sediment into wetlands, Valley Creek, and Ship Road Run in West Whiteland Township, Chester County. That area is also where sinkholes have appeared as work on the line occurred there.
Sunoco also placed concrete into wetlands and waterways, failed to obtain specific permits, and didn't take the appropriate measures to prevent pollution, DEP said.
Pipeline opponent Ginny Kerslake of Chester County said she believes the fines are insignificant. Since construction began, Energy Transfer has paid over $20 million in fines and assessments.
"This is just another example of pay to pollute on this project," she said.
Kerslake and others spoke out against the contamination in West Whiteland Township, alleging DEP failed to take action against the company.
"These violations were allowed to continue by the DEP over and over again," Kerslake said. "If we had not been there documenting all of this and pushing the DEP, none of these notices would have been issued."
DEP has previously defended its oversight of the Mariner East project.
Kathryn Urbanowicz is an attorney with Clean Air Council, one of several organizations that settled with DEP in 2017 after appealing the agency's decision to grant permits for the project.
"It's an important lesson learned for the state as it's authorizing projects going forward, that the state needs to be listening to the residents … that could be impacted by these kinds of projects," she said. "[Problems with the project] were identified ahead of time by the people that were close to the project, by experts, by environmental groups. Hopefully there's a shift in terms of that information being taken seriously."
DEP said the penalties will help the state clean up waterways.
The funding will be divided as follows:
From the first agreement:
$240,000 to the Clean Water Fund
$149,400 to the Dams and Encroachments Fund
$600 to the Chester County Conservation District
From the second agreement:
$153,850 to the Clean Water Fund
$115,000 to the Dams and Encroachments Fund
$1,150 to the Chester County Conservation District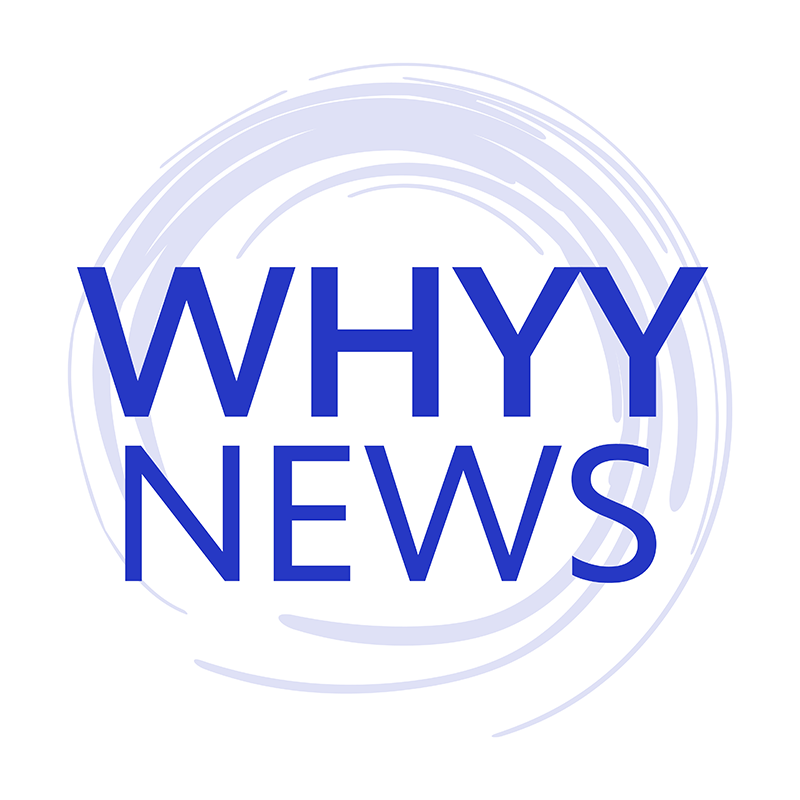 Get daily updates from WHYY News!
WHYY is your source for fact-based, in-depth journalism and information. As a nonprofit organization, we rely on financial support from readers like you. Please give today.