From prison to Pulitzer: Juvenile lifer gives hope to the formerly incarcerated
A former juvenile lifer turned his life around through a series of events that led him to a Pulitzer winning podcast and the program, "I am More".
Listen
9:00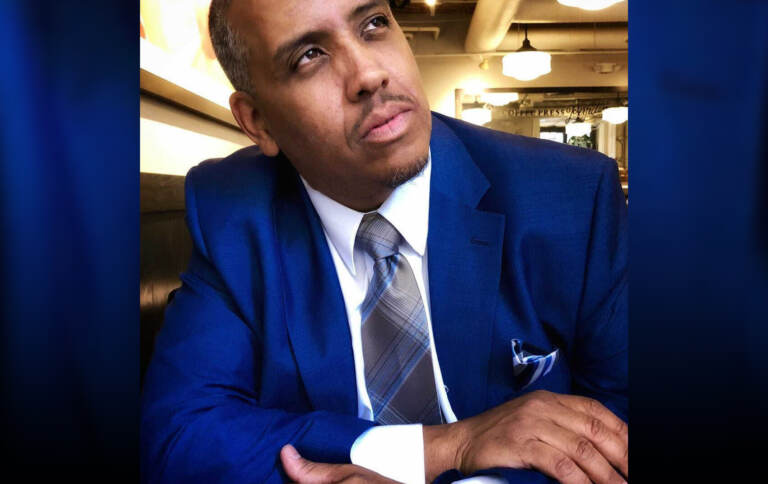 David Luis Gonzalez is an artist, TedX speaker, podcast host, and support coach for the "I Am More" program at Community College of Philadelphia.  His goal in life is to change the narrative of what people coming from prison look like.
"I was given a second chance for a reason," says Gonzalez, who spoke with WHYY host Cherri Gregg. "It's about opportunities and chances that come once in a lifetime."
Gonzalez was a juvenile lifer. He spent 31 years of a mandatory life without parole sentence following a conviction for first degree homicide. He described himself as a confused, angry, and illiterate kid when he went to prison at age 17.
Born in the Bronx, Gonzalez says his family moved to Philadelphia after he witnessed the murder of his grandfather. That trauma brought out a rage inside of him. By the time he moved to Philly, he adopted the code of the streets. Gonzalez says he soon got caught up in the streets and was charged with homicide.
"I take ownership of what happened that night— complete ownership," he says, "whether I'm guilty or not, whether I pull the trigger or not I owe my community."
Gonzalez learned to read and write while he was in prison. He earned his GED, an associate's degree and eventually earned his B.A. through a program at Villanova University.  While behind bars, Gonzalez met journalist Maria Hinojosa. (Her program Latino USA is heard Sundays at 6 p.m. on WHYY.) Gonzalez says they began writing letters. He became her source. He called her a mentor.  Eventually the two became friends.  The phone calls they exchanged over the years were included in the podcast series, "Suave," from Hinojosa's company, Futuro Studios, and PRX, that recently won a Pulitzer Prize for audio reporting.
"Who would have thought that a guy who went to prison with an IQ of a 56 would come out and win a Pulitzer Prize," says Gonzalez. "I'm not a trained journalist — I'm just somebody that likes to tell stories."
Gonzalez is now a producer at Futuro Media and host of his own podcast, Death by Incarceration. In addition, later this week Gonzlez will make his debut on Broadway in Emancipated Stories at the Signature Theater.
"This is what a second chance at life looks like," he wrote on Facebook.
Gonzalez says his focus now is to give hope to other men and women who spent time incarcerated.  The "I Am More" program at Community College of Philadelphia is designed to support students once entangled in the criminal justice system, and help them get an education and find a new path. Part of what he does is serve as an example.
"I'm here 7 a.m. every morning. I'm the first one here and the last one out," he says, "because I understand the significance of the job and I understand that when I get guys coming home from prison on the first day to come to school, I must be here because we saving their life."
Gonzalez believes his life is a testimony to the one piece of advice he gives to women and men coming home:
"Never give up…never give up," he says. "Never say you can't."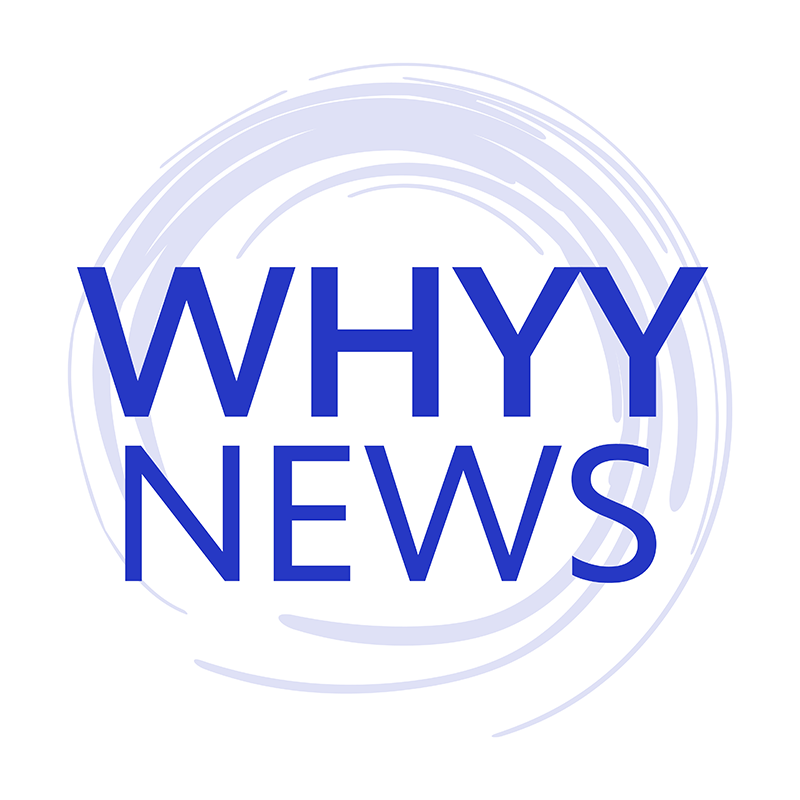 Get daily updates from WHYY News!
WHYY is your source for fact-based, in-depth journalism and information. As a nonprofit organization, we rely on financial support from readers like you. Please give today.