'Staggering and disturbing lack of candor,' former Wilmington cop indicted for tampering with evidence
James MacColl faces three charges for allegedly lying to investigators about the gun he used to shoot 18-year-old Yahim Harris during a chase in 2019.
Then-Corporal James MacColl shot 18-year-old Yahim Harris as he ran from a car that had been reported stolen in February 2019.  Delaware Attorney General Kathleen Jennings' office exonerated MacColl for the shooting, ruling that he believed deadly force was necessary.
Now more than two years later, MacColl has been indicted, not for killing Harris, but for tampering with evidence and making false statements to law enforcement. He's also been charged with official misconduct.
Jennings said her office's Civil Rights Division found discrepancies between the bullets recovered at the scene of that shooting and MacColl's standard issue gun. She said MacColl lied to investigators with a "staggering and disturbing lack of candor" when asked about using an aftermarket attachment he claimed would improve the accuracy of his gun.
"Police have a difficult job, but at a bare minimum we expect honesty," Jennings said. "When an officer breaks the law in this form. He commits not one, but two injustices, both the crime itself and the damage to public trust that lingers long after a trial."
Deputy AG Timothy Maguire wrote in a 2020 DOJ filing that MacColl's "total lack of candor during the pendency of the investigation calls into question his credibility as a witness." That lack of credibility derailed the state's case against Harris, forcing the prosecutors to drop the carjacking and weapons charges Harris had been facing.
The Harris shooting was not the first time MacColl fired on a suspect. He was one of four officers who shot and killed Jeremy McDole as he was sitting in his wheelchair in the middle of the street in September 2015. The initial investigation into that shooting cleared MacColl, and a new review released in last year also found no reason to charge the officers involved. In 2017, a federal judge approved the city's $1.5 million settlement with McDole's family.
Because of his involvement in the McDole shooting investigation, the AG's office says MacColl was aware that his service weapon would be seized by investigators and likely not returned. That may have motivated MacColl to switch the barrel on his gun back to the standard issue model, they say.
"He wanted that back before the firearm would be seized and not returned to him. We believe that's the motive," said Deputy Attorney General Mark Denney who heads up the department's Division of Civil Rights and Public Trust.
MacColl has not admitted to switching the barrels out, Denney said.
MacColl could face up to five years in prison on these charges. He is no longer a member of the Wilmington Police Dept.
Despite the charges against MacColl, the DOJ maintains that it doesn't impact the ruling that clears him of guilt in shooting Harris, because that decision was based on video evidence that showed Harris pointing his arm back towards MacColl while fleeing. "There was never a doubt that Harris had, according to the video, and the officer believed he had something in his hand and was pointing it in that direction," Jennings said.
This indictment is very rare for a Delaware police officer involved in a shooting. Last year, a WHYY News analysis of police shootings over the past 15 years found no officers had been charged in connection with the shooting of 56 people. That analysis also found Nearly half of those shot by police were Black in a state where Black people make up just 22% of the population.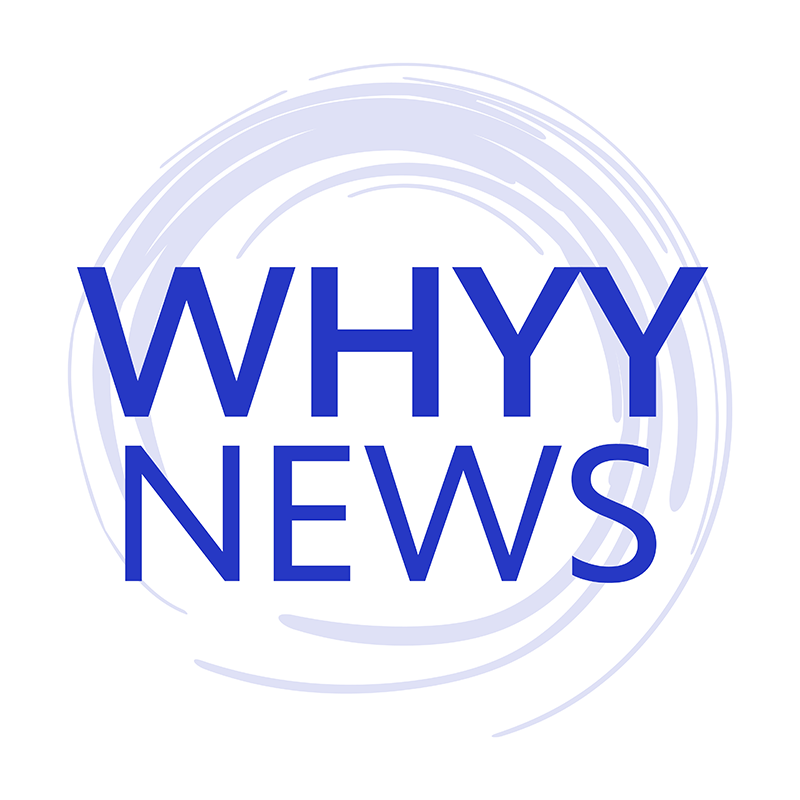 Get daily updates from WHYY News!
WHYY is your source for fact-based, in-depth journalism and information. As a nonprofit organization, we rely on financial support from readers like you. Please give today.